SIDE UNDER CONSTRUCTION!
Whats up, Pachet?
current exhibitions
ON RADIO ORSIMANIRANA:
Beitrag #4 am 10.04. 21 FÄLLT LEIDER AUS! Der Beitrag wird zu einem späteren Zeitpunkt gesendet, live! Neuer Termin folgt!!!
Beitrag #4 einer Sexed Genderstudies-Sendereihe
27 03 21 20 – 22:20 Uhr Beitrag #3 einer Sexed-Genderstudies-Sendereihe
https://www.radio-orsimanirana.com/p/?p=die-macht-der-frauen-der-kunst-feminismus-furie-und-freiheit
20 03 21 20 – 22 Uhr: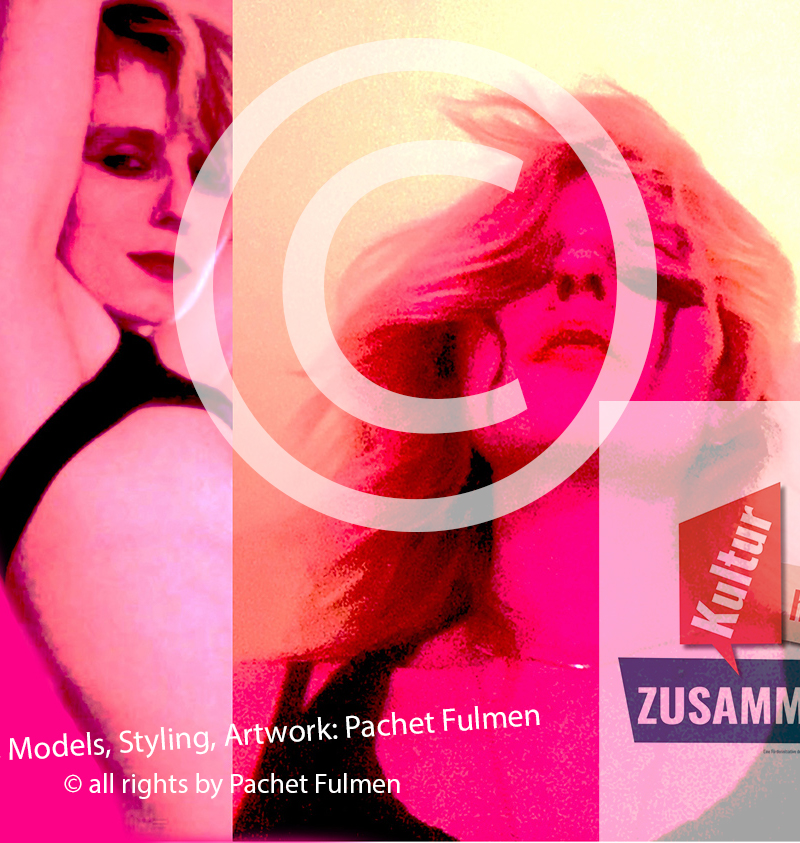 SELLING ARTWORKS on PRODUCERS ART PLATTFORM_ CHECK IT OUT!
FILM
Actually Pachet Fulmen works on a series of new paintings and on another film, her first hybrid long film about a woman's life, struggling and rebelling in modern times and affairs. It will be a quite funny story with a serious background about the sick parts and leak of a society. It is a mix between real scenes and animations.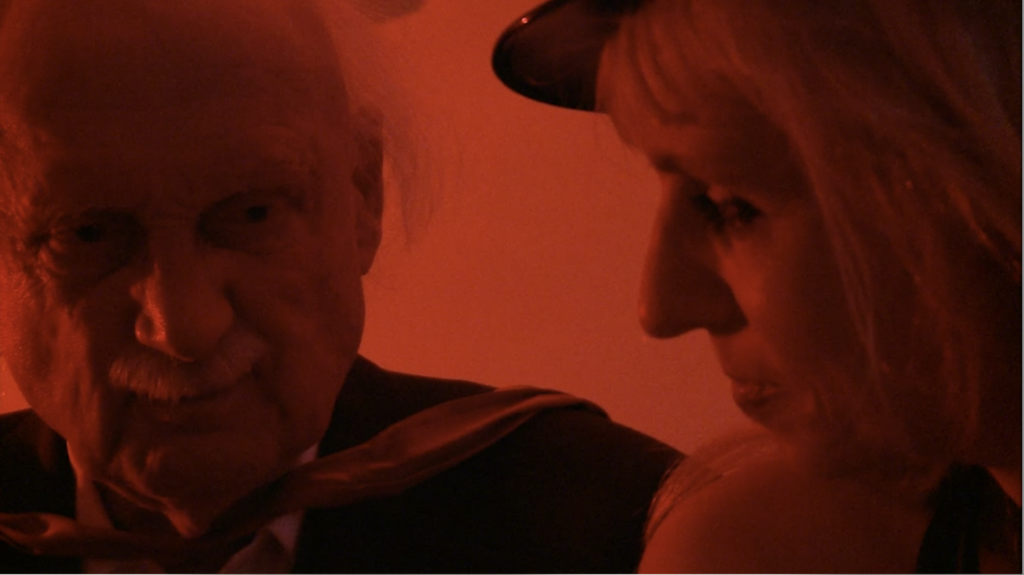 If you want to support the artworks of Pachet Fulmen, don't the f*ck hesitate to contact her in order of buying a painting or another product of her series or giving her a space or contacts to show or honor her artworks.
Performance-Films and Videos, Die Pachet Fulmen Show Home Office and more
https://www.youtube.com/user/WerewolfSucker
Rome, Atelier Montez 12/2020 – 2021

SOUNDZ AND MUSIX
FINAL Z FEST ELF TOWER TAGE 18.9., 18.9., 19.9.20
curated and organized by Brettschneider, Frankenberg, Fulmen Filmprogramm: Pachet Fulmen
Films with/by Dietrich Kuhlbrodt, Christoph Schlingensief, Ute Janssen, Peter Sempel, Philomena Lauprecht, Lucio Massa, Jos Diegel, Amon Herkules, Tessa Hughes-Freeland, Robert Bramkamp HFBK Offensive Experimentell, Pachet Fulmen
Performance/Kunst: Patrick Will, Philipp Schewe, Fluid, SchwaLI, Monomal minimal Muttermahl, Little Bug, Chomolungmas Kleid, Julia Frankenberg, Mrs. Mrs. Bartók & Prof. Dr. Fulmen (Pop-Noise-Dialog)
https://www.facebook.com/events/734305944086384
Foto Moritz Brettschneider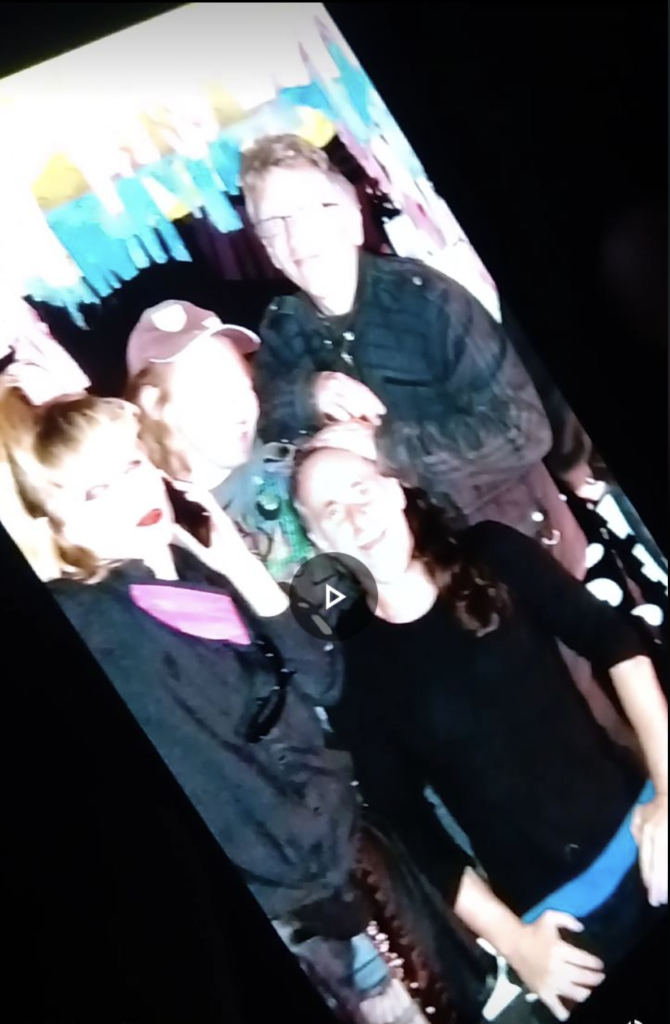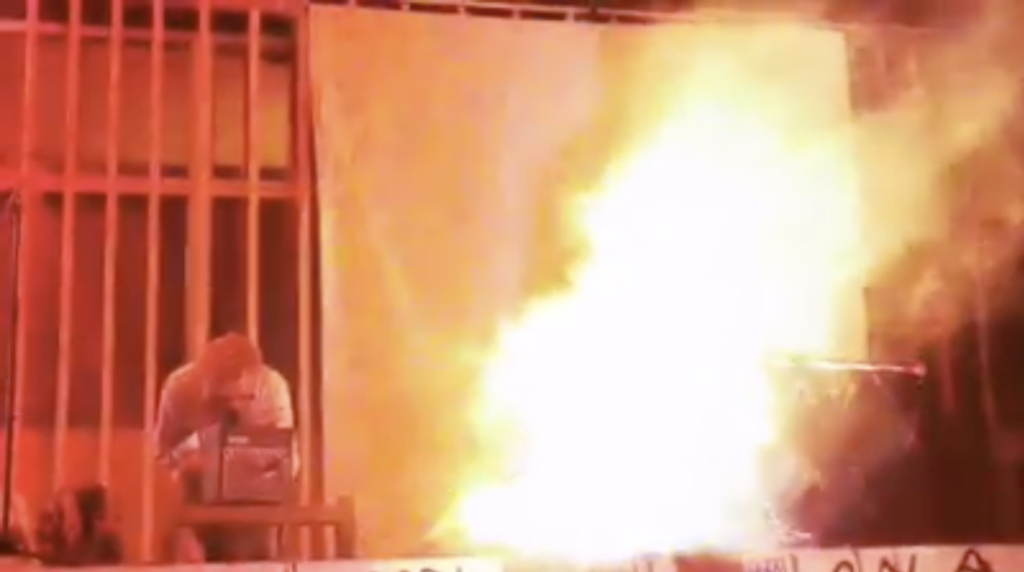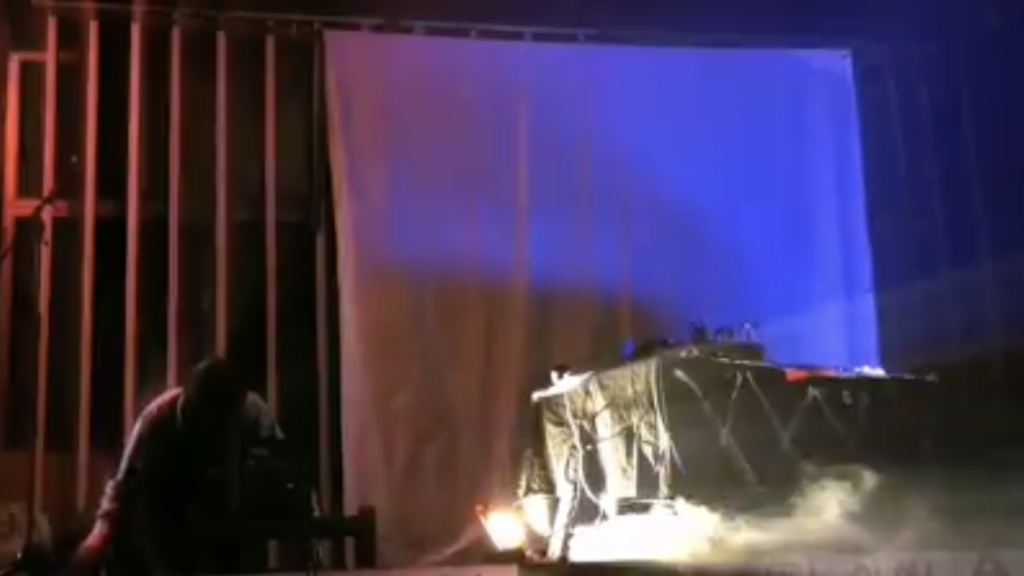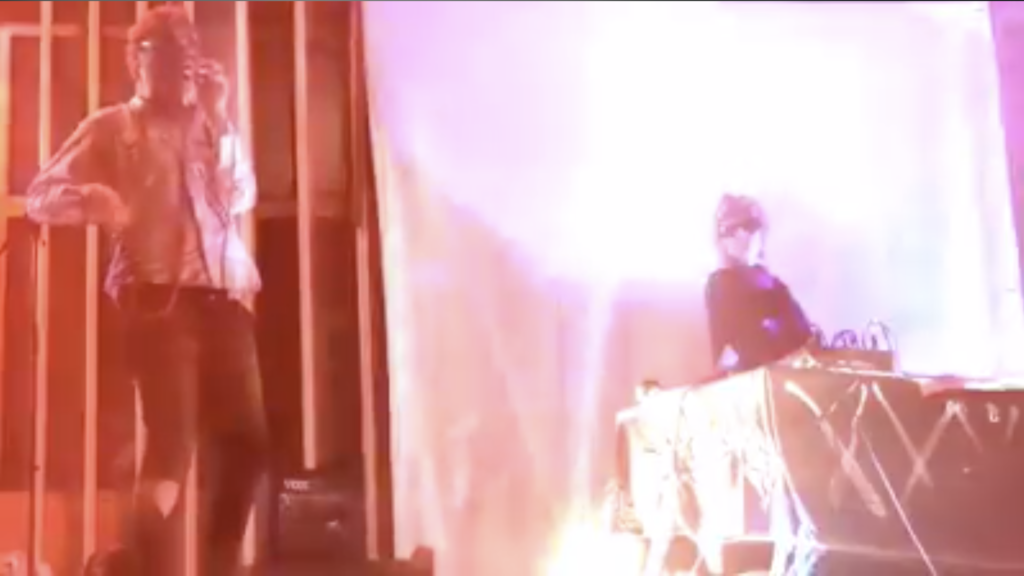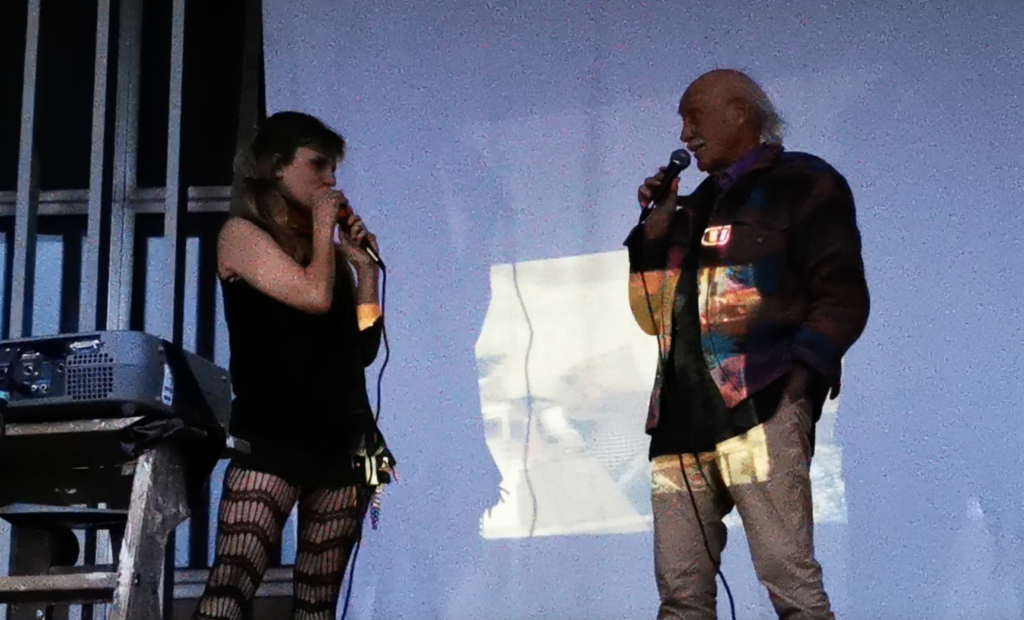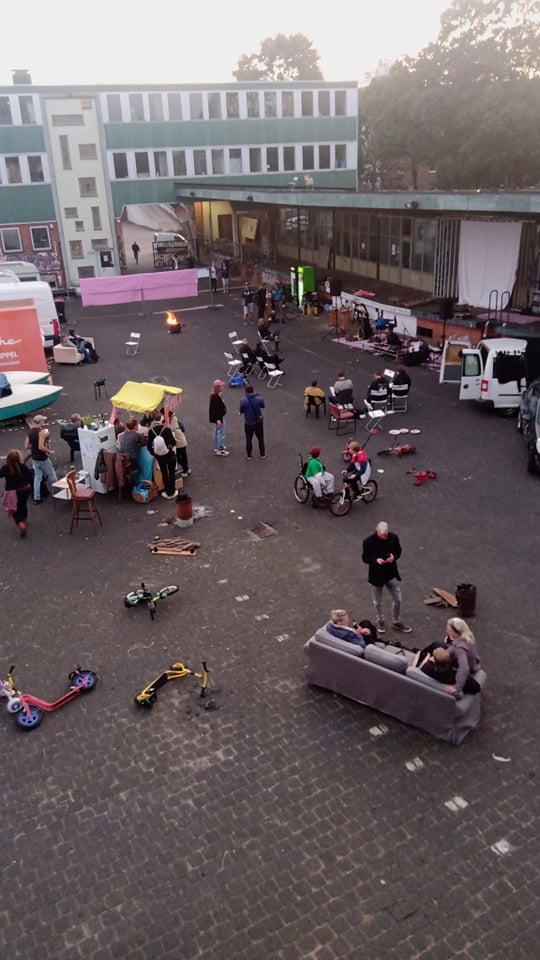 mit freundlicher Unterstützung der Behörde für Kultur und Medien Hamburg
gefördert durch die Hamburgische Kulturstiftung -Kunst kennt keinen Shutdown:
Auto Show 2020 mit Fulmen-Malereien, Kopien von Zeichnungen, Tipps zur wirtschaftlichen Lage in Deutschland (Mwst.) und etwas öffentlichem Sexappeal
WHAT ELSE IN 2020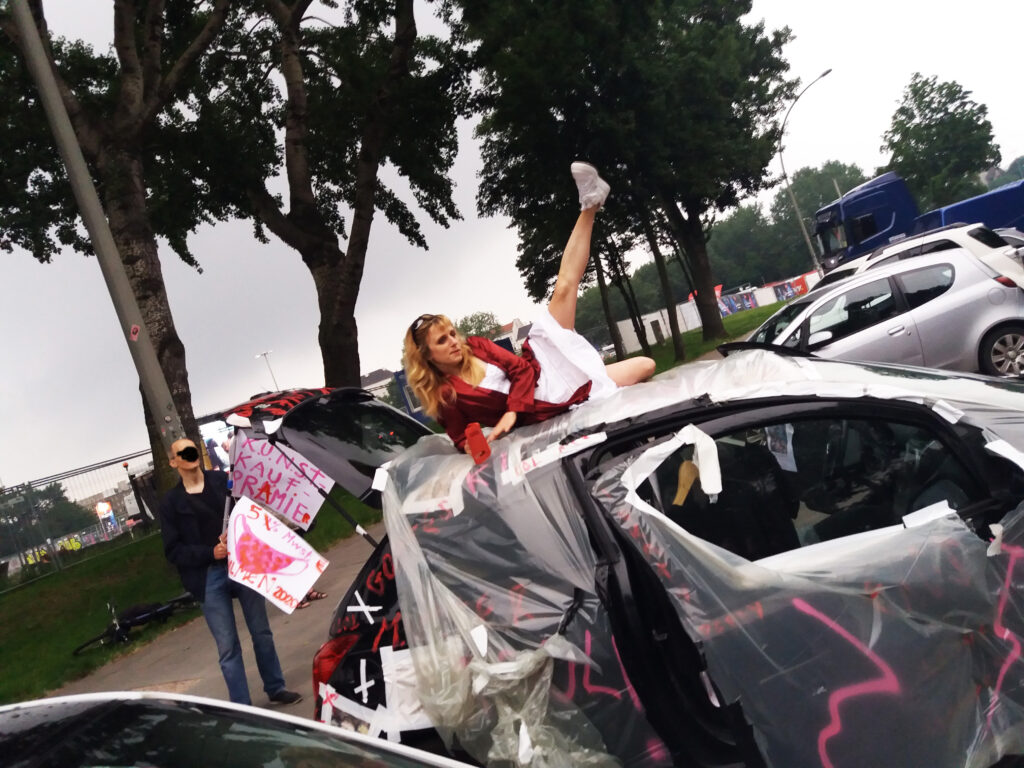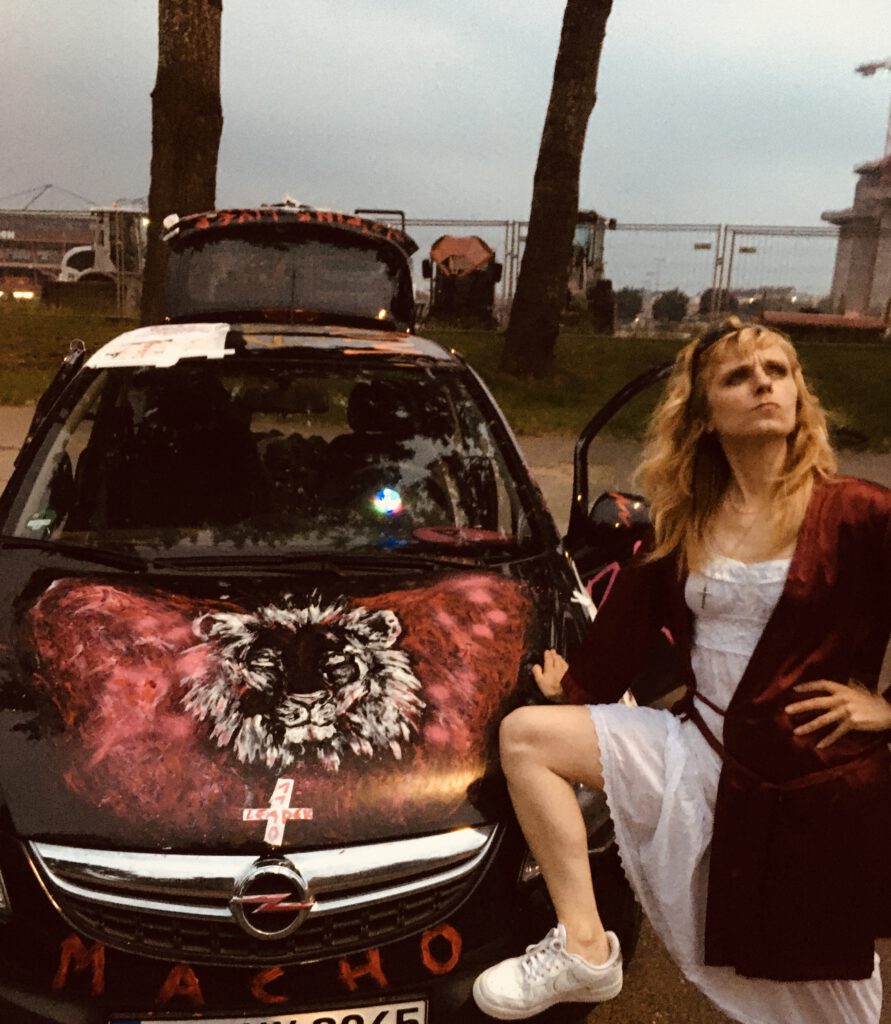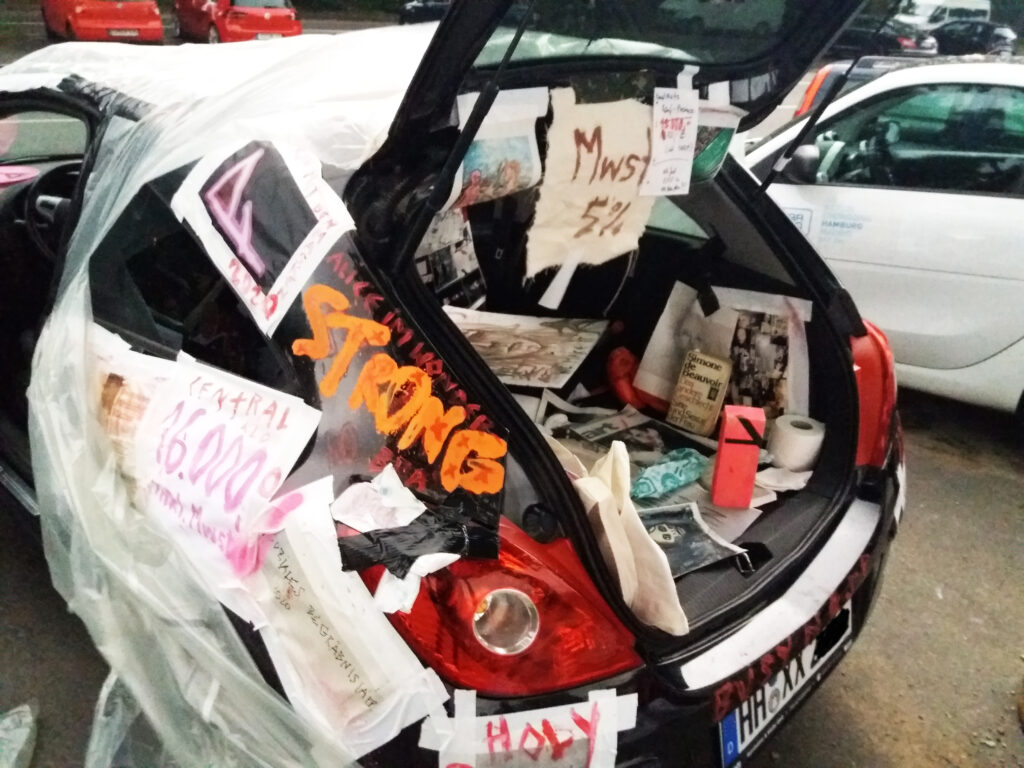 BEFORE I BECAME I ROCKSTAR I WAS ALREADY A STAR