under steady CONSTRUCTION!
News and Infos…
28.12.2021 17-19 Uhr: Premiere meiner neuen live-Sendung auf Radio FSK 93,0 soon more details!
19.10.2022-11.11.2022: Einstellungsraum Hamburg, eine interdisziplinäre Installation aus Malereien, Film, Skulptur, Aktion. Stichwort Automobilität http://www.einstellungsraum.de
Ein neues Web-Radioformat über sicnal.de , konzipiert mit Dörte Habighorst und weiteren KünstlerInnen. Beiträge von mir, ähnlich wie 2021 auf Radio Orsimanirana https://radio-orsimanirana.com, am 14.08. im Hinterconti Hamburg live performt, "WEBRADIO" https://pachetfulmen.com/pachet-fulmen/webradio/.
MAPPENBERATUNG MIT PACHY
SAFE THE ARTS + SAFE OUR FUTURE
frei nach persönlicher Terminabsprache! contact@pachetfulmen.com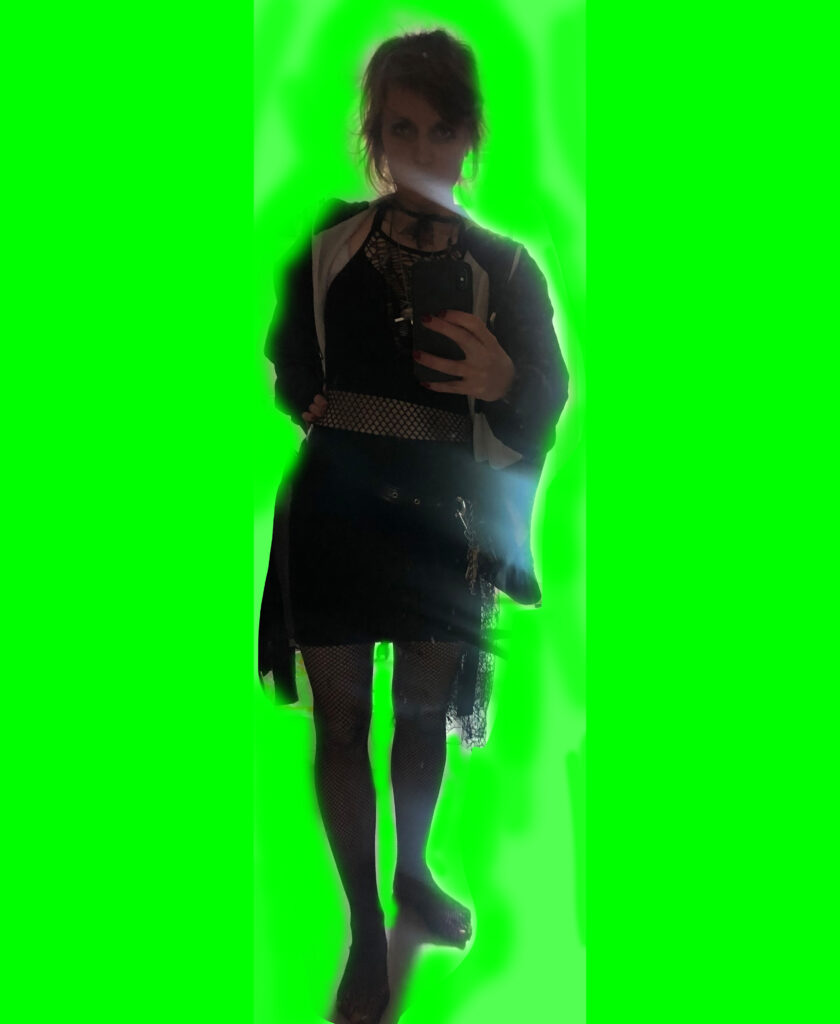 02.10.2021 Finissage 5- 9 pm, FAKE THE PAIN AWAY Open Studio in Eidelstedt, Hamburg // Malerei, Film/Video und Performance //
Pachet Fulmen und Benedikt Brockmann
25., 26.09.2021 FAKE THE PAIN AWAY – Atelieröffnung –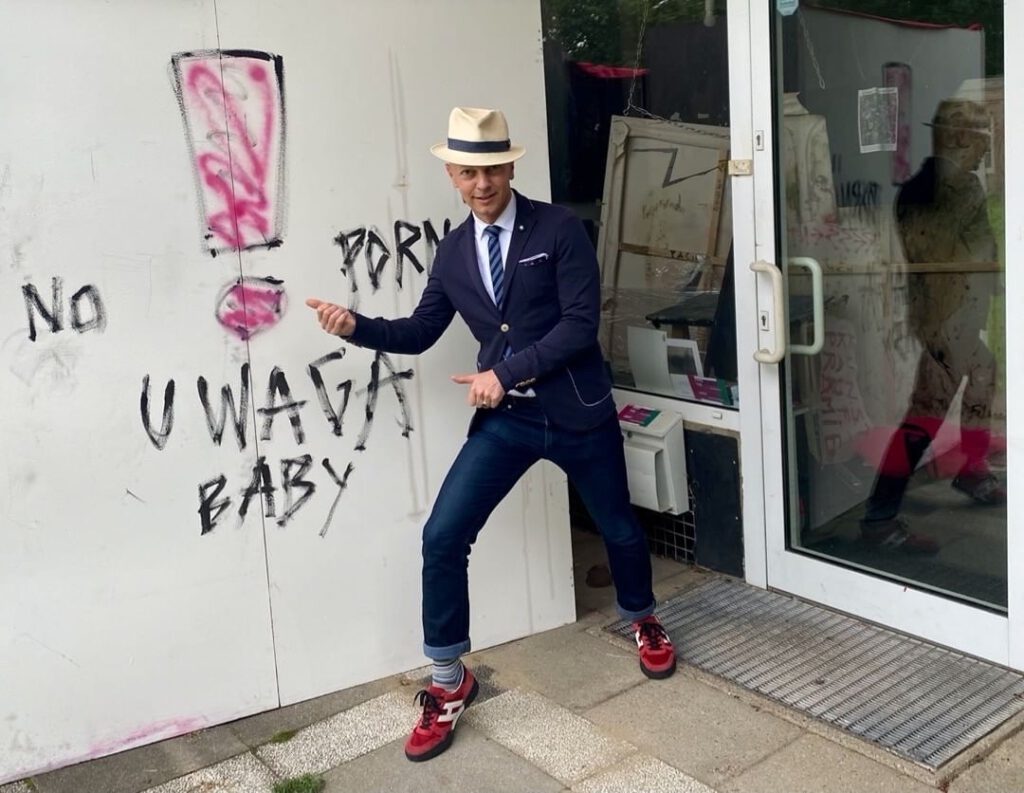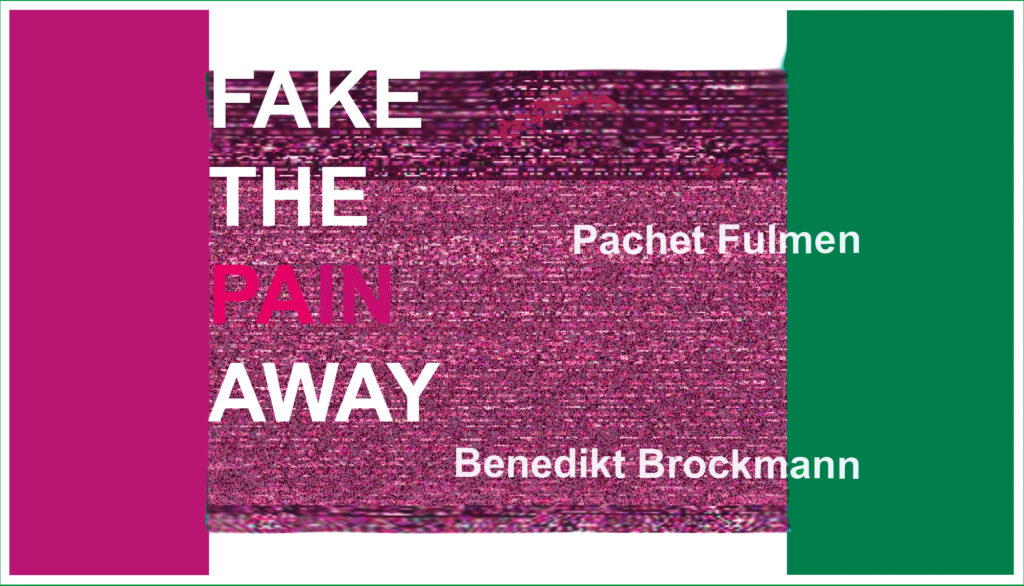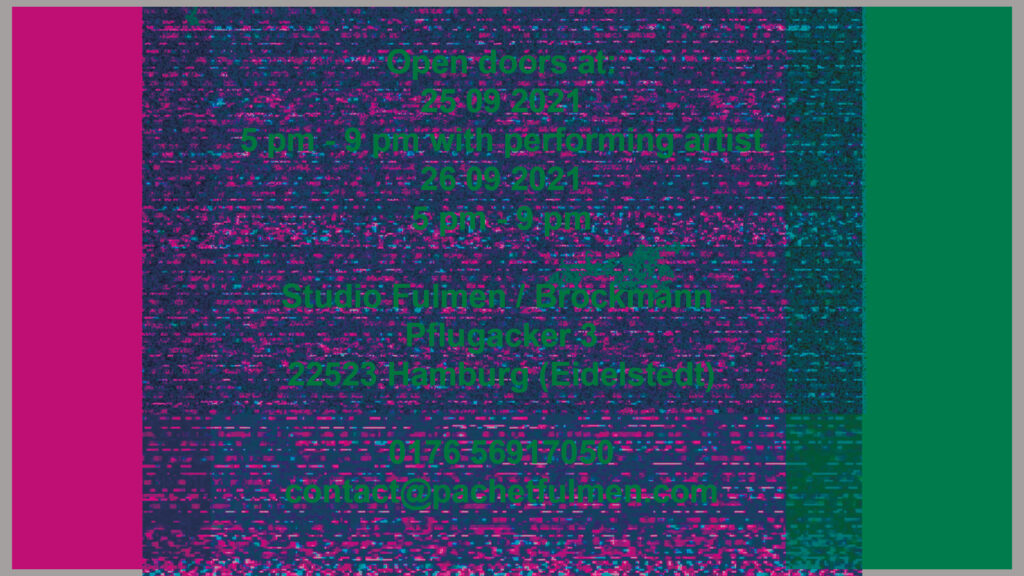 Flyer: P. Fulmen
25.09.2021 17 – 21 Uhr ab 19 Uhr Performance
26.09.2021 17 – 21 Uhr ab 19 Uhr Performance
Studio Fulmen Brockmann
Pflugacker 3, 22523 Hamburg
14.08.2021 21 st Century (digital girl) performativer Soundbeitrag, Radioinsel:
RADIOINSEL LIVE IM HINTERCONTI E.V. /Hamburg: *LIVE ON AIR* auf sicnal.de zu hören und analog vor Ort zu sehen und hören
https://art-off-hamburg.de/events/hinti_02/
25.07.2021 15:16 Uhr LIVE at Museum für Kunst und Gewerbe Hamburg DAS WAR PUNK -Noise Ambient Freestyle Pop-
Pachet Fulmen and Demien Bartók https://fb.me/e/3RzeXEQDc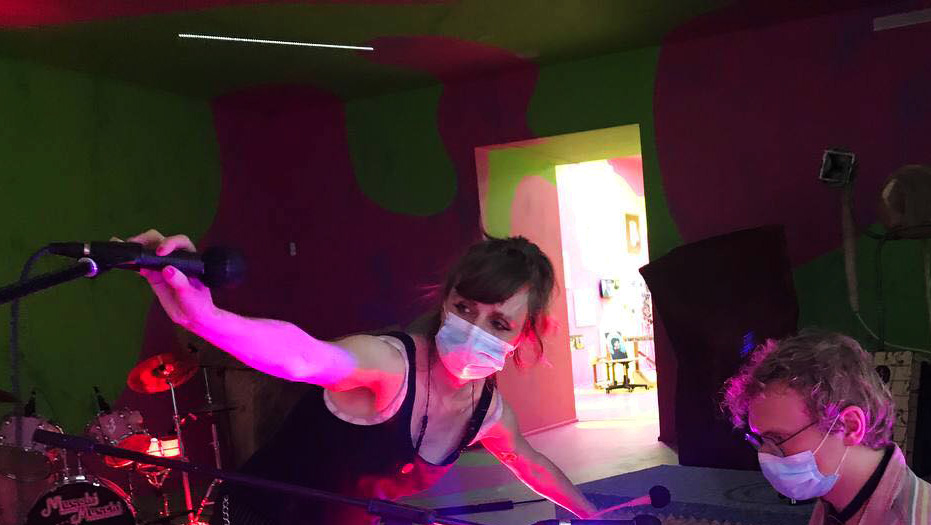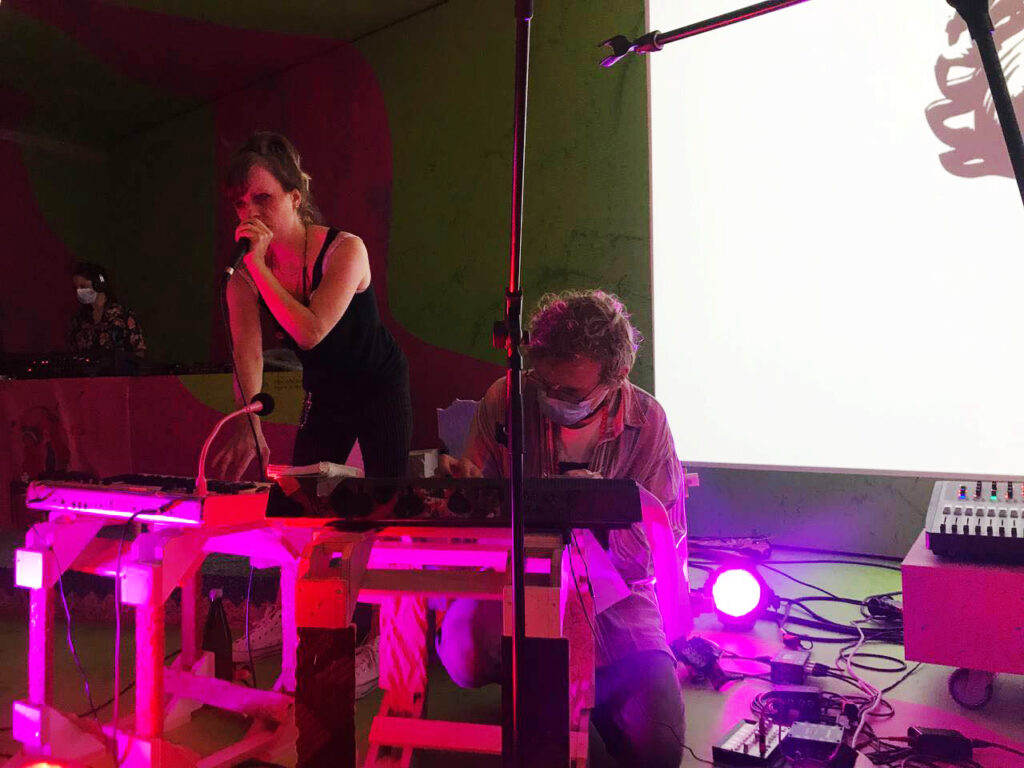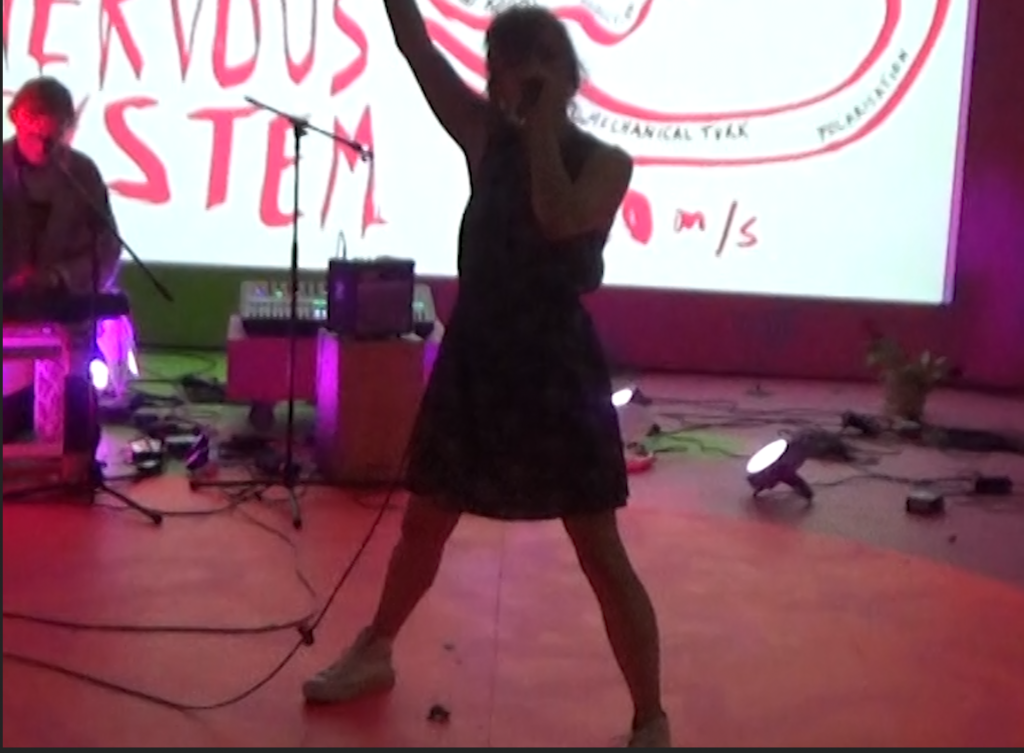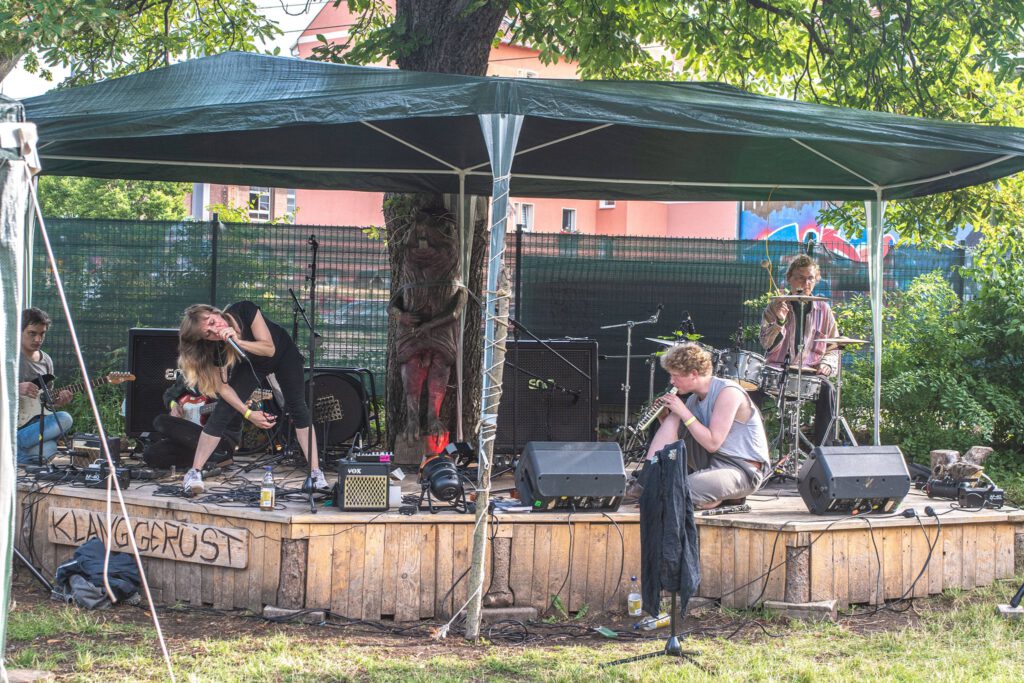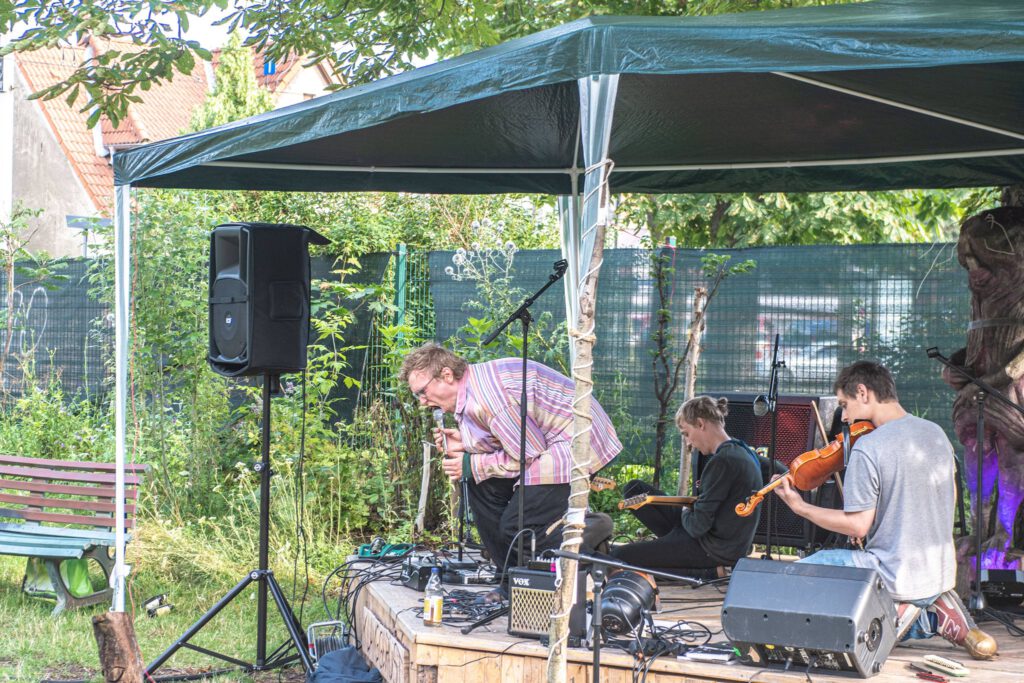 16.07.2021 Bauhaus Uni Weimar Klasse Prof. Gunstheimer Die Blühenden Landschaften live ft. Nora Franke, Pachet Fulmen, Ed Frame, Demien Bartók, Samuel Kleist, Frida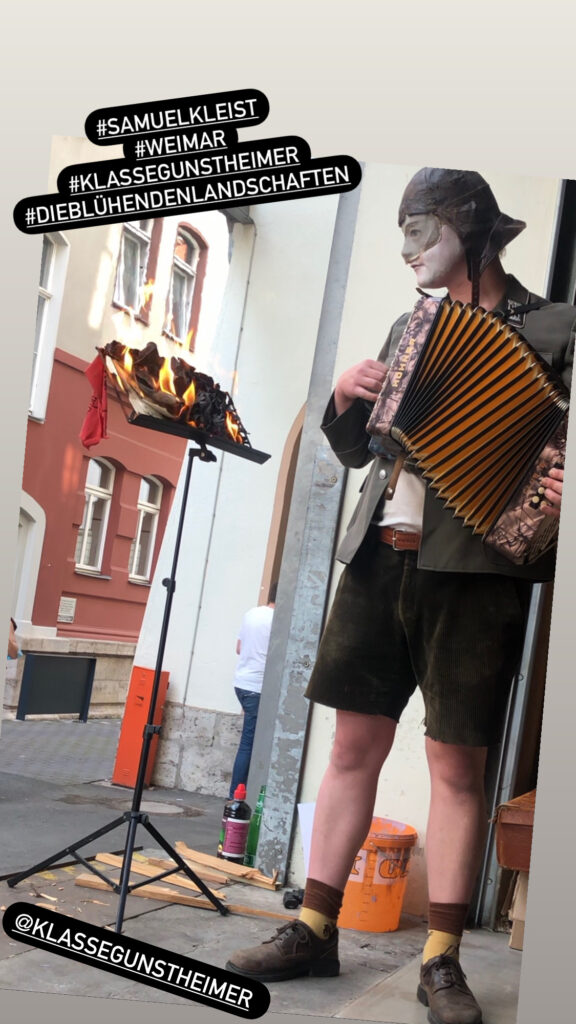 Contributions at LIFE ON PLANET ORSIMANIRANA / Radio Orsimanirana:
Diese 5-teilige Radio-Sendereihe DAS IST PUNK ist Teil meines multimedialen Werkes, unterstützt durch den von der Dorit und Alexander Otto Stiftung und der Hamburgischen Kulturstiftung initiierten Hilfsfonds »Kultur hält zusammen«.
https://www.kulturstiftung-hh.de
Pachet Fulmen *Live on air* Im Rahmen der Ausstellung LIFE ON PLANET ORSIMANIRANA by Jerszy Seymour Design Workshop with assemble and Macao Milano @ Museum für Kunst und Gewerbe Hamburg
Alle Radiosendungen unter "WEBRADIO" https://pachetfulmen.com/pachet-fulmen/webradio/
Beitrag #4, 24.04. 21 20 – 22:30 Uhr:
https://www.radio-orsimanirana.com/p/?p=on-fire-pleasure-is-pure-business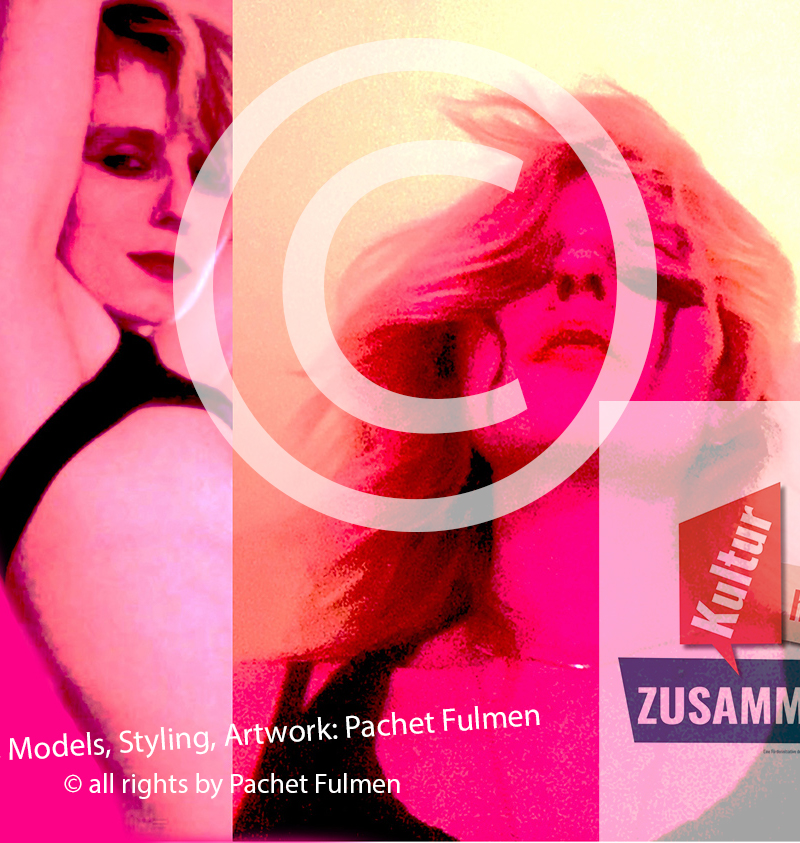 SELLING ARTWORKS on PRODUCERS ART PLATTFORM_ CHECK IT OUT!
https://producersart.com/index.php/product/xxx-planet-apokalypse/
Actually Pachet Fulmen works on a series of new paintings and on another film, her first hybrid long film about a woman's life, struggling in modern times and affairs. About relations of power and social leaks. Real animated.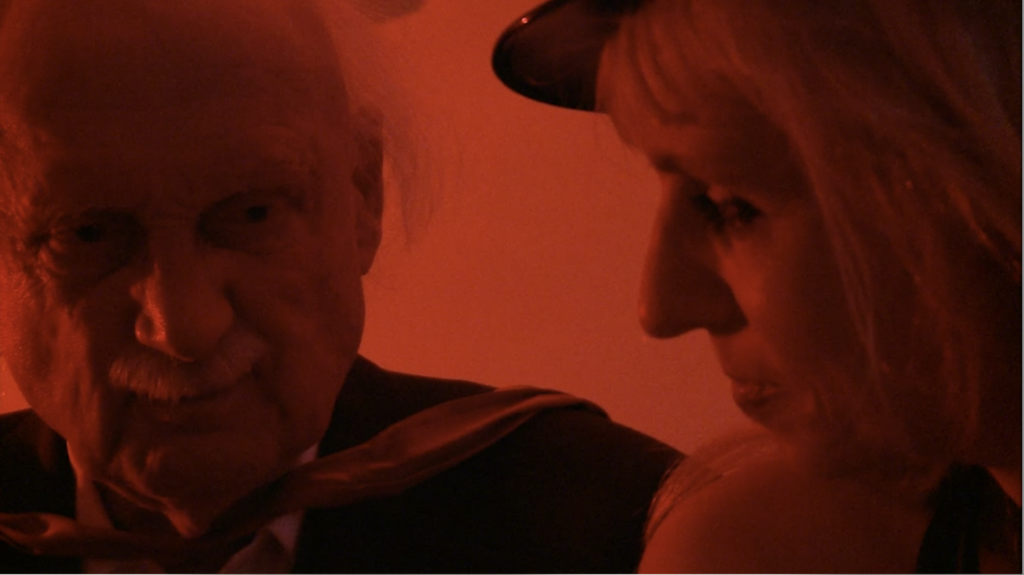 If you want to support the artworks of Pachet Fulmen or if you have any questions or requests, write her to marketing@pachetfulmen.com!
SOUNDZ AND MUSIX
FINAL Z FEST ELF TOWER TAGE 18.9., 18.9., 19.9.20
curated and organized by Brettschneider, Frankenberg, Fulmen Filmprogramm: Pachet Fulmen
Films with/by Dietrich Kuhlbrodt, Christoph Schlingensief, Ute Janssen, Peter Sempel, Philomena Lauprecht, Lucio Massa, Jos Diegel, Amon Herkules, Tessa Hughes-Freeland, Robert Bramkamp HFBK Offensive Experimentell, Pachet Fulmen
Performance/Kunst: Patrick Will, Philipp Schewe, Fluid, SchwaLI, Monomal minimal Muttermahl, Little Bug, Chomolungmas Kleid, Julia Frankenberg, Mrs. Mrs. Bartók & Prof. Dr. Fulmen (Pop-Noise-Dialog)
https://www.facebook.com/events/734305944086384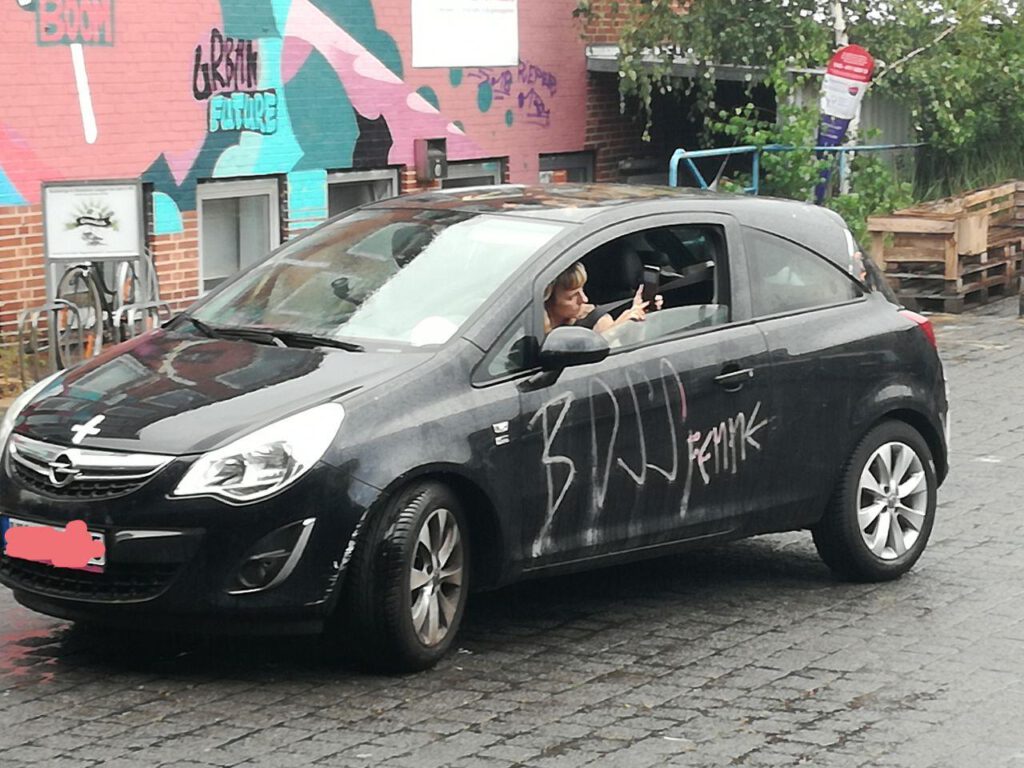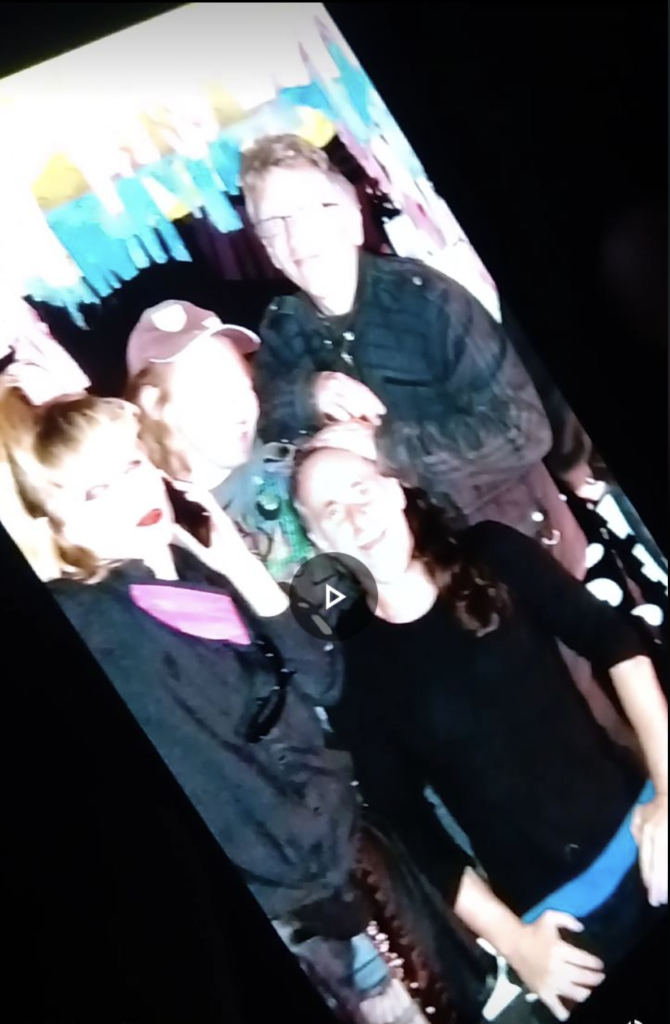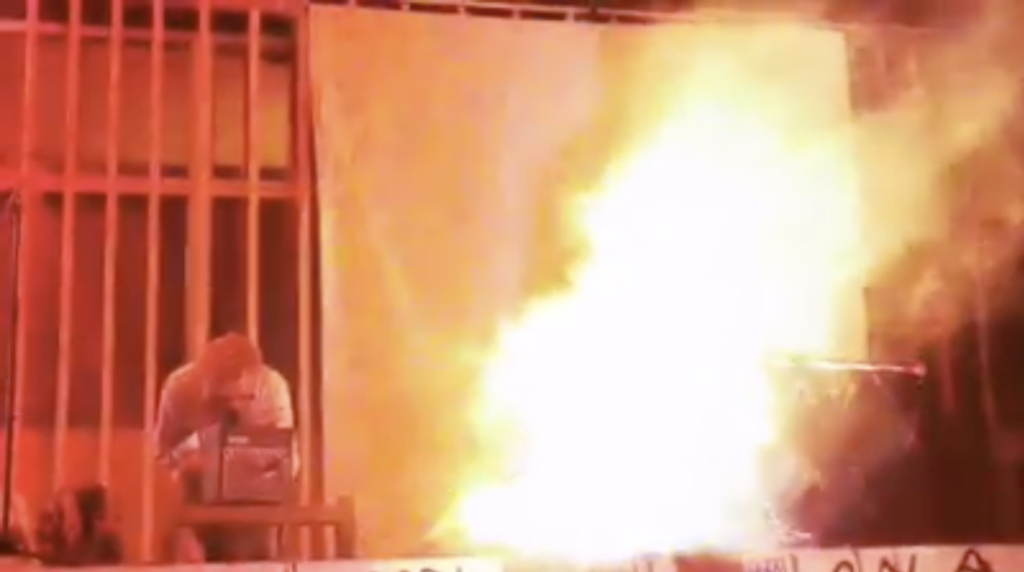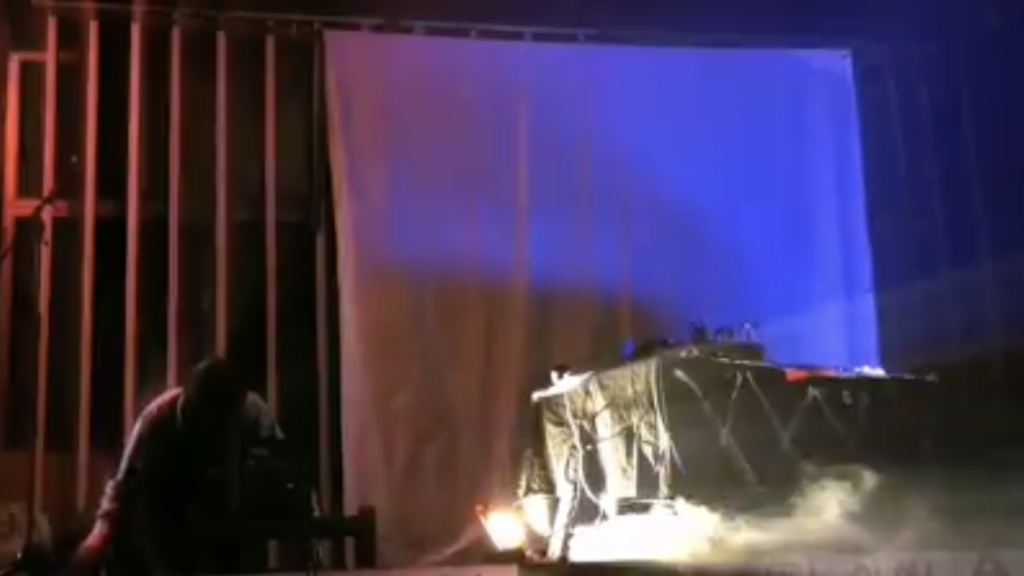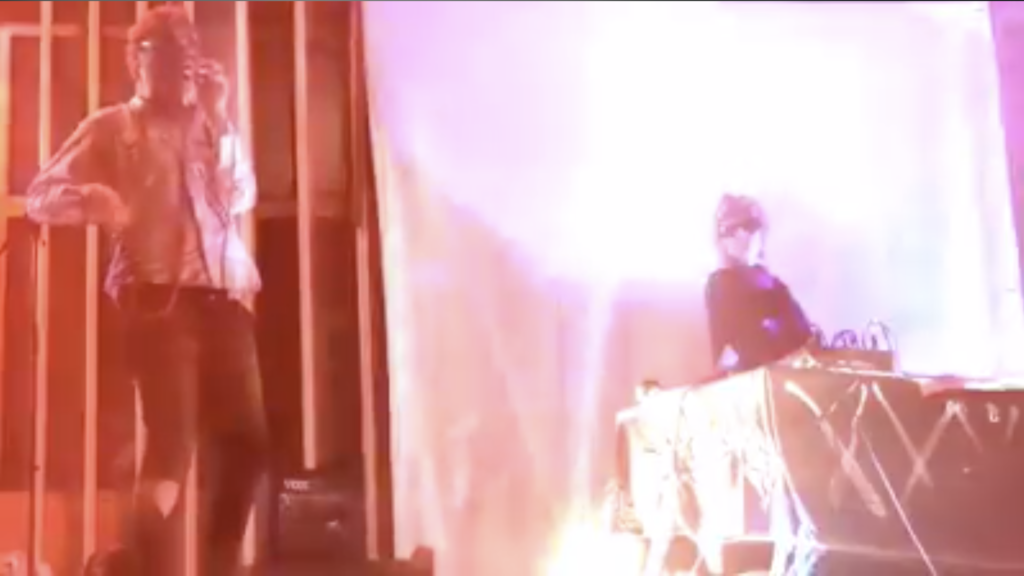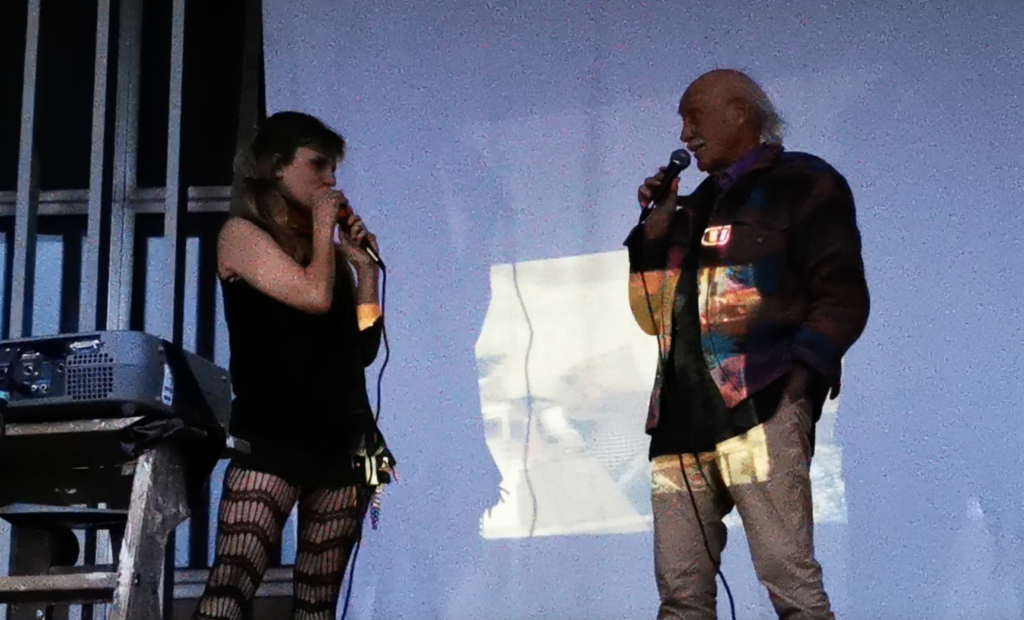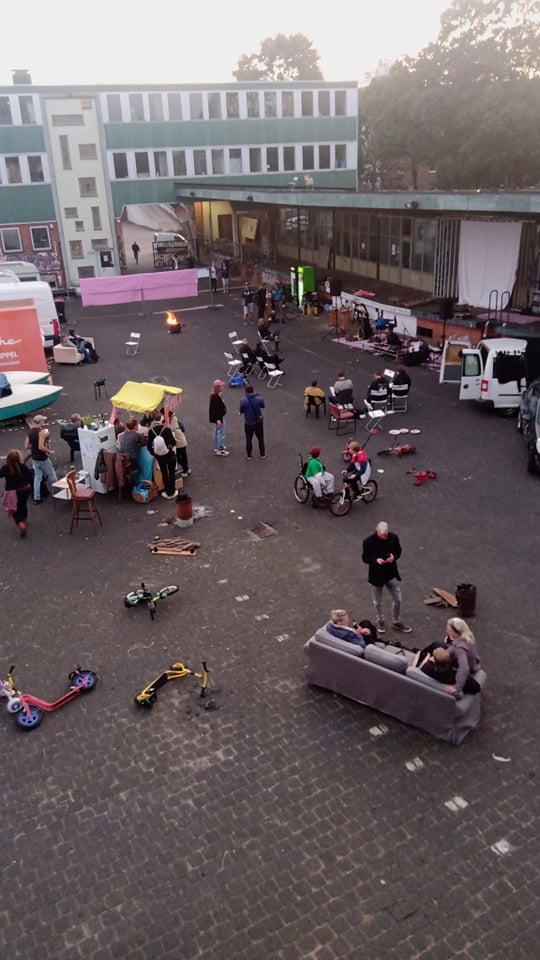 Mit freundlicher Unterstützung der Behörde für Kultur und Medien Hamburg
Gefördert durch die Hamburgische Kulturstiftung -Kunst kennt keinen Shutdown: Die Pachet Fulmen Auto Show 2020
Painting, Copied Drawings, Tipps about car-economy in Germany (Mwst.) and female Sexappeal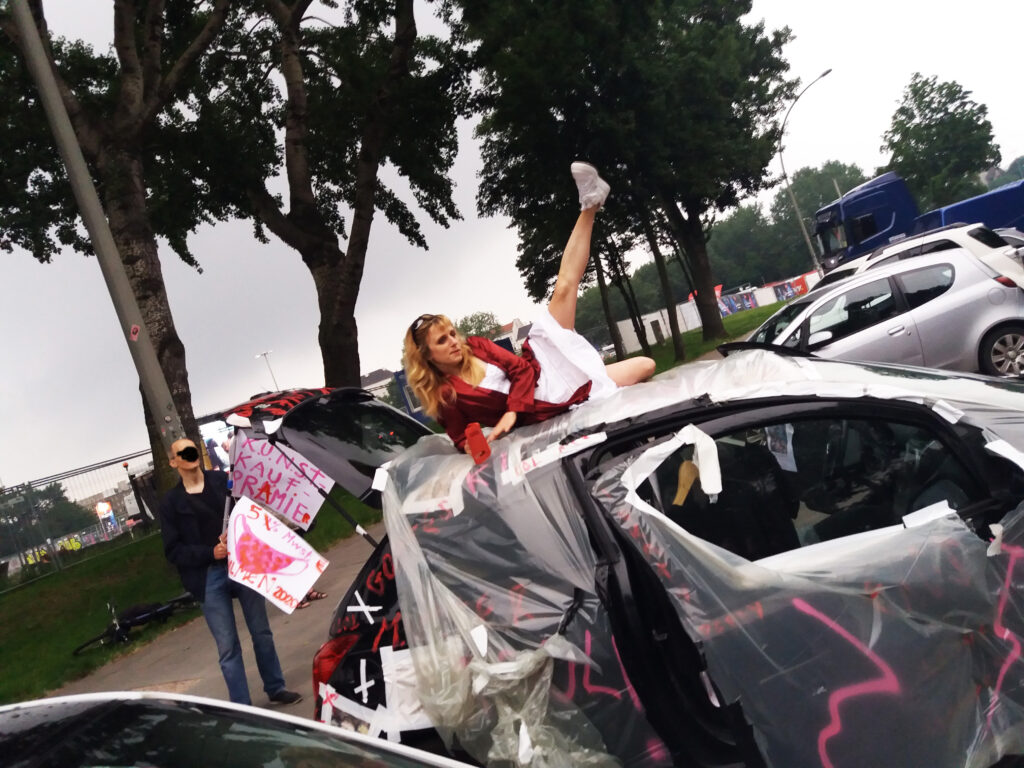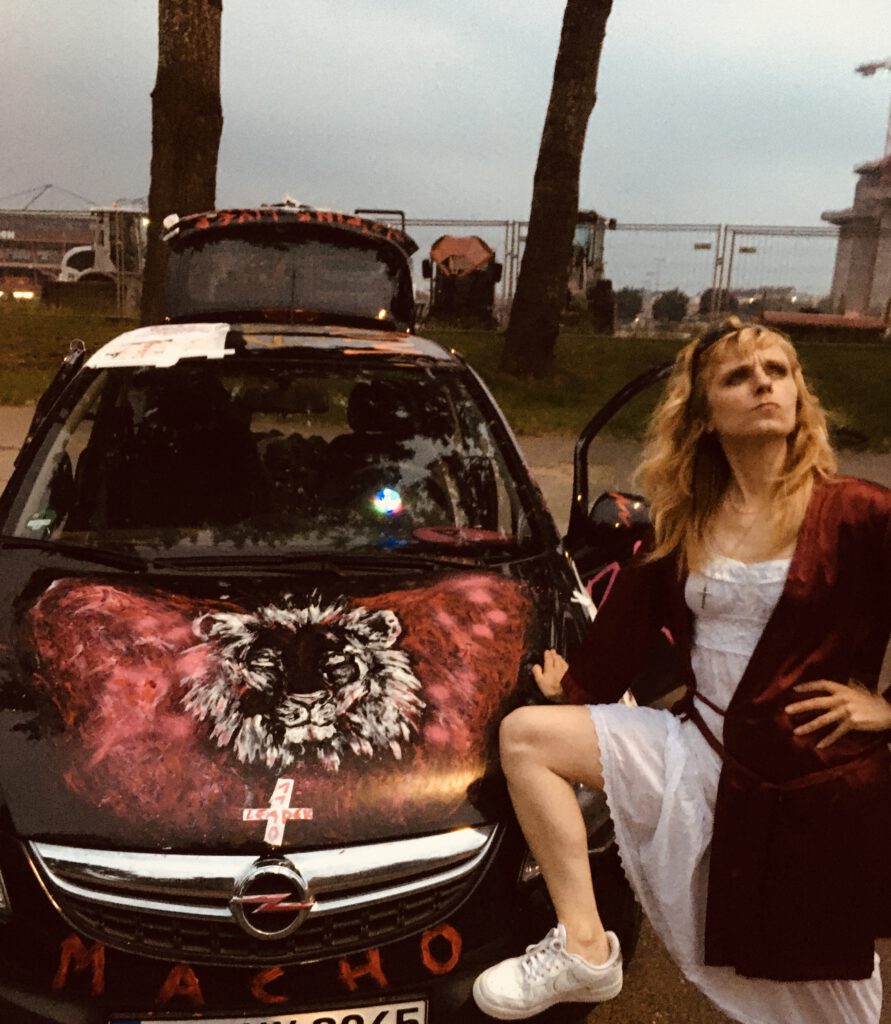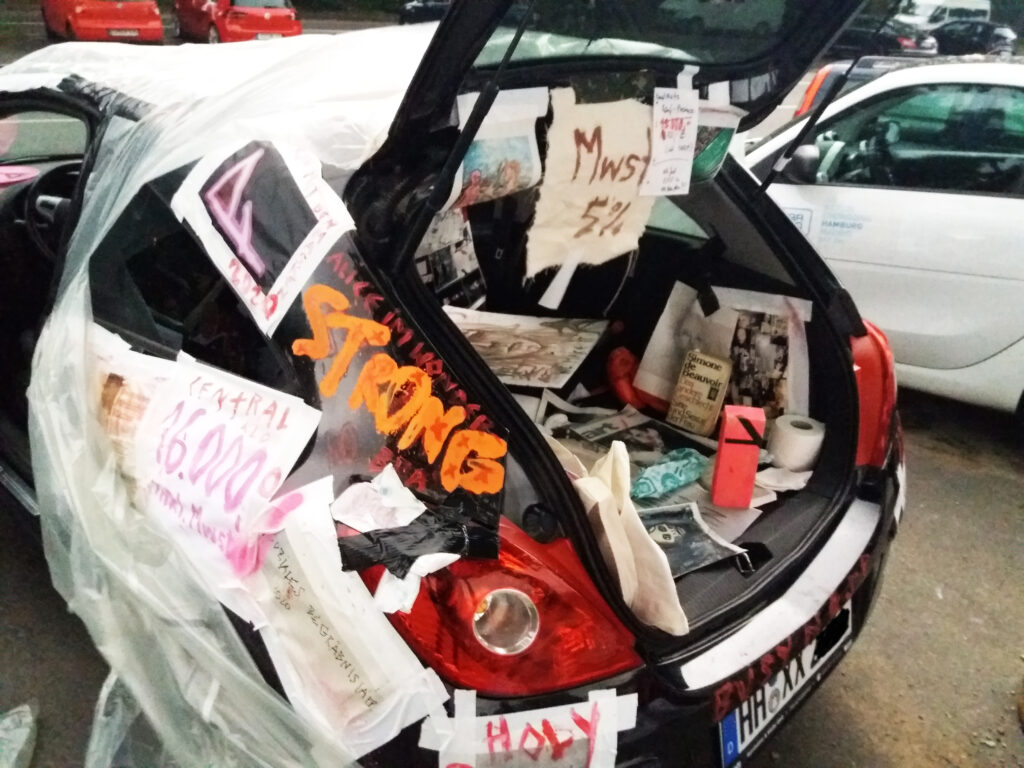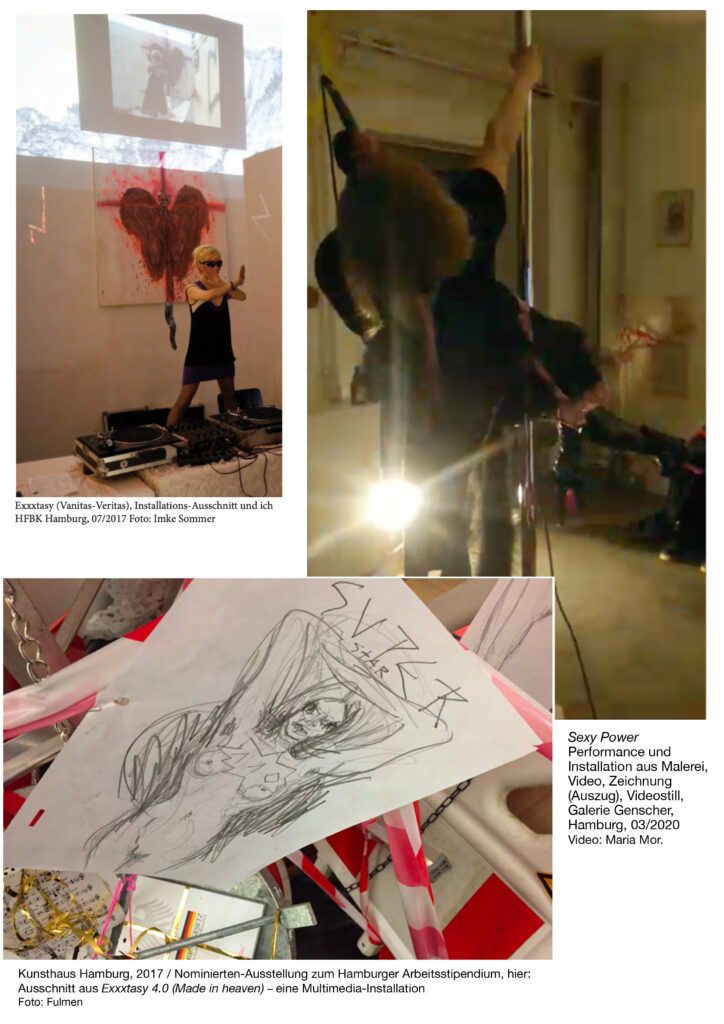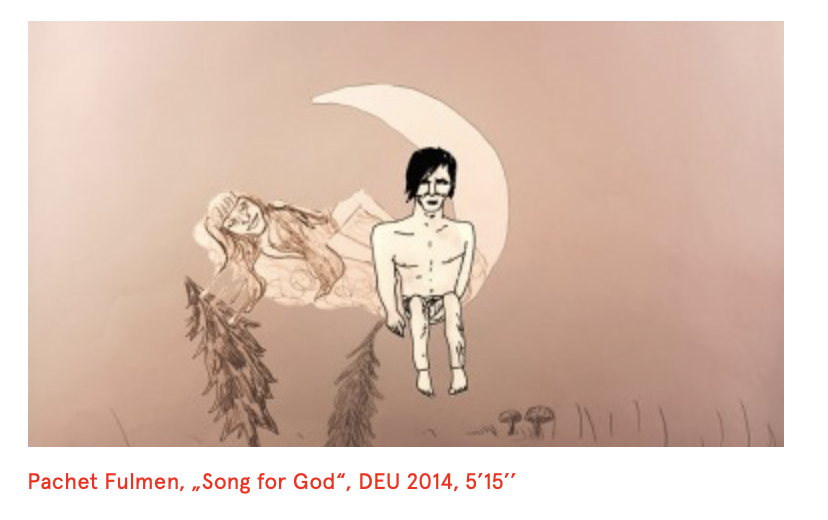 https://www.instagram.com/pachet.fulmen/