Radio fsk, Toxic Medicine Babies, 12 -13 Uhr, jeden 2. Montag im Monat! Seit 28.12.21
https://www.freie-radios.net/118714
https://www.freie-radios.net/117950
Anlässlich der Ausstellung "FEMME FATALE Blick – Macht – Gender" in der Hamburger Kunsthalle lohnt sich auch ein Blick auf Pachet Fulmens Medusen und Femme Fatales. Oder? Viele der von ihr dargestellten Figuren sind bereits ein paar Jahre alt und sehen heute im Kontext des Blickes aus 2023 anders aus als damals. Mit welchem Blick schaust Du auf Pachets Medusen? Sind schön oder hässlich, böse oder gut? The XXX-Garden ist ein animierter Kunst-Film, den Pachet Fulmen auf Anfrage präsentiert. Lust auf mehr Old-School-Fatal-Verführung?

THE XXX-Garden, stills, 2. Version von 2018, Director's Cut: gemalt, gezeichnet, collagiert, animiert; geschnitten und vertont hat Fulmen den 11 min. Kurzfilm von 2013-2018. Link auf Anfrage!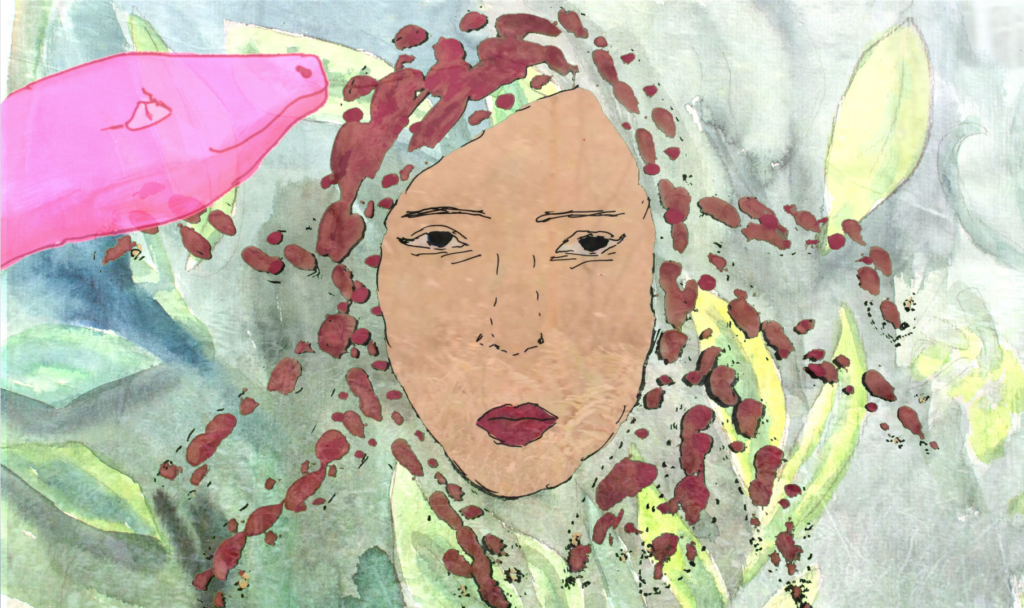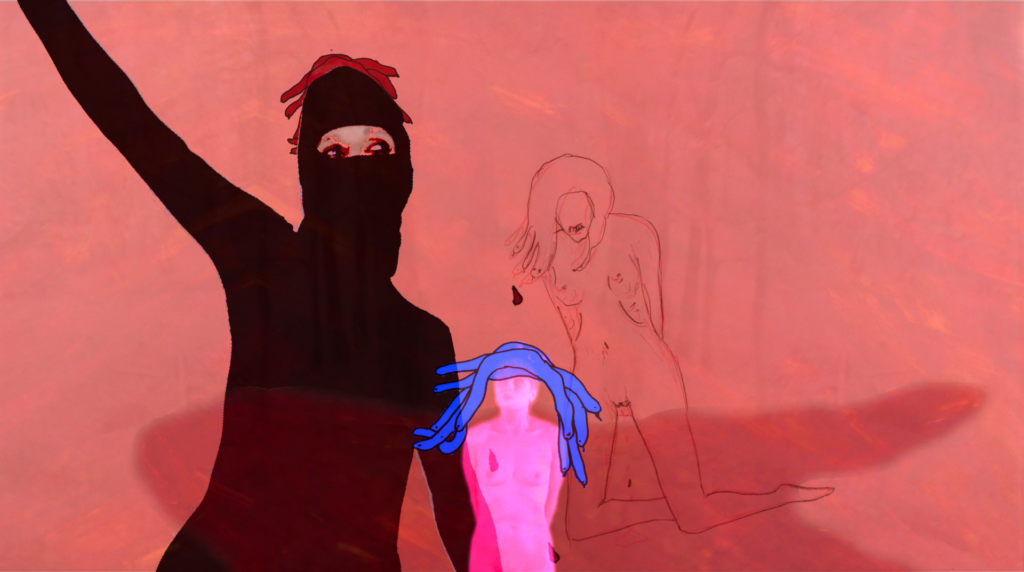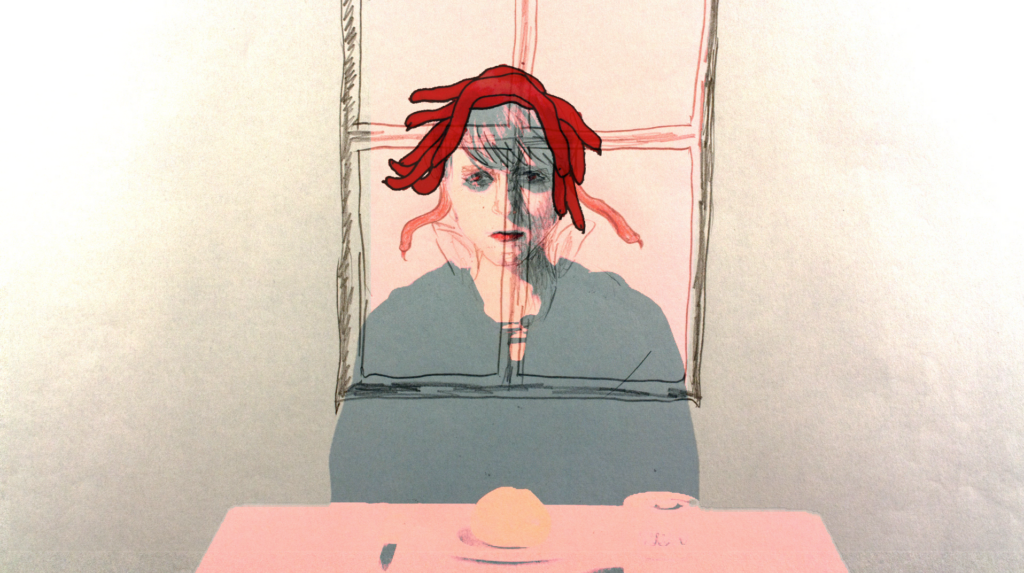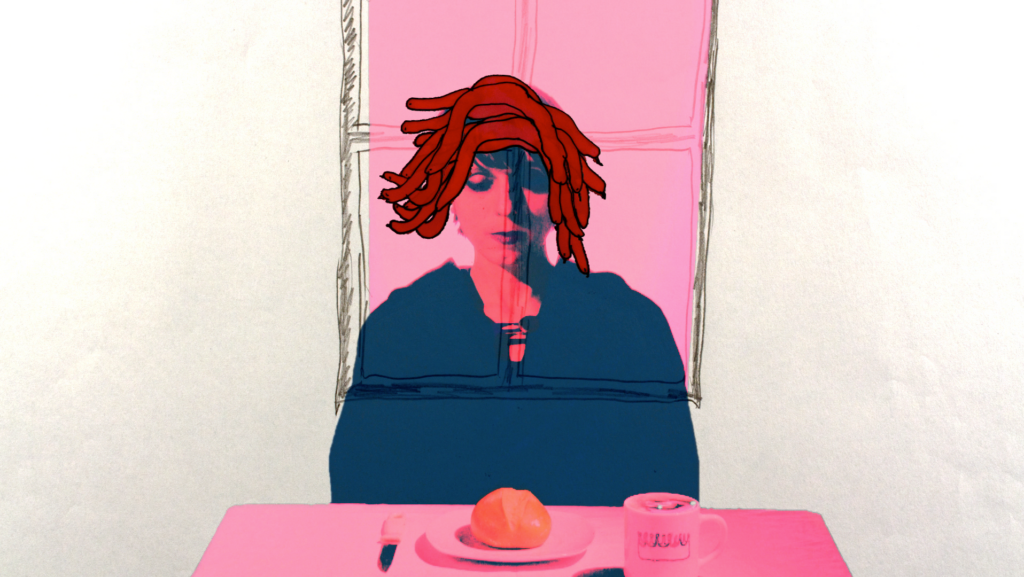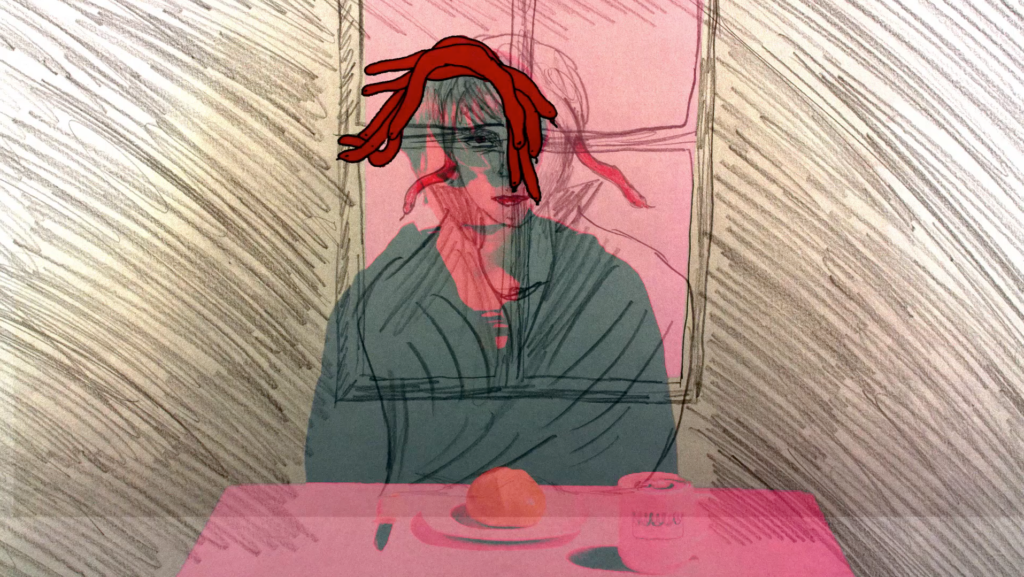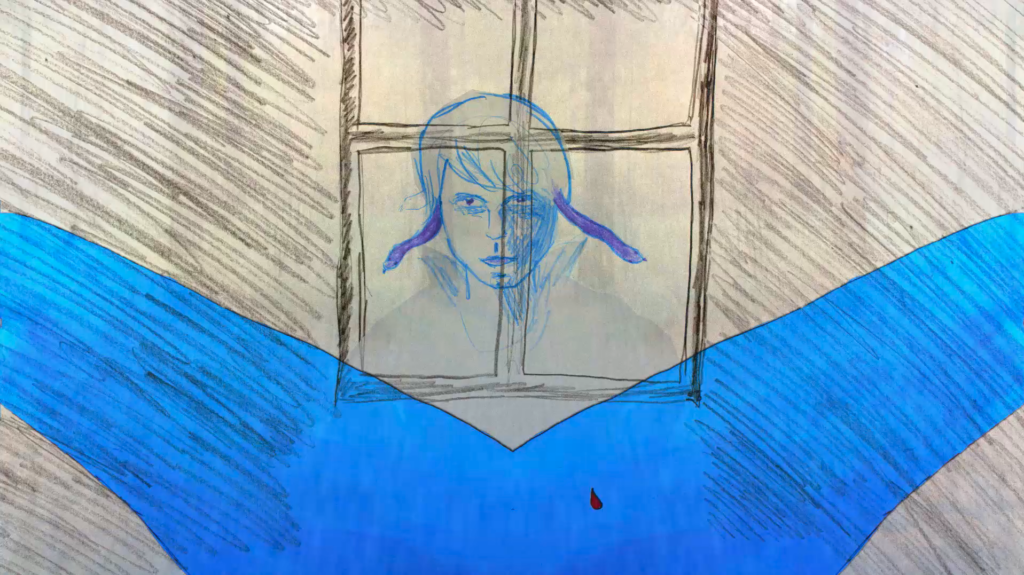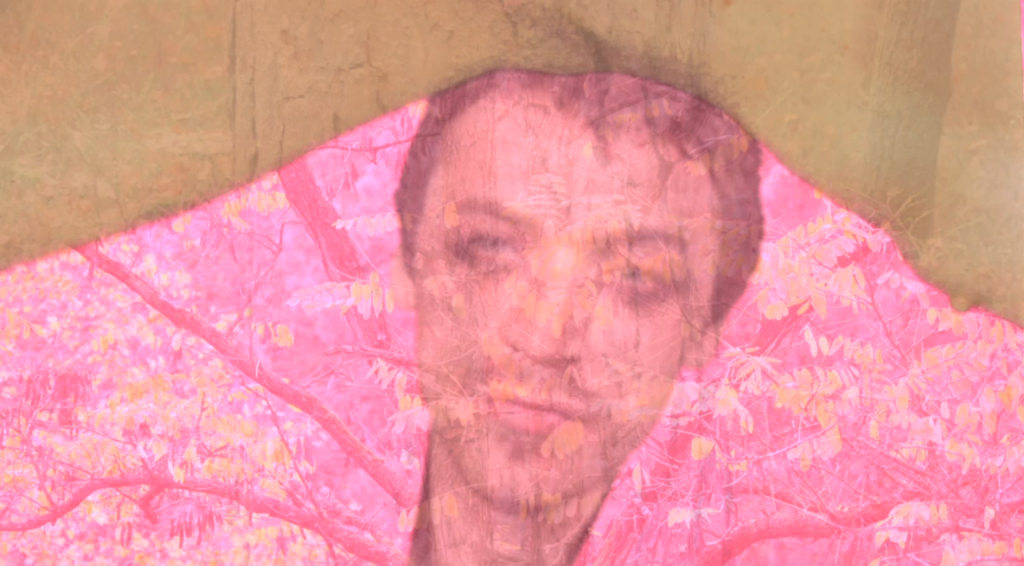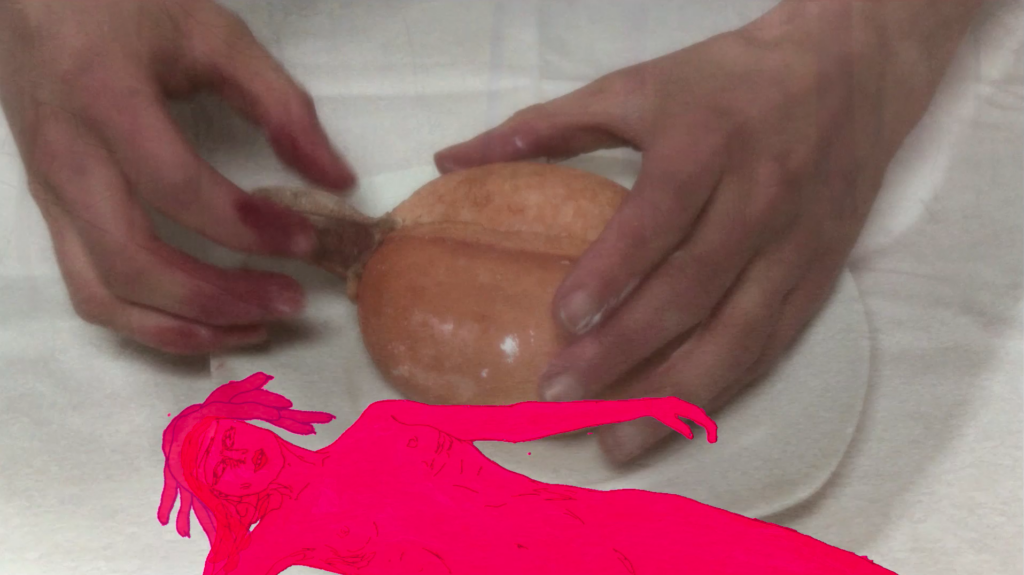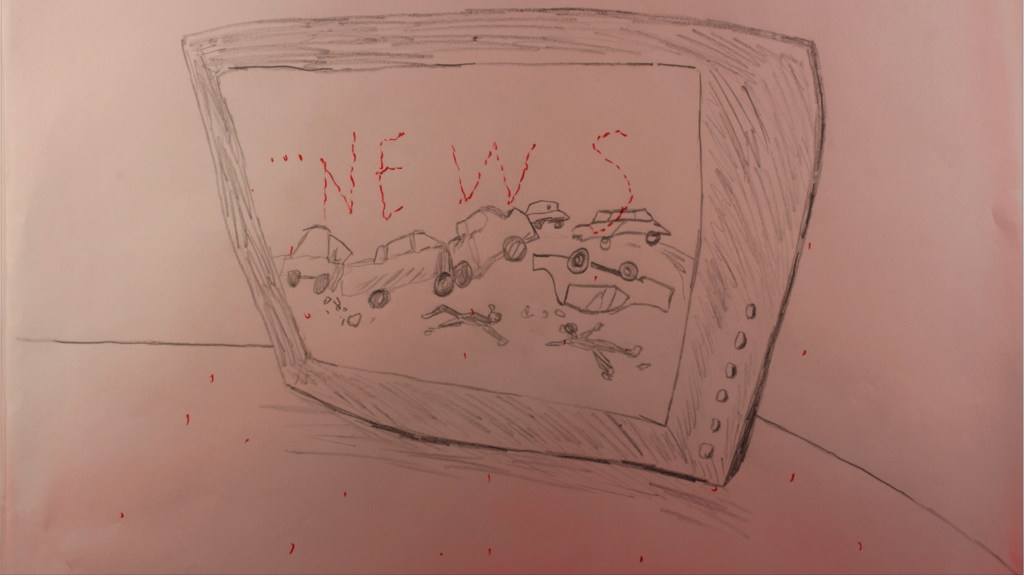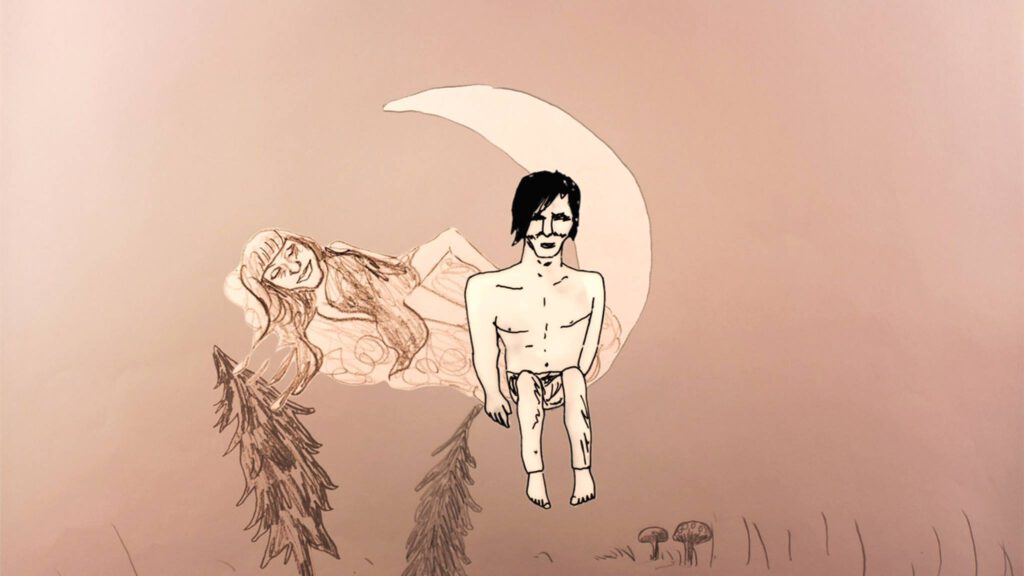 http://puff-hamburg.tv/song-for-god-2015/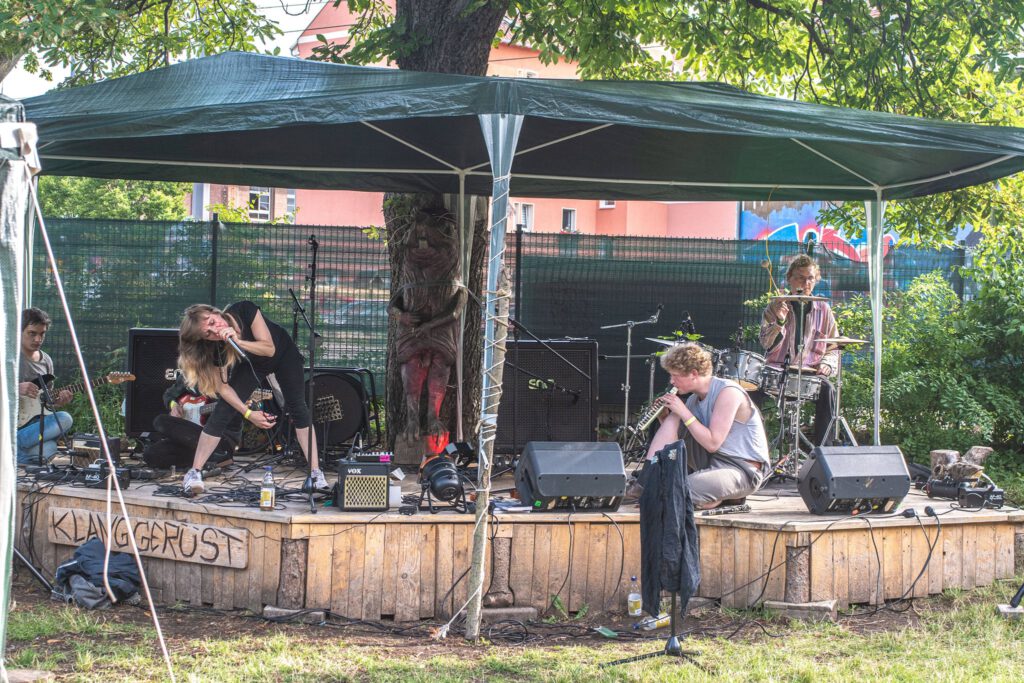 https://soundcloud.com/pachet-fulmen/die-bluhenden-landschaften-live_erfurt-17072021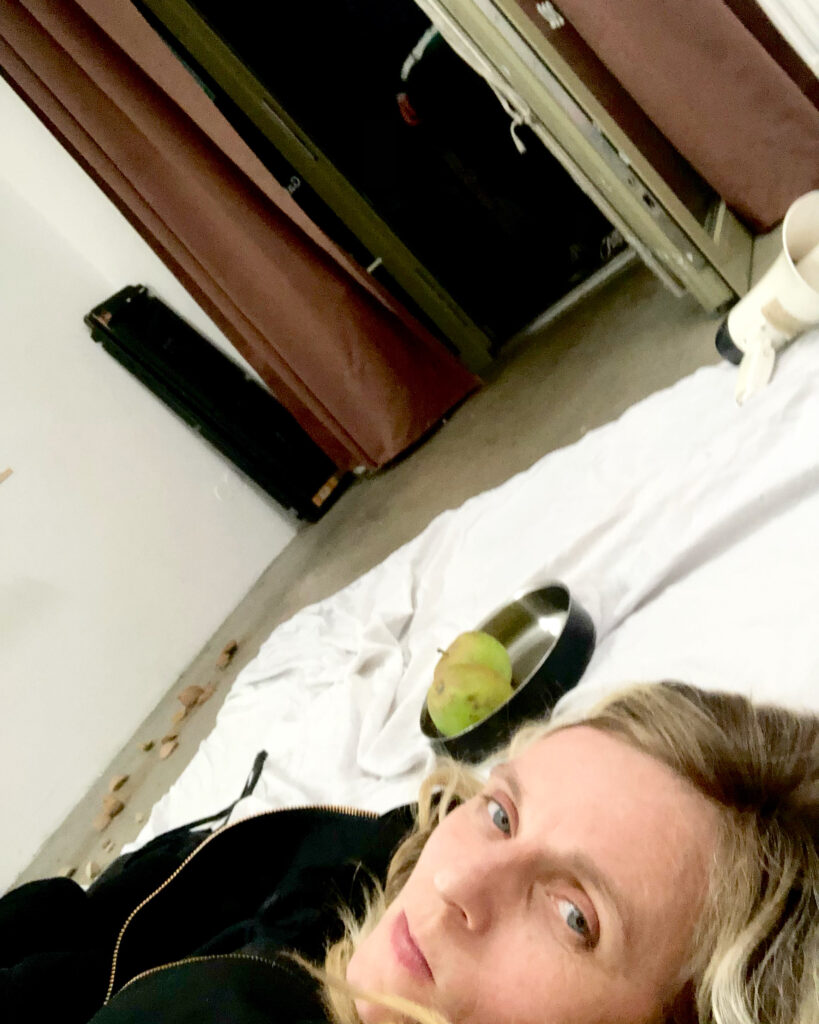 +++Pachet Fulmen YOU TUBE CHANEL DELETED BY YOU TUBE !!! 08/2022+++
Reason: NACKTHEIT!!!? WTF! Kanal seit 2010 geführt, über 100 Animationsfilme, Kunst-Videos, und Doku von Performances von Auftritten im lokalen und internationalen Kunstkontext veröffentlicht und ich hasse einfache Nacktheit! Die unschöne Wahrheit soll ein für allemal von allen Screens und Bildschirmen der Welt eliminiert sein!
Filme und Videos "nicht gelistet", "ab 18"! 3 Sekunden von 2 Stunden nackt, gezeichnete Trickfilm-Girls, mit Fineliner und Folien-Trickfarbe coloriert. So zornig mordend und befeuernd sämtliche Atomkraftwerke, coloured people, Wale, Kinder, ungelistet, unzensiert. It's alles über Freiheit. Eure (oder: Unsere) gestellte Szenerie von Freiheit ist ein unser täglich serviertes Lügenkonstrukt. Die Kunst-/Mediengeschichte voller nackten Frauen, seelischer und körperlicher Nacktheit. Seit Jahrhunderten ist es an der Zeit. Diese Bilder weiterdenken und verarbeiten, bearbeiten, überarbeiten, neu verbreiten, – an wem ist die Kunstgeschichte vorbeigegangen, die ihr meine Nacktheit der Kunst verbietet aus dem Nichts für nichts Gutes! Ein Volk ohne Kultur und ohne Werte. Kinder mit Waffen in die Schule, erschießen und erstechen LehrerInnen, Eltern, MitschülerInnen. Die Waffen Babies in die Wiege gelegt, Freiheit! Macht-Missbrauch. Was soll die Freiheitsstatue weiter ihre Beine in den Bauch stehen? In leeren Anhaltspunkten und Versprechen versinken wir gemeinsam im stickigen Suff aus Cannabis und Alkohol, vom eigenen Verbrechen angewidert, lässt Ekel weiter die Kammerjäger rufen, um nicht aufzudecken, was des nachts unser aller Vorräte verschlingt – ein riesiger Rachen der ewigen Gier-Männer nach mehr Untergang und Macht – mit aller Kraft schiesst erneut auf die letzten freien Künste und verbietet sie, während Korruption und wahren Verbrechen in der Realität platzen. …Welcome 21st Century, digital nation digital prison, die Revolution ist nicht digital. Der Tod ist digital und kommt aus Deinem Darm. Die KI ist schlau und dumm zugleich, Dein Bauch weiss mehr als sie.
"all against all!", © Pachet Fulmen, September 2022/Oktober 2023
Ausschnitt, Die Pachet Fulmen You Tube Show Home Office, Teil 3 / Screenshot, 2021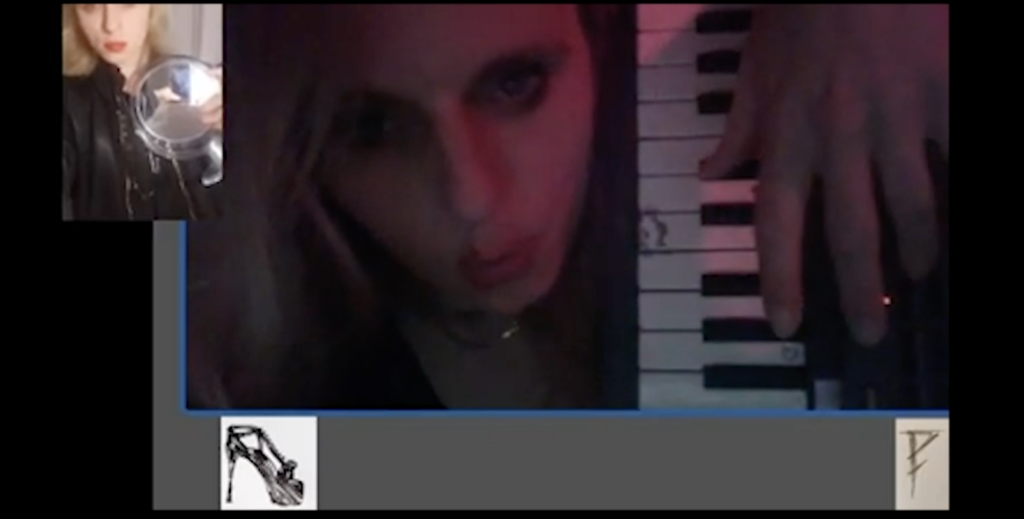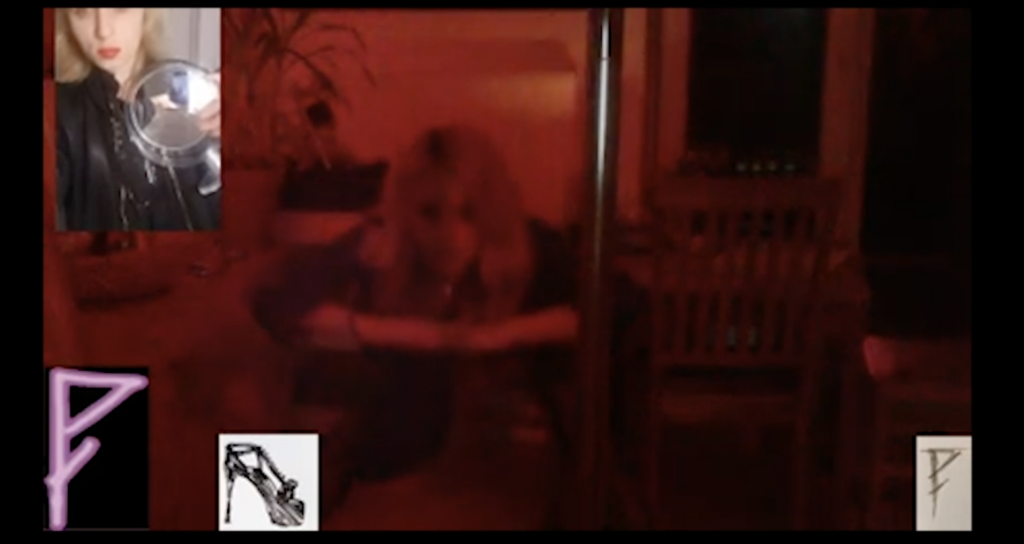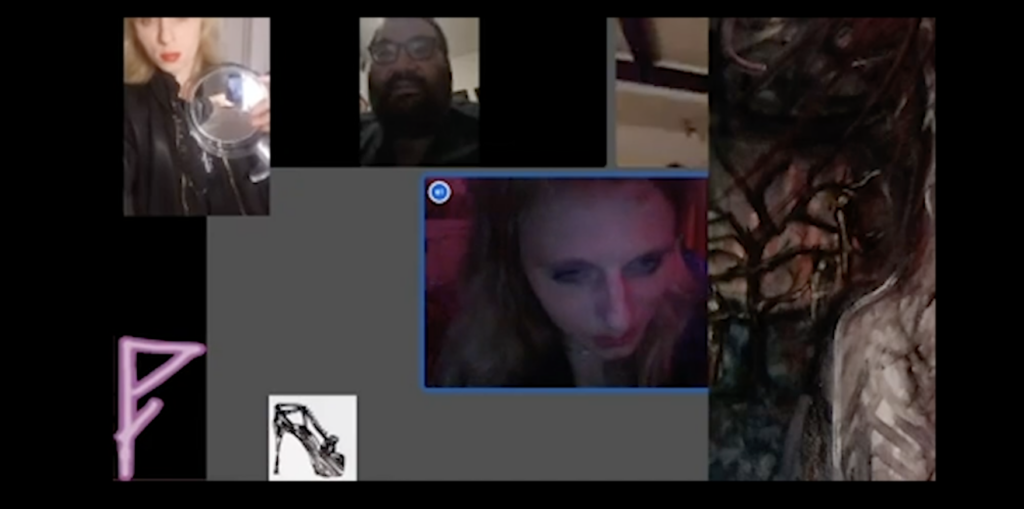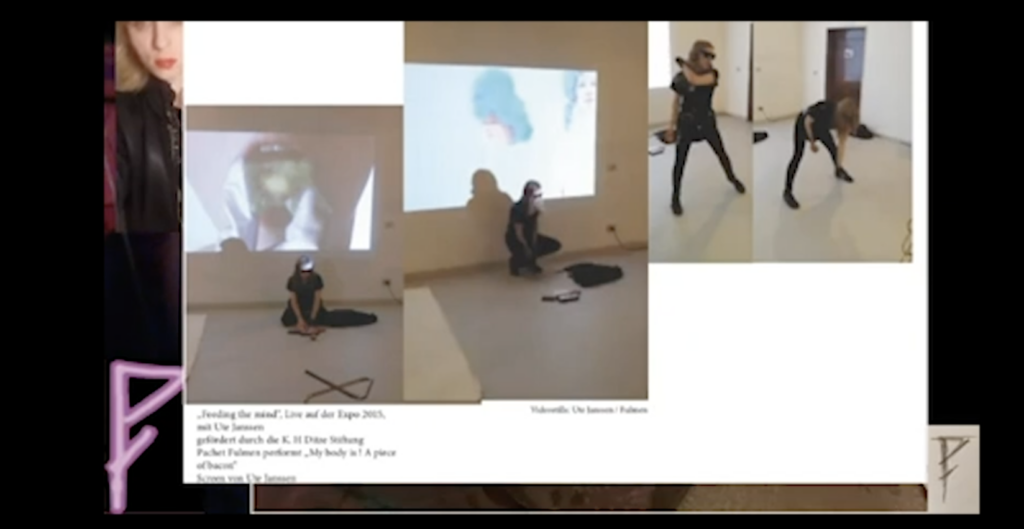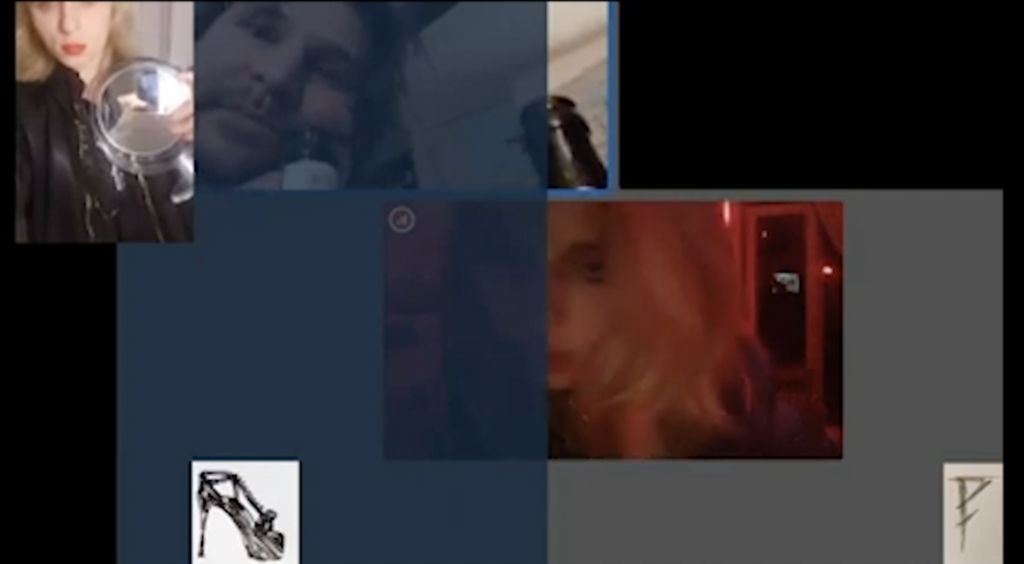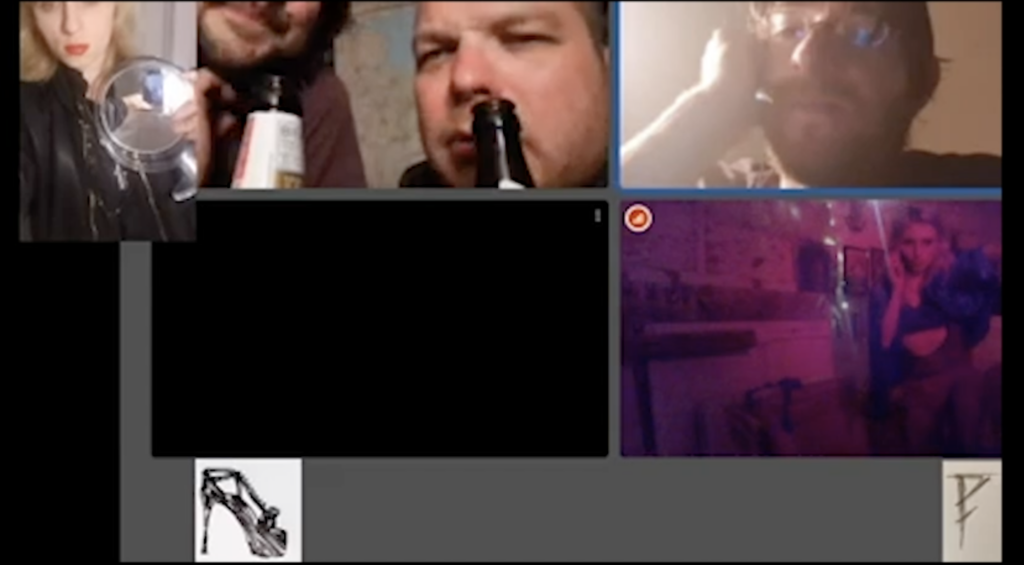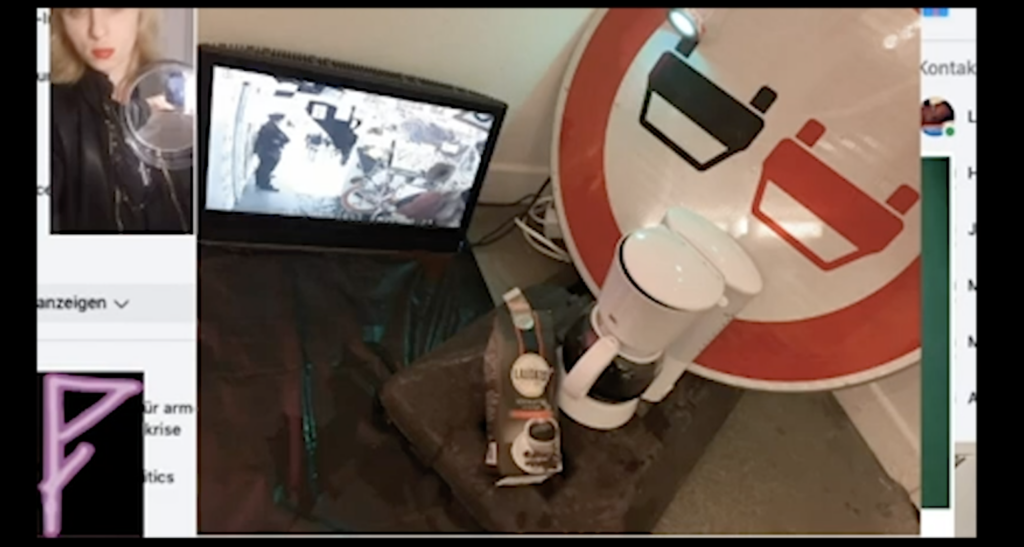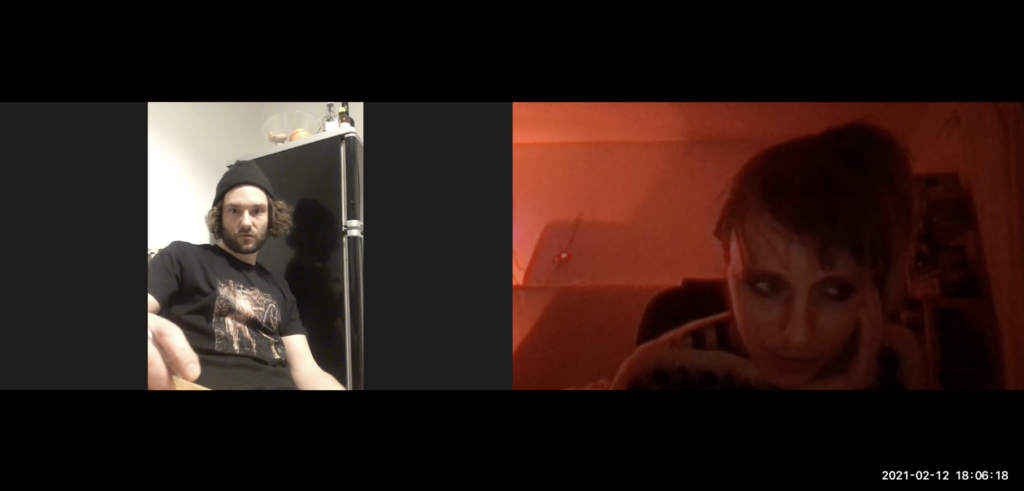 The Final Z Festival Elftower Tage; Mrs. Bartok and Mr. Fulmen https://www.facebook.com/100008726684055/videos/2469082966725902/ Supported by Hamburgische Kulturstiftung Kunst kennt keinen Shutdown und durch die Behörde für Kultur und Medien (Neustartprämie)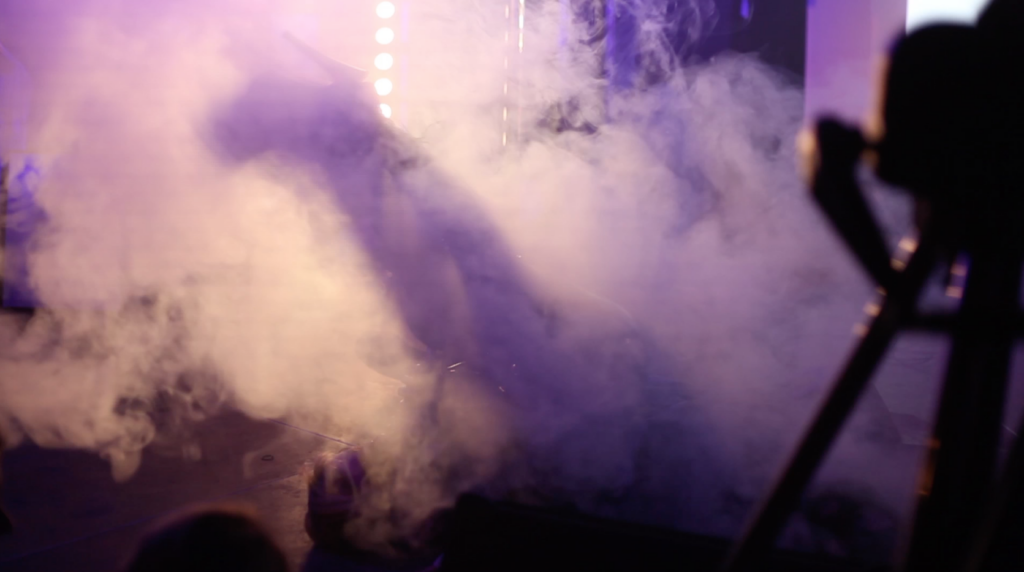 Doma Constructa, at tension, Lärz 2019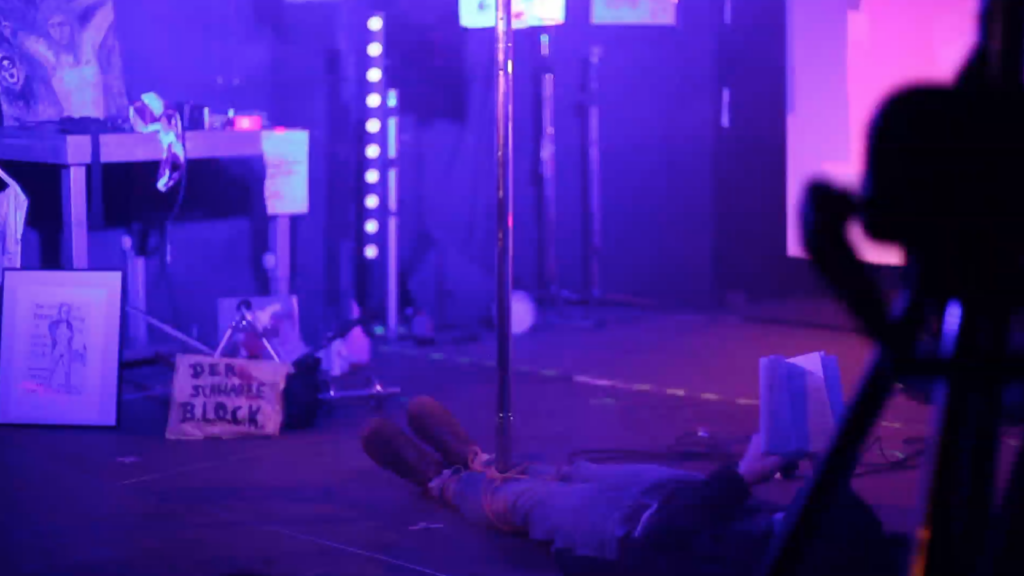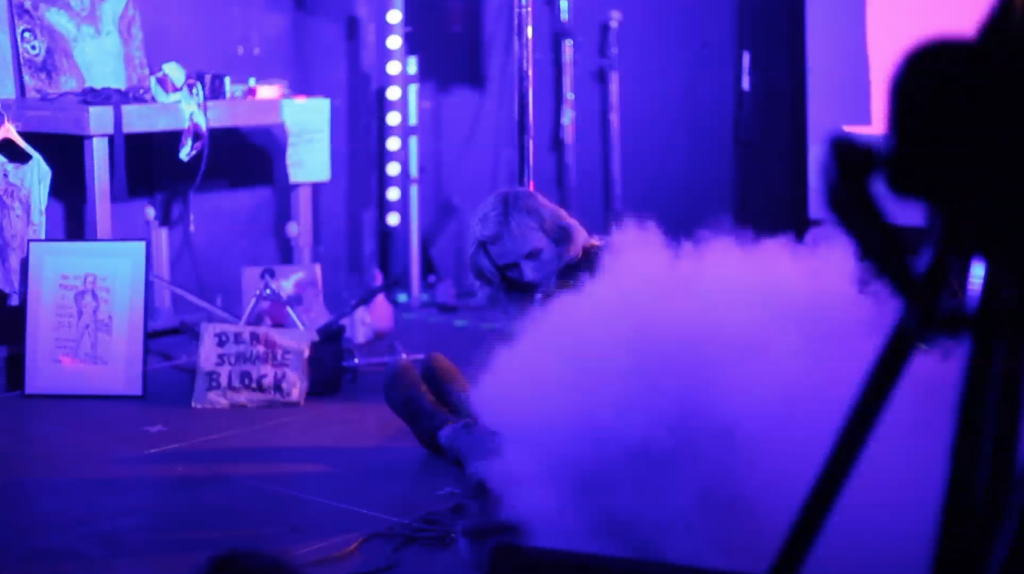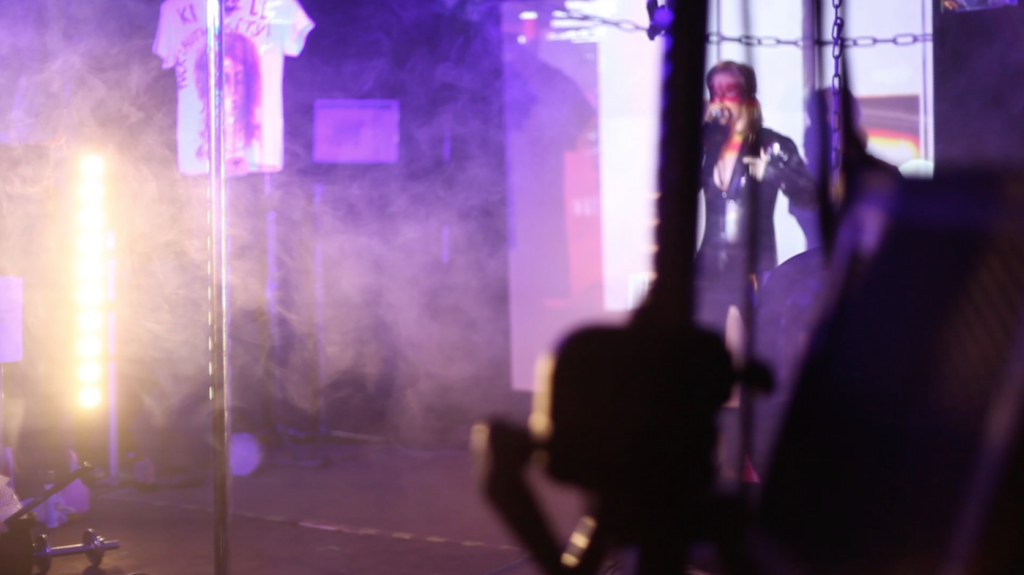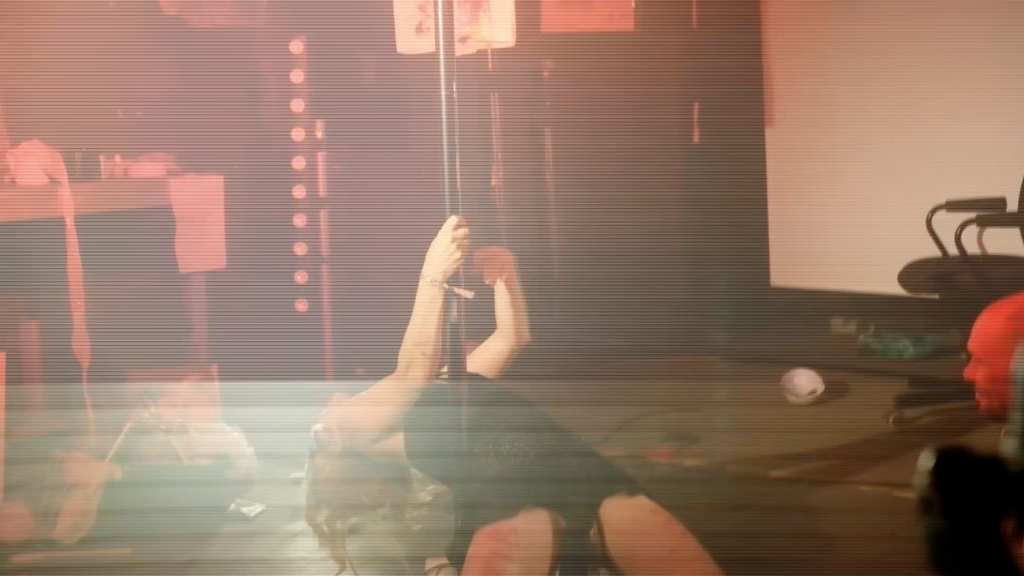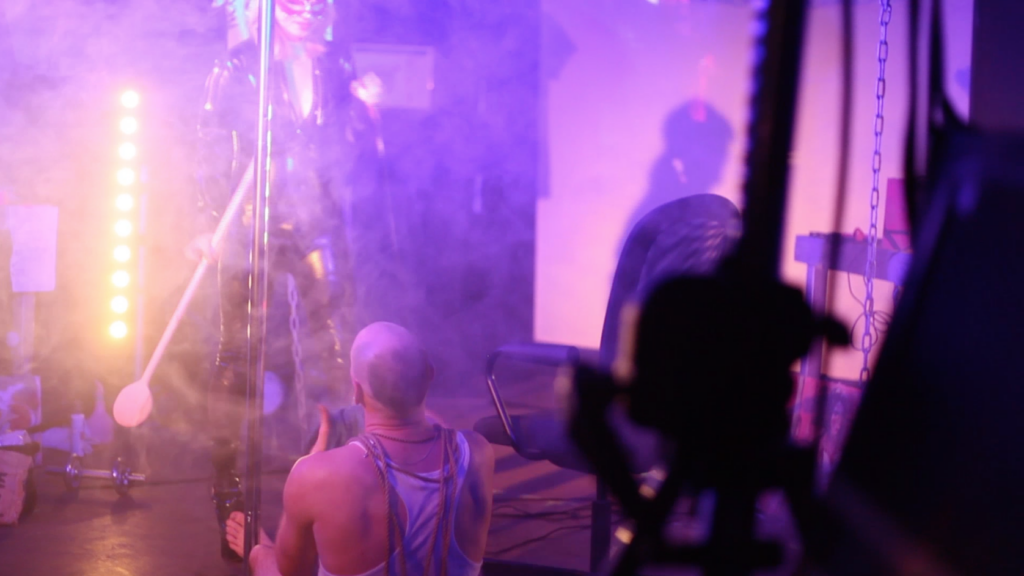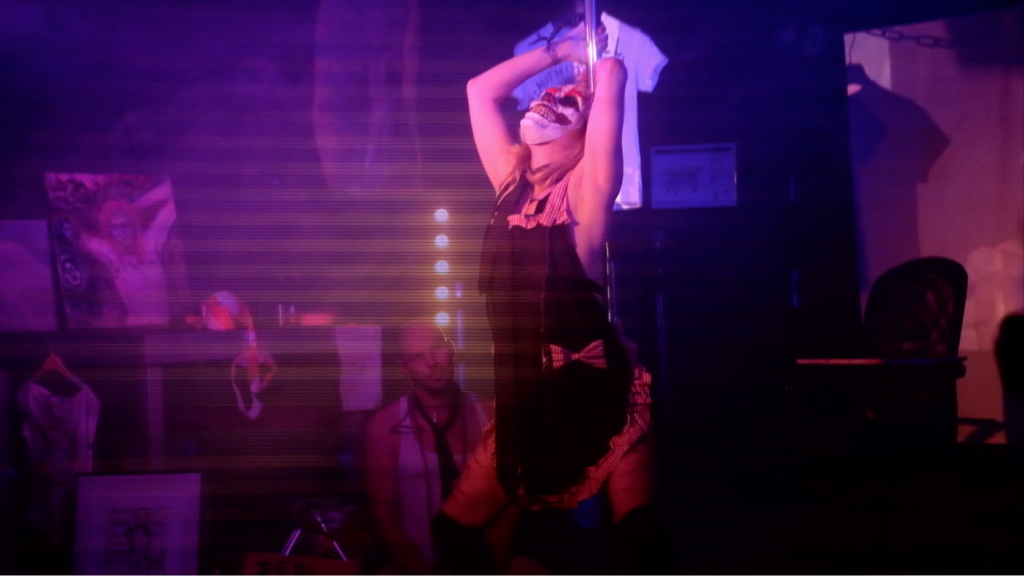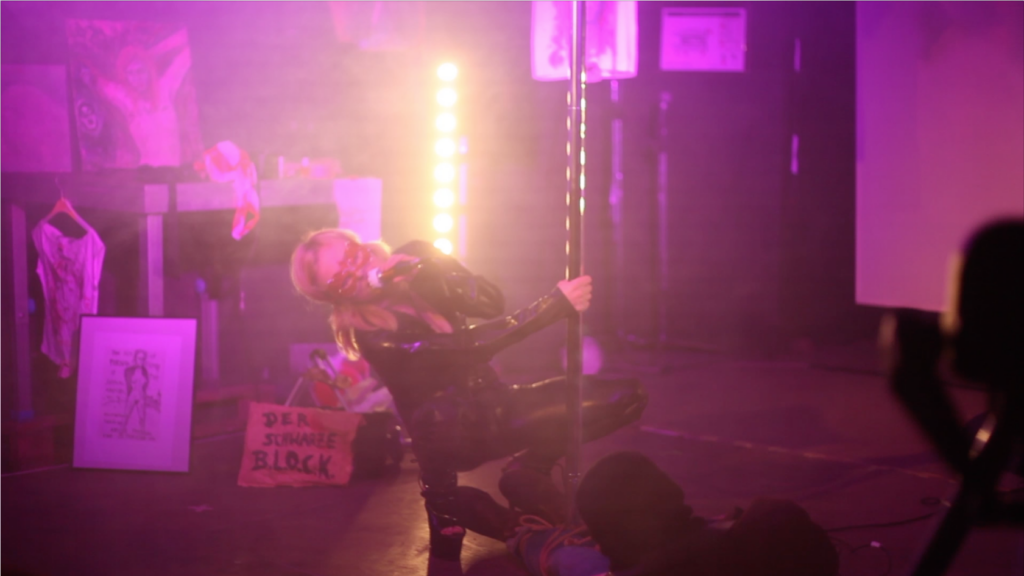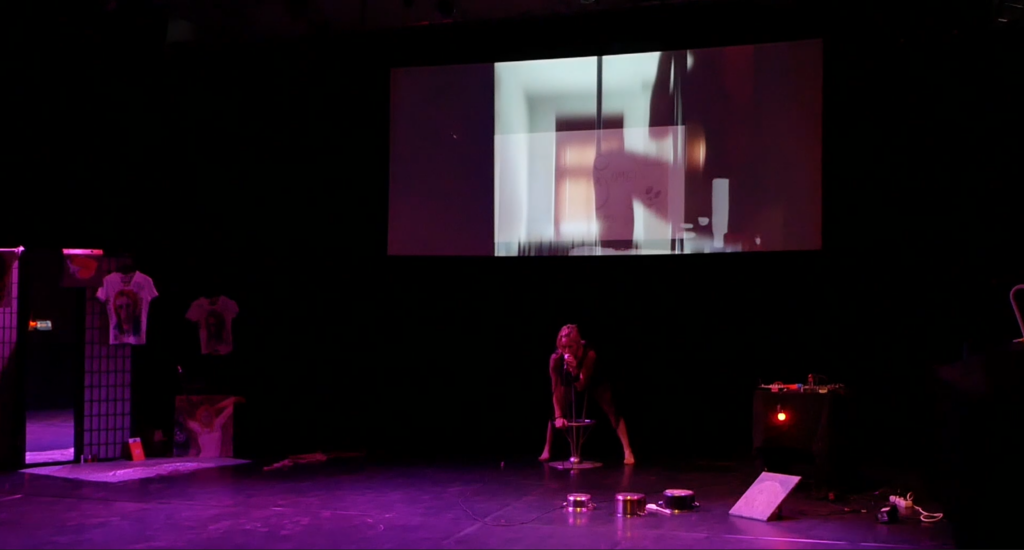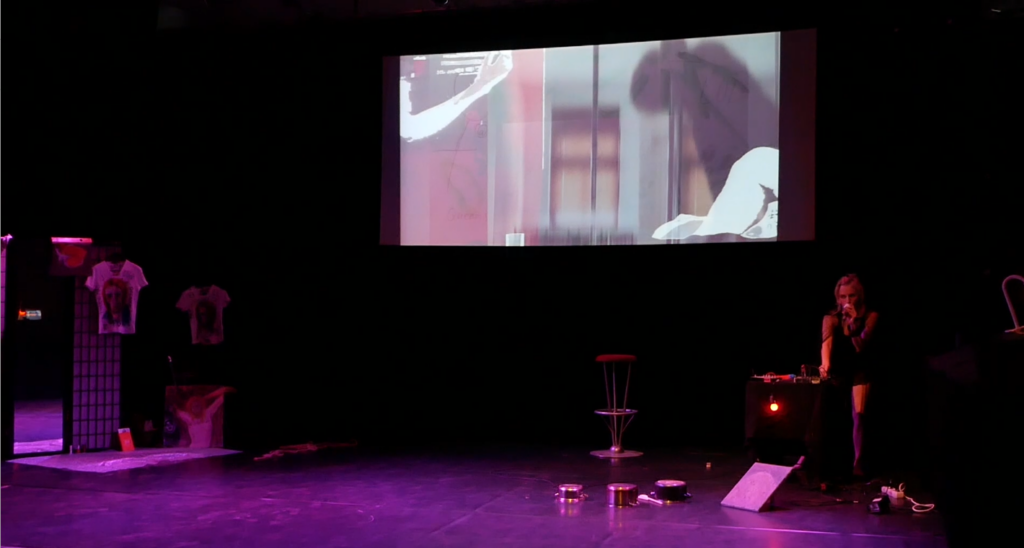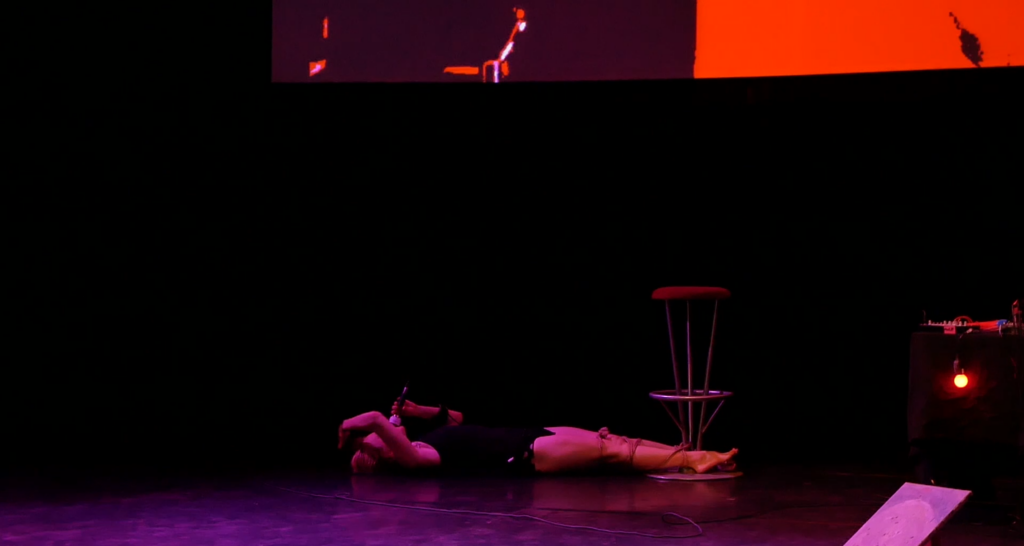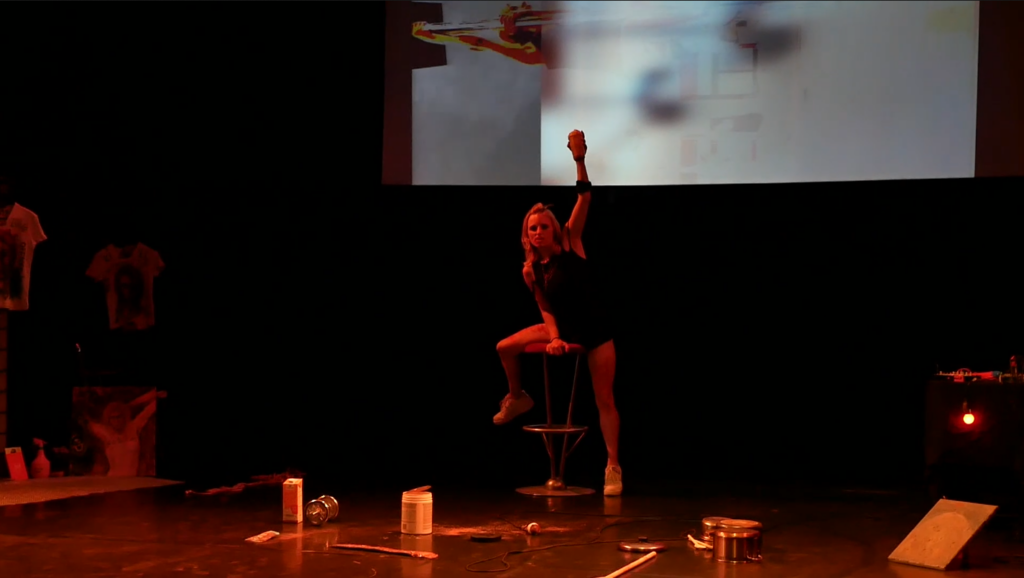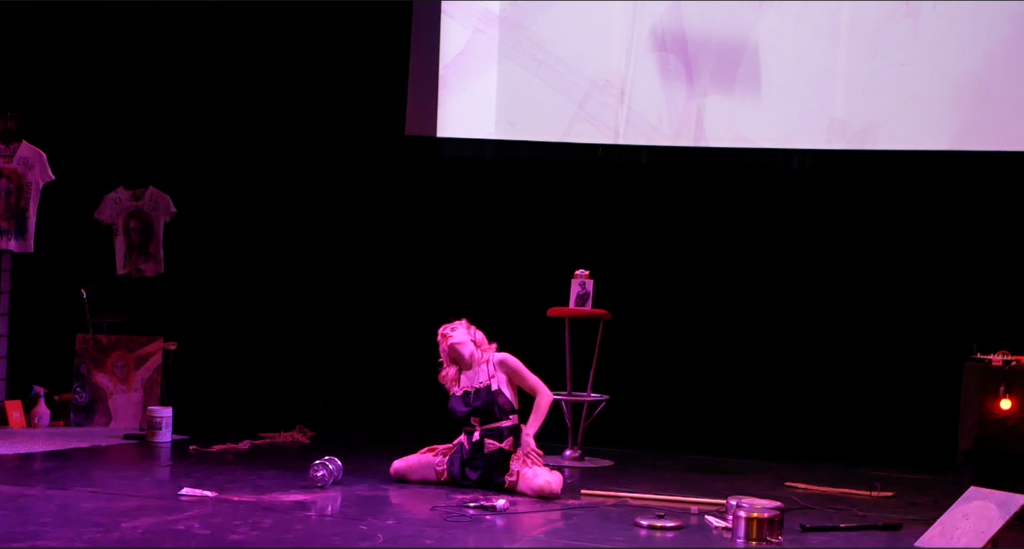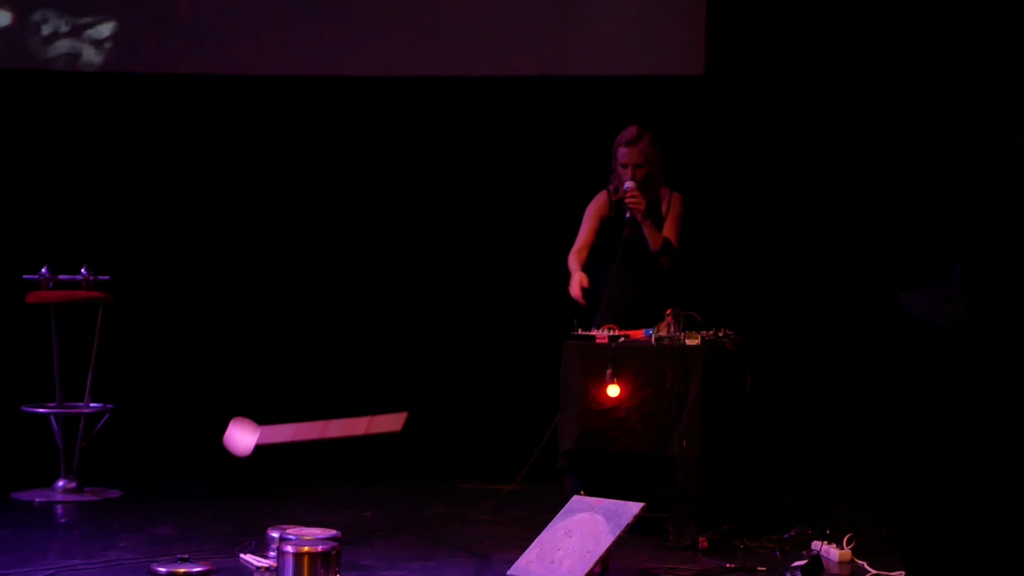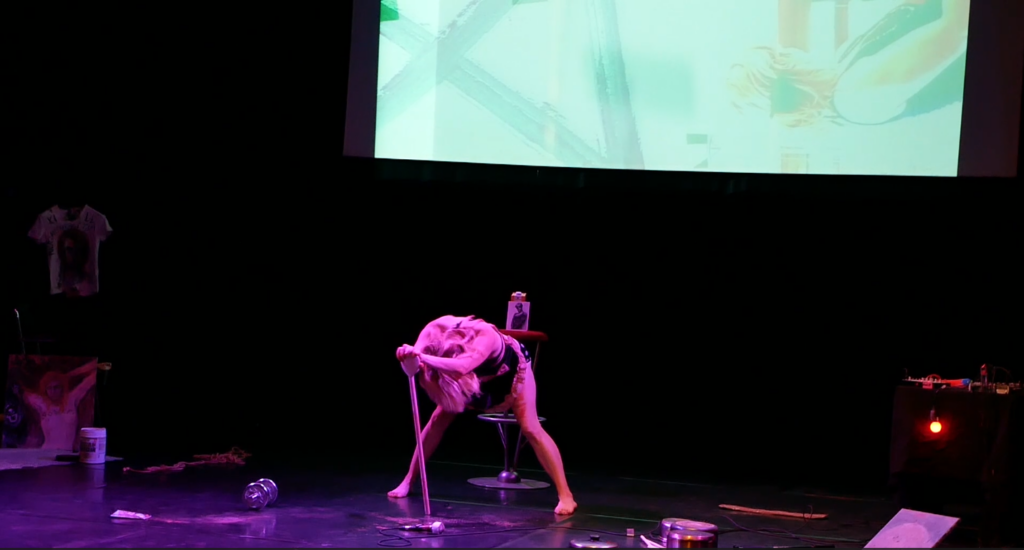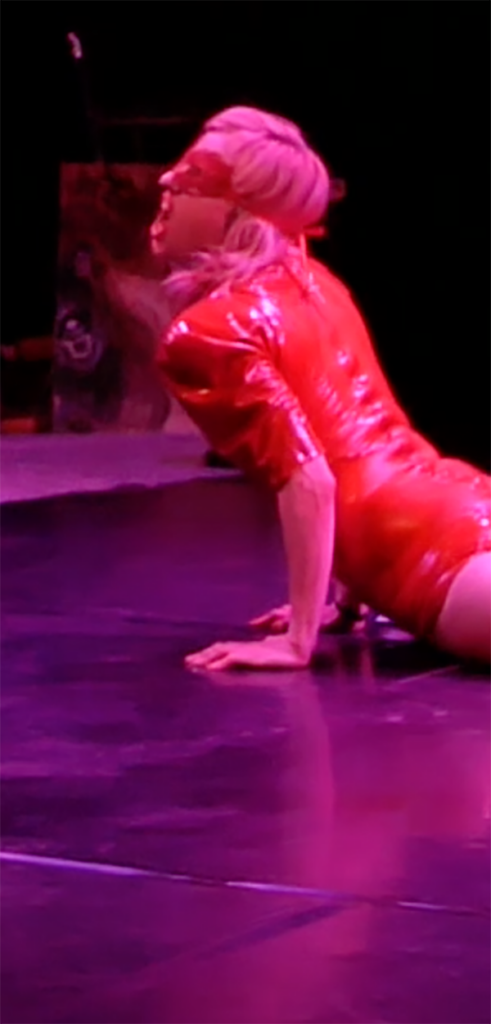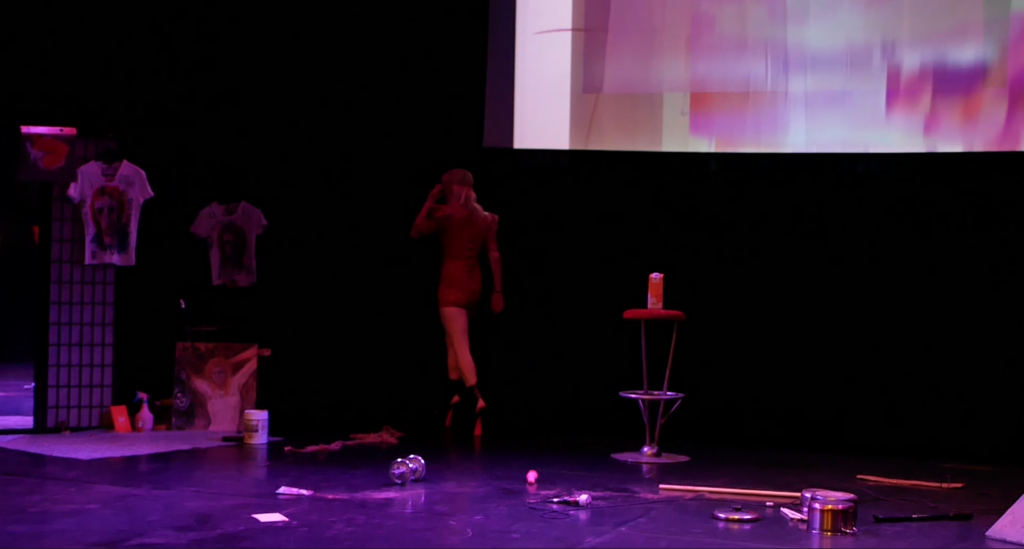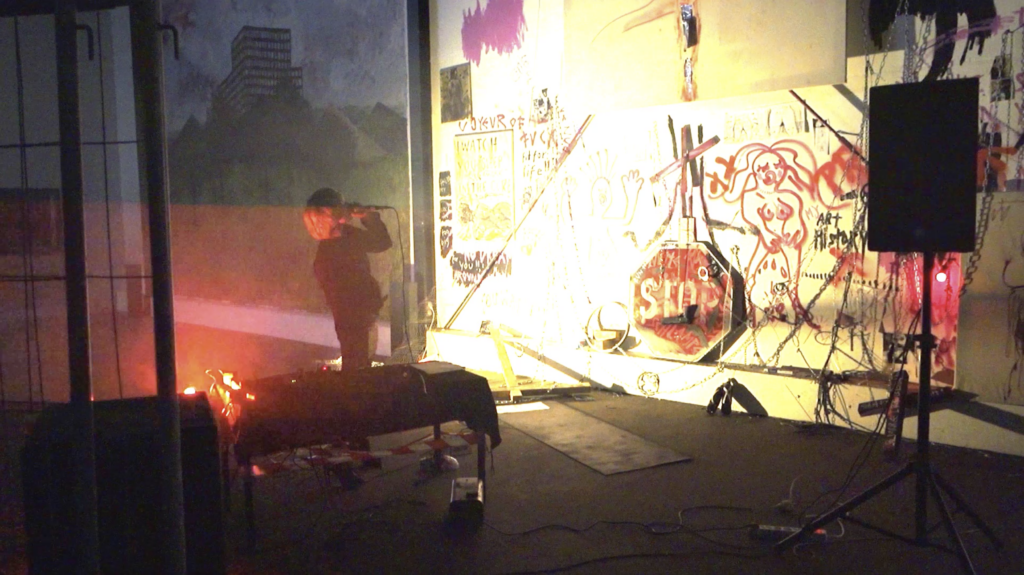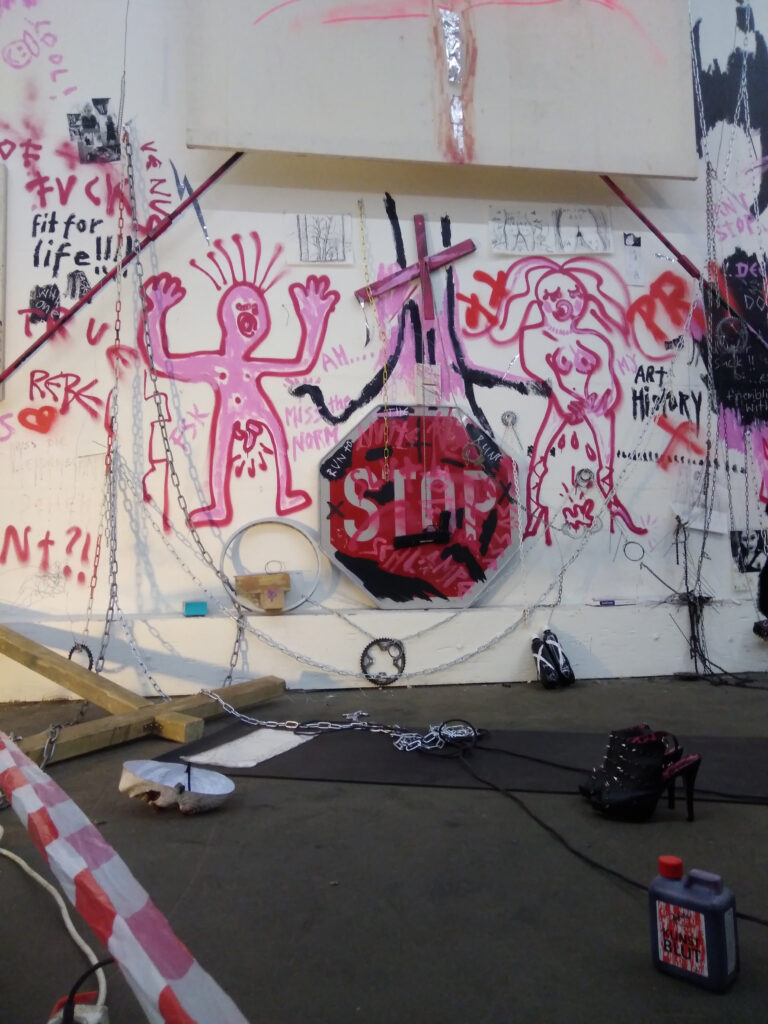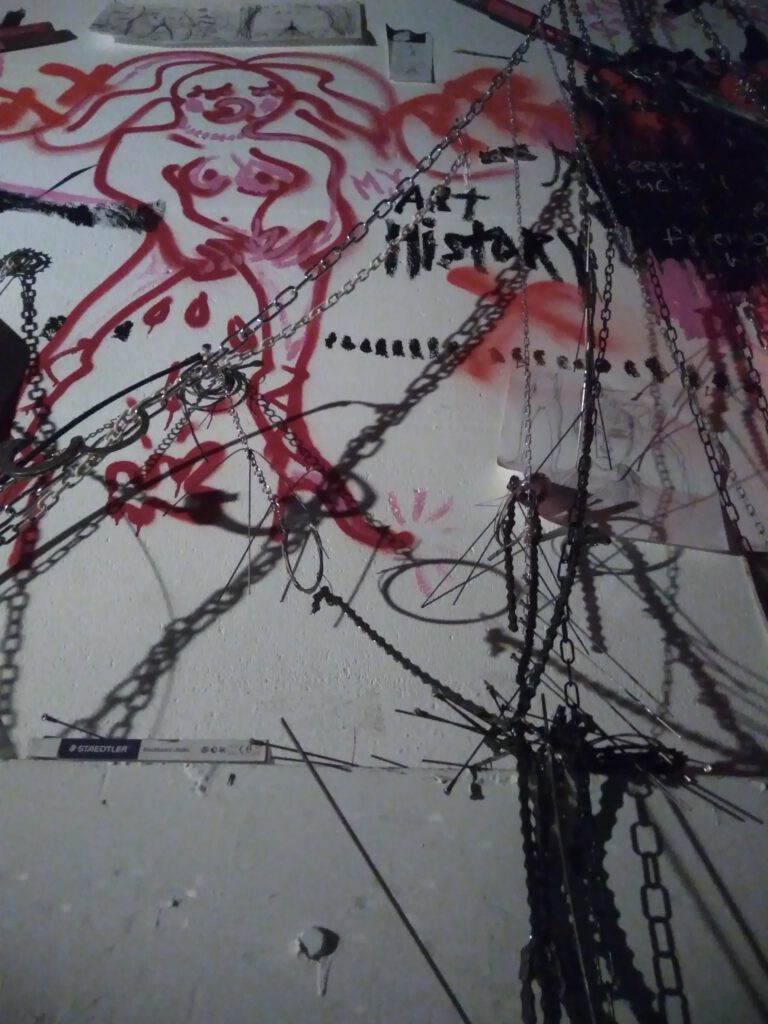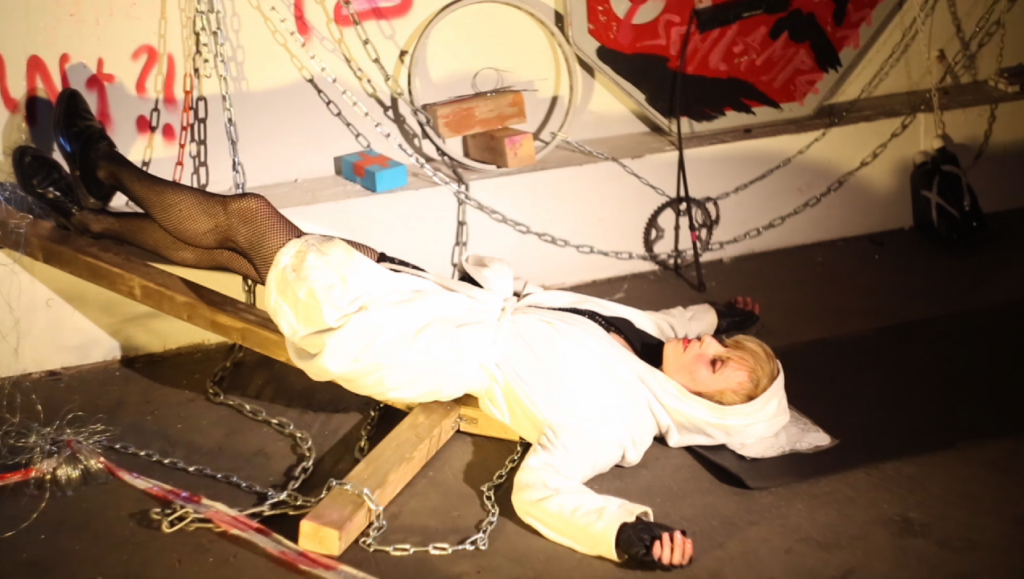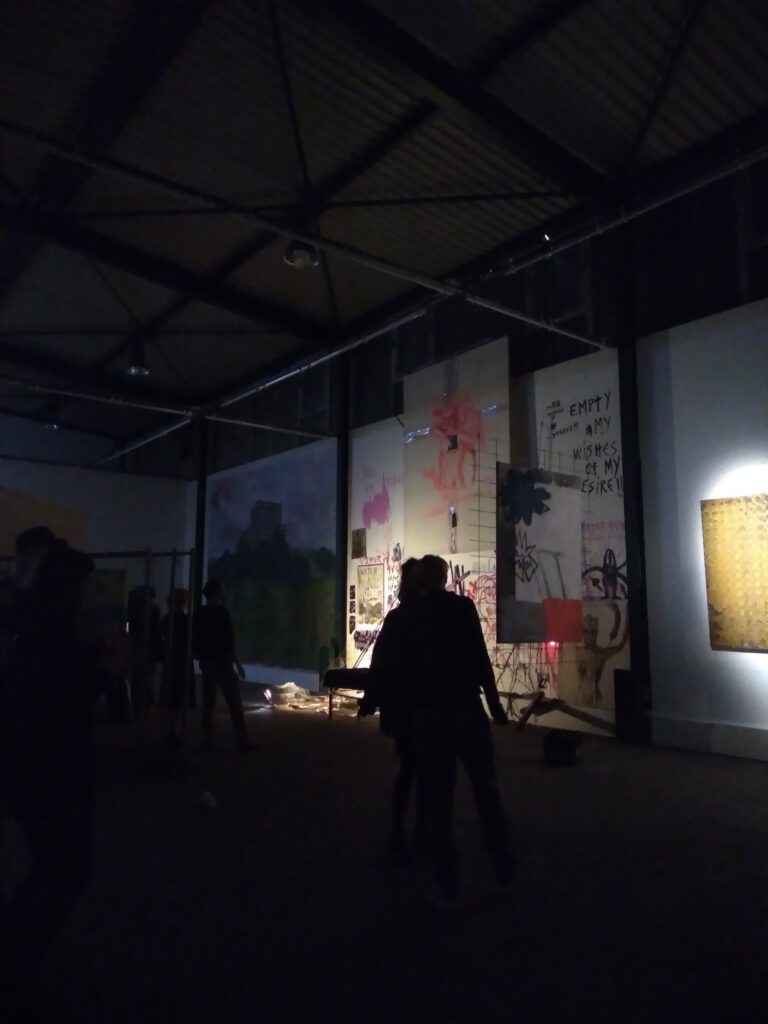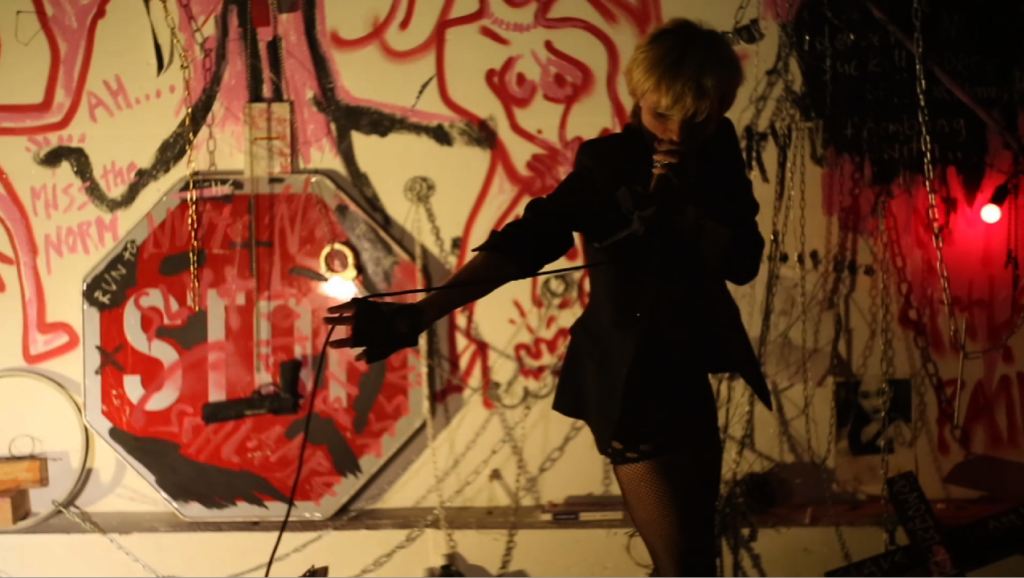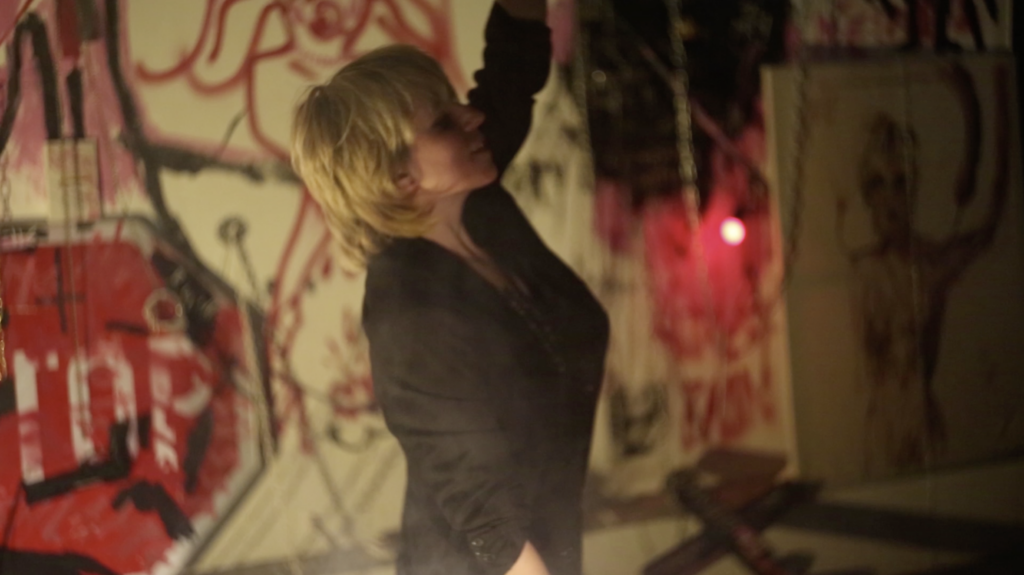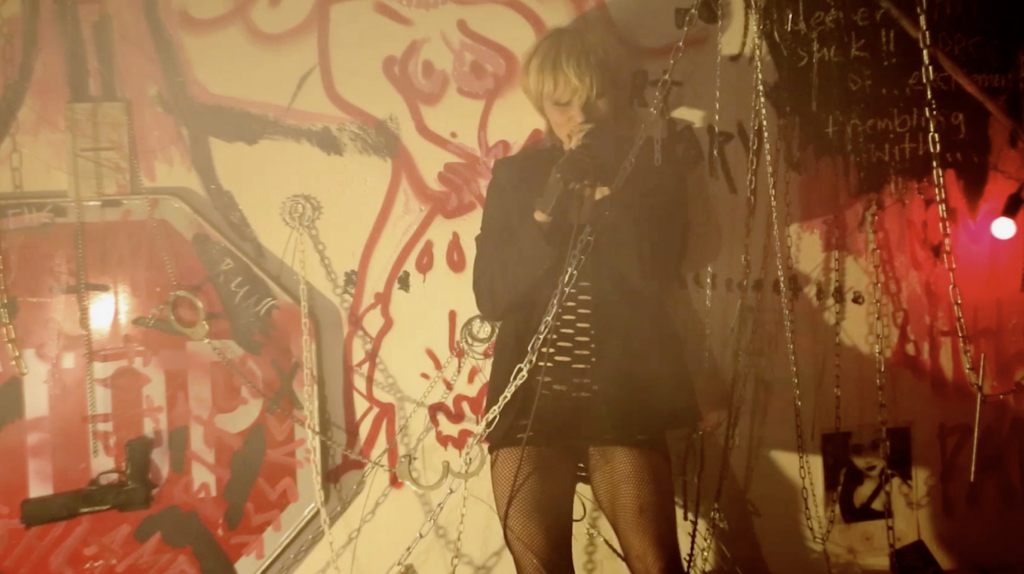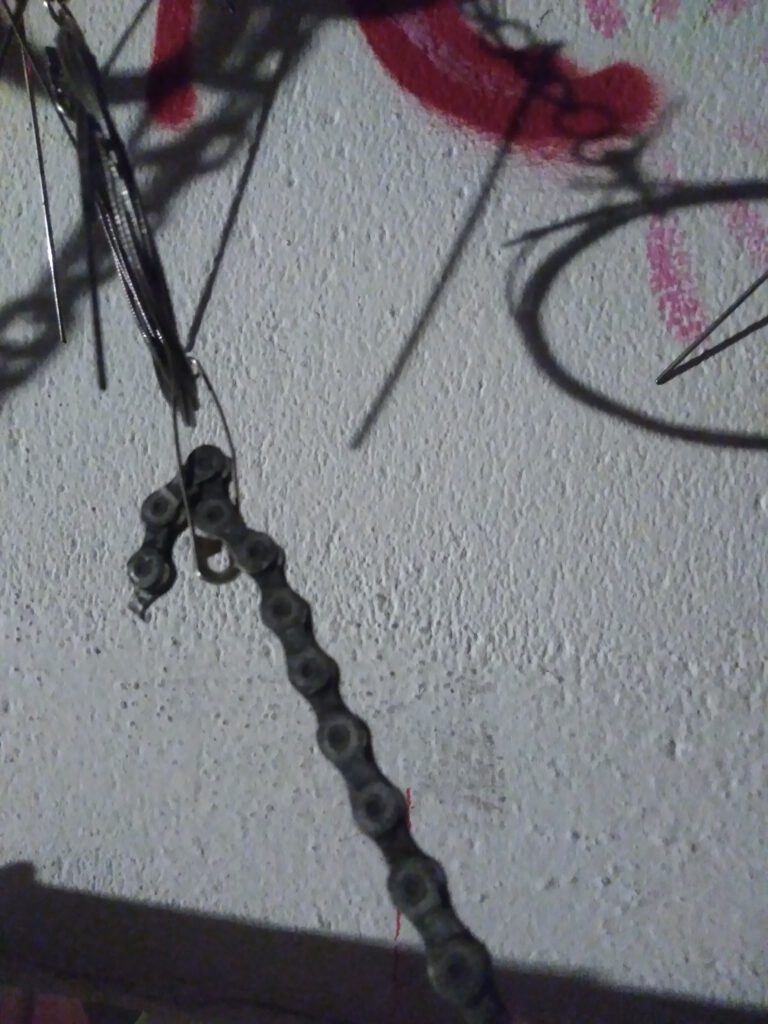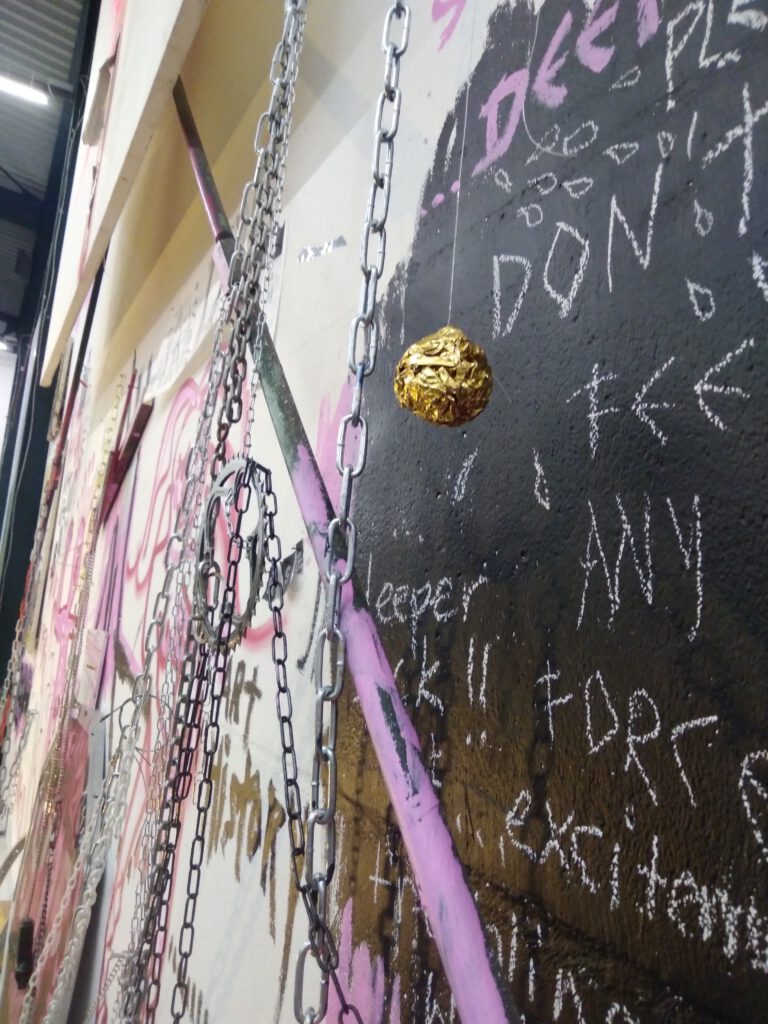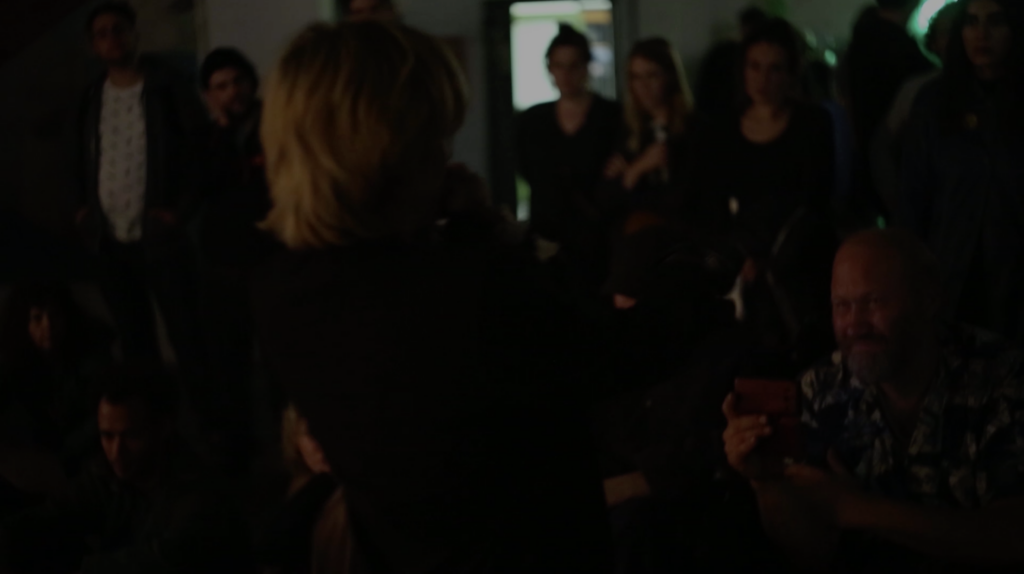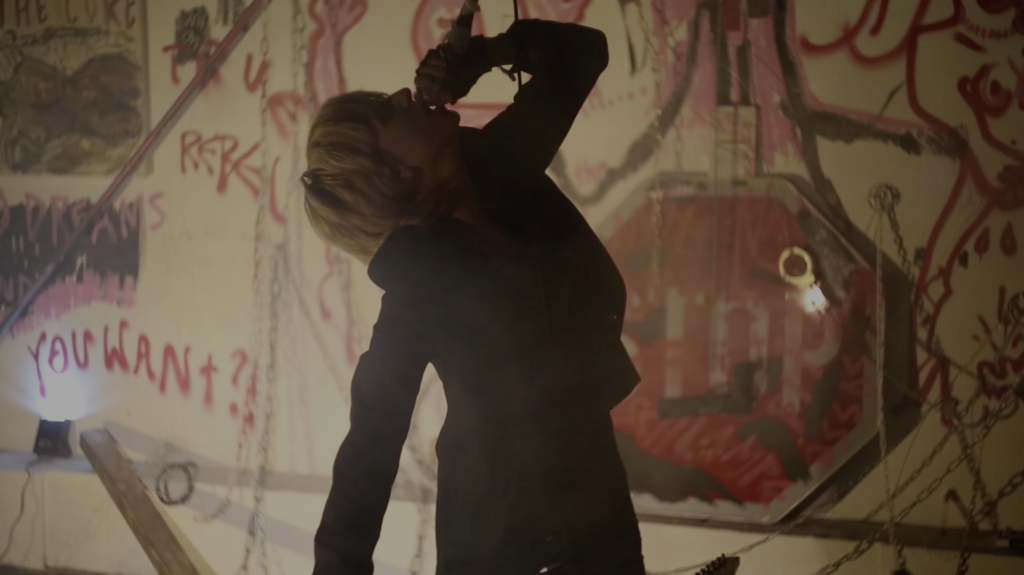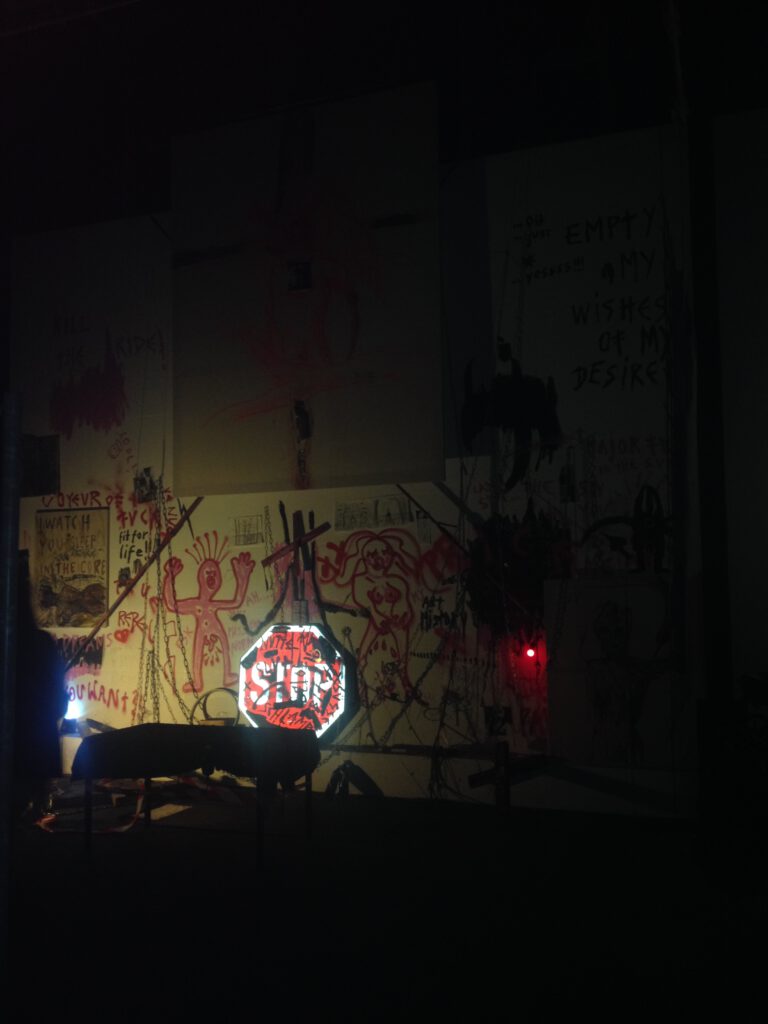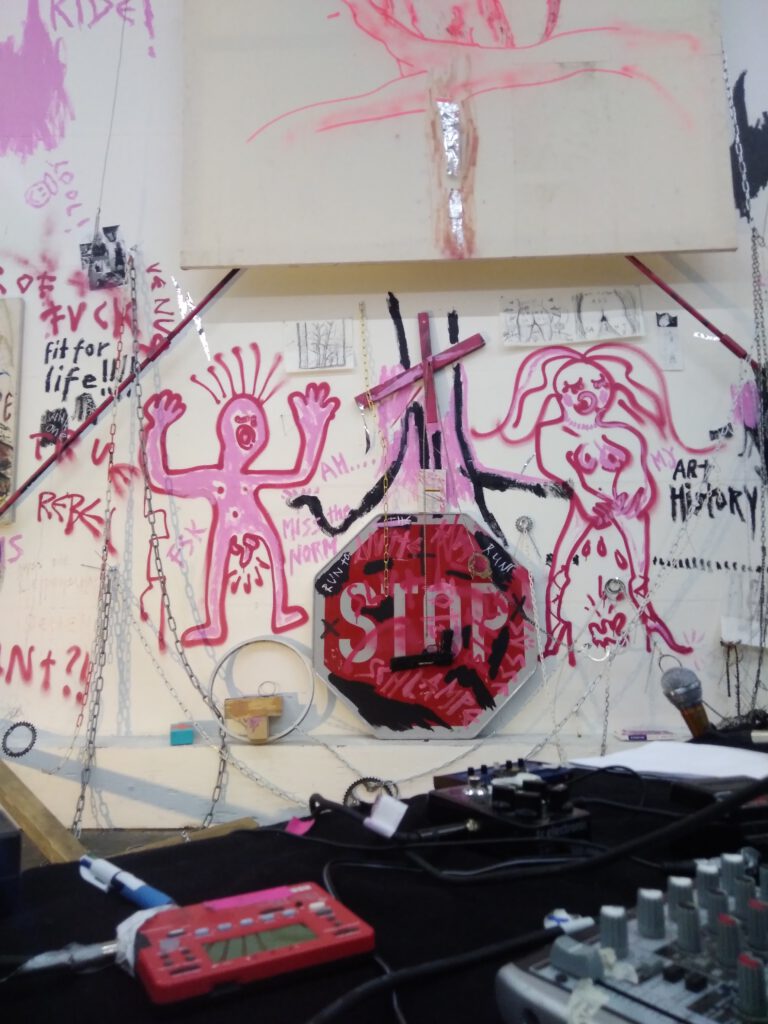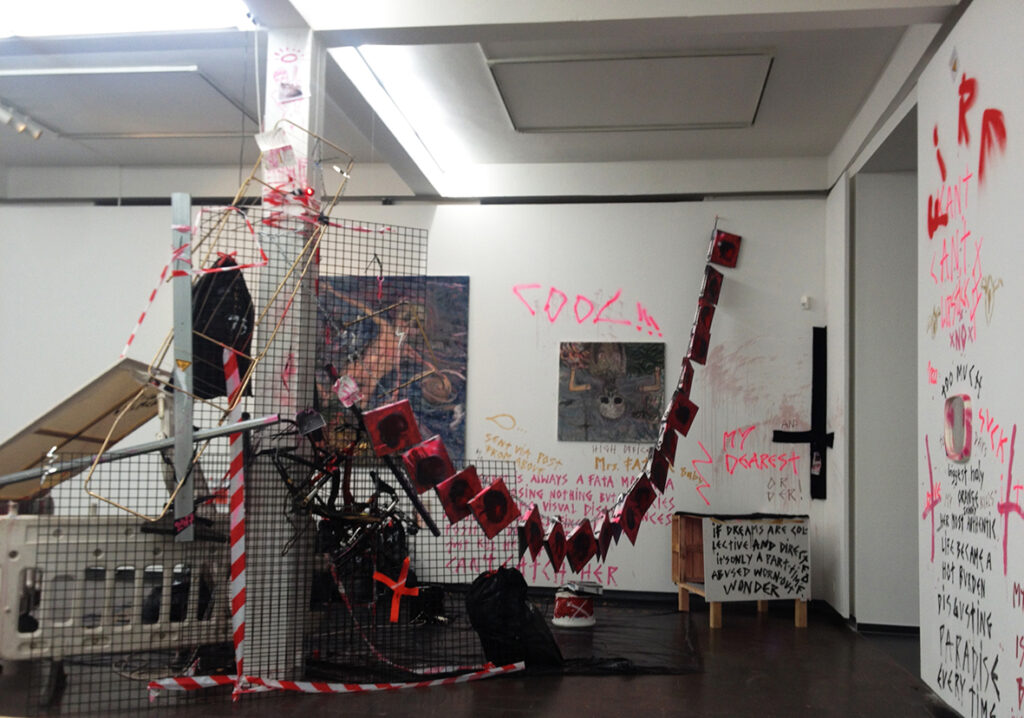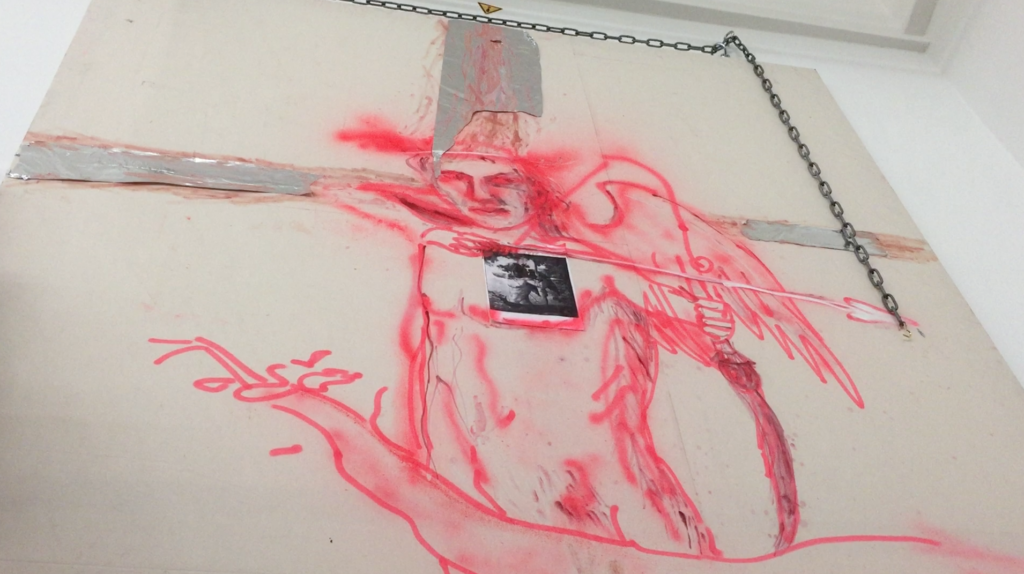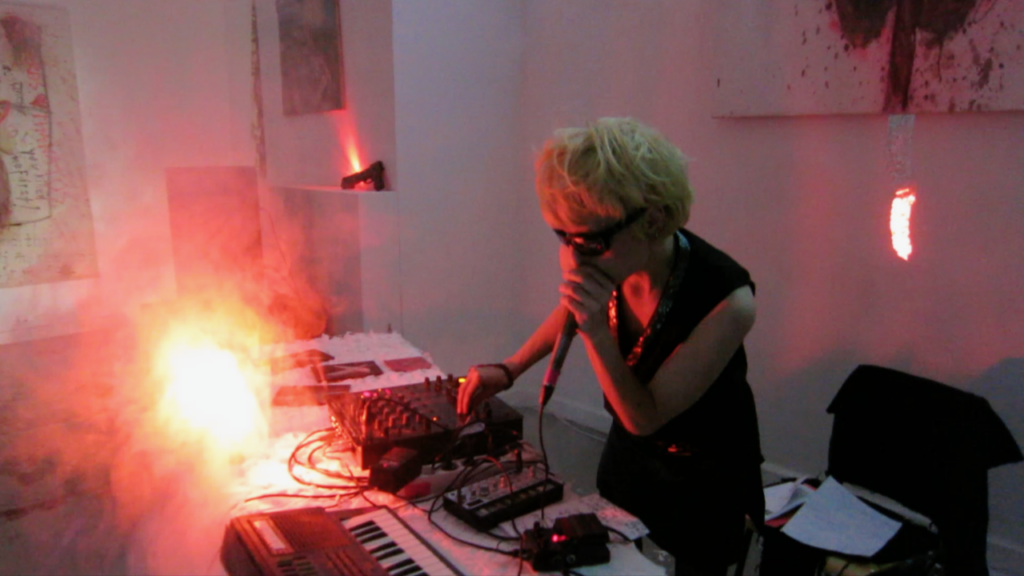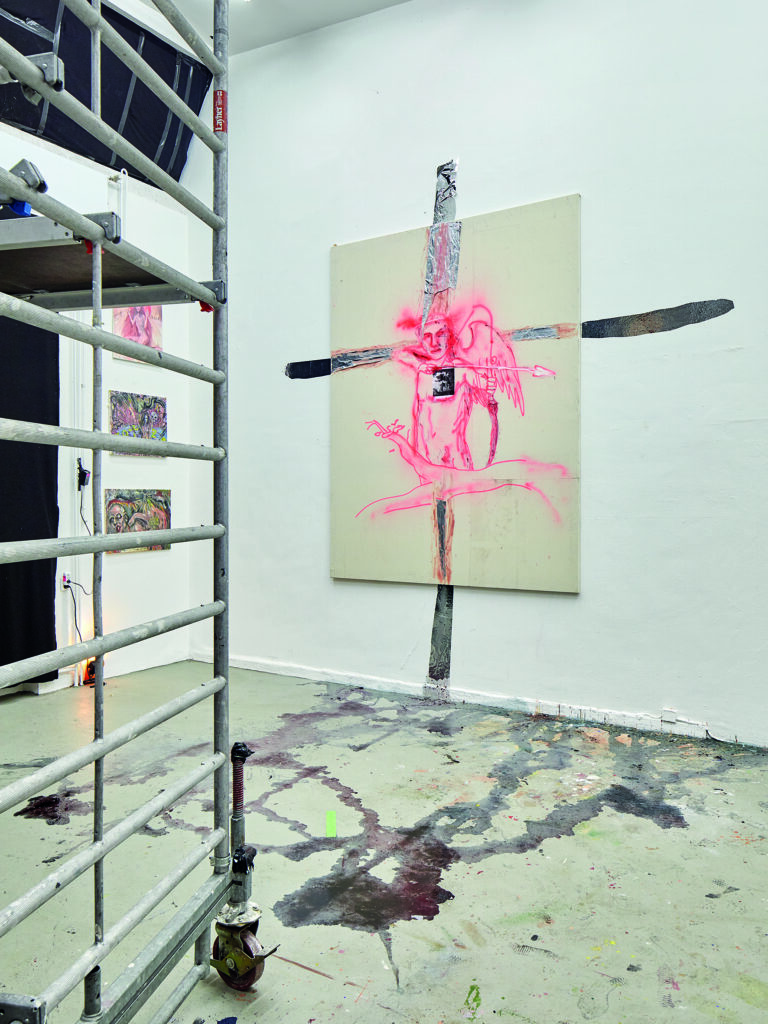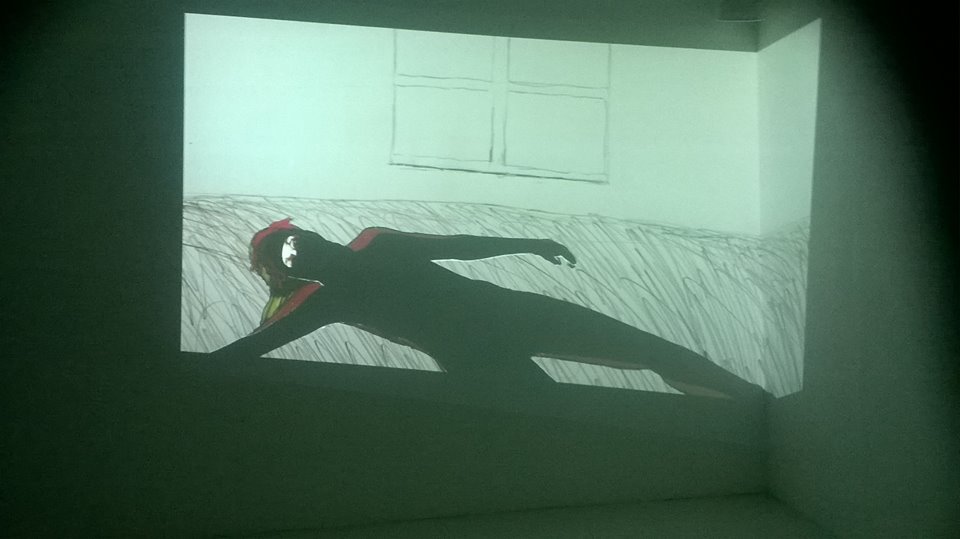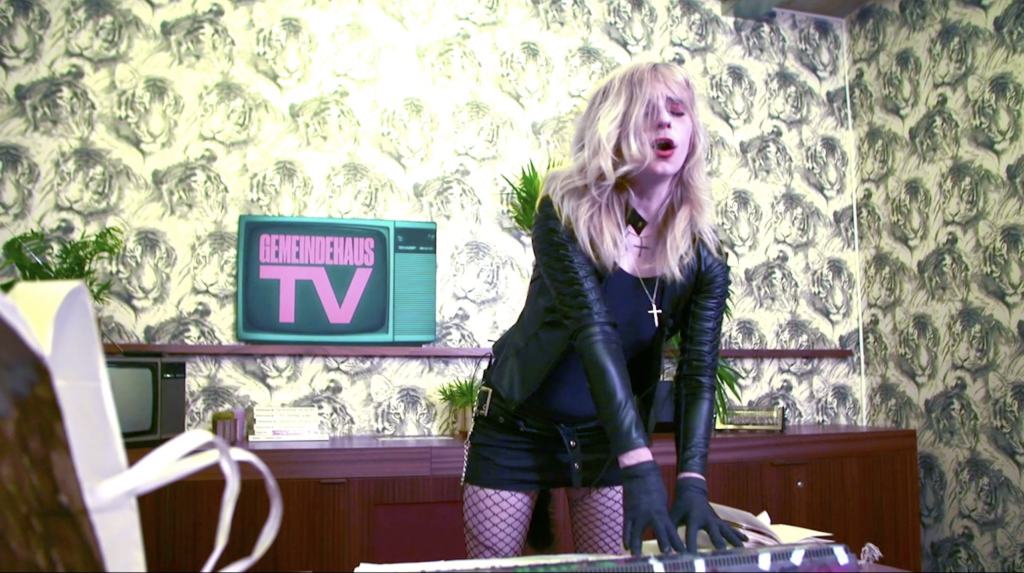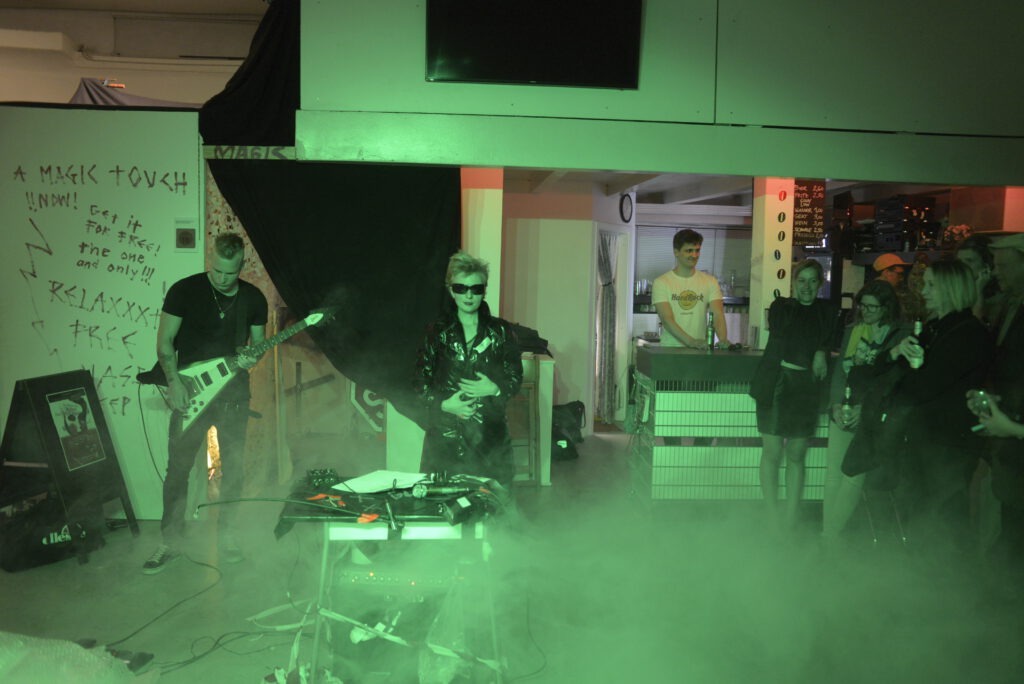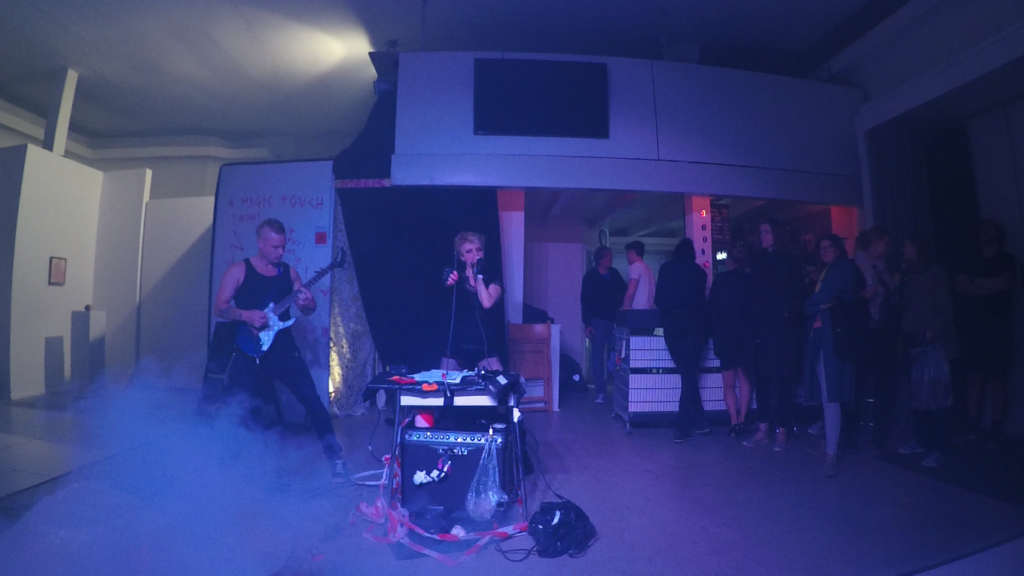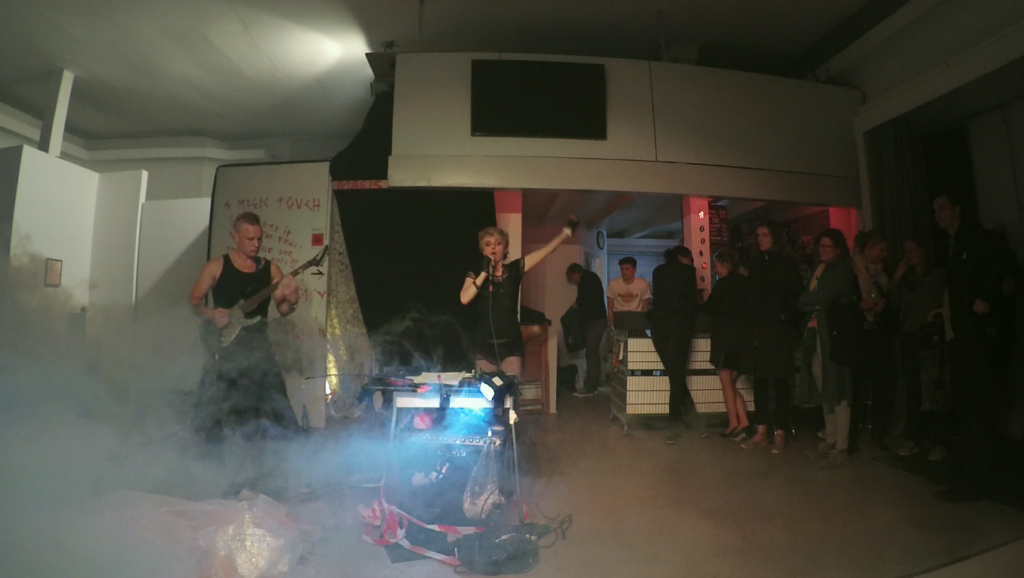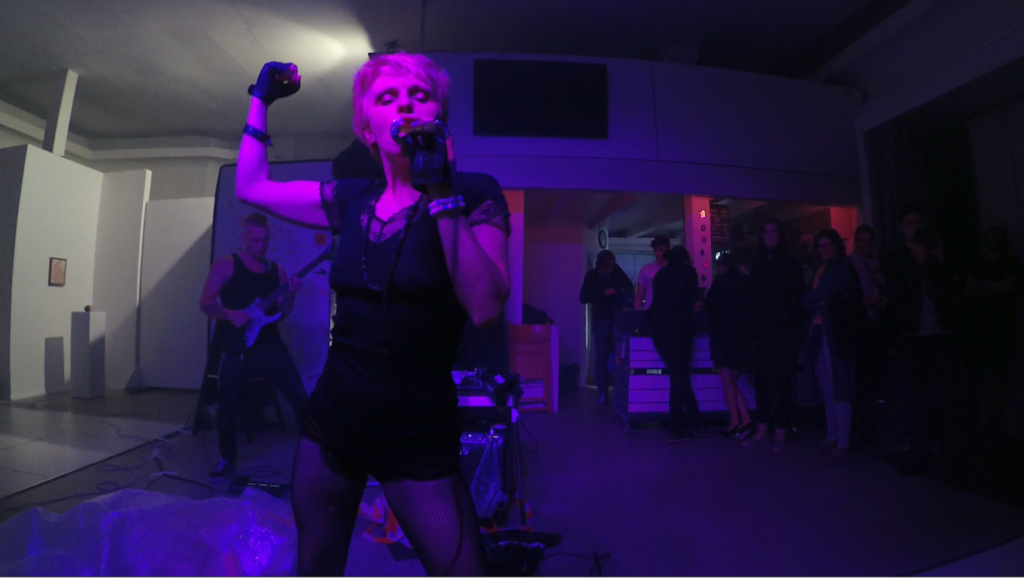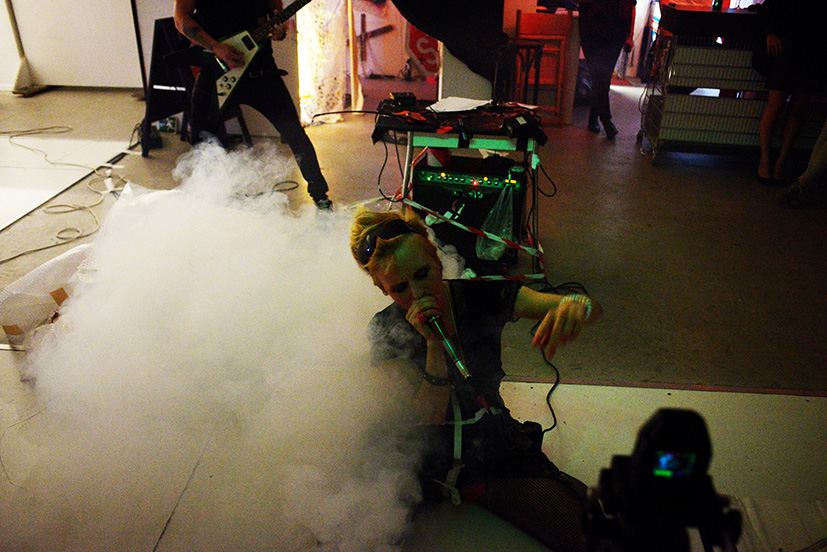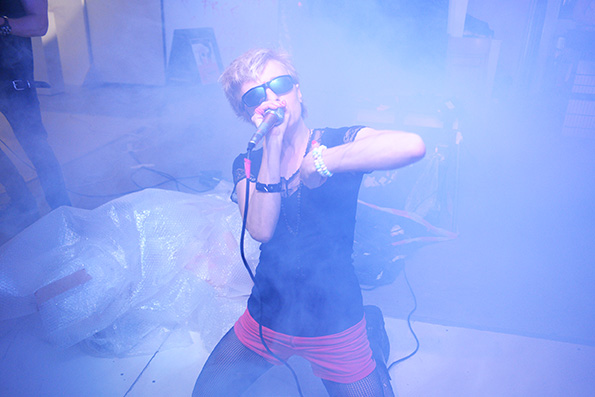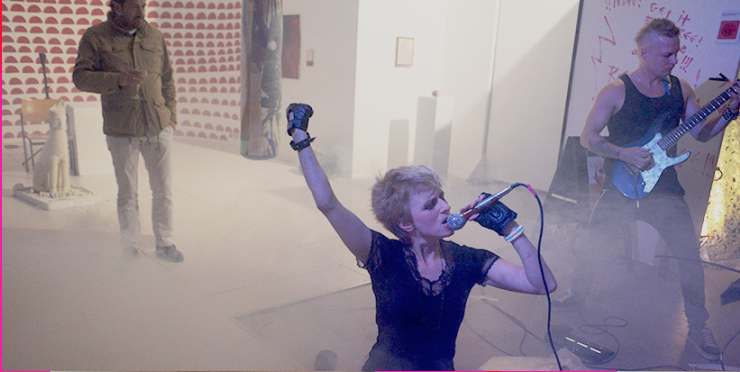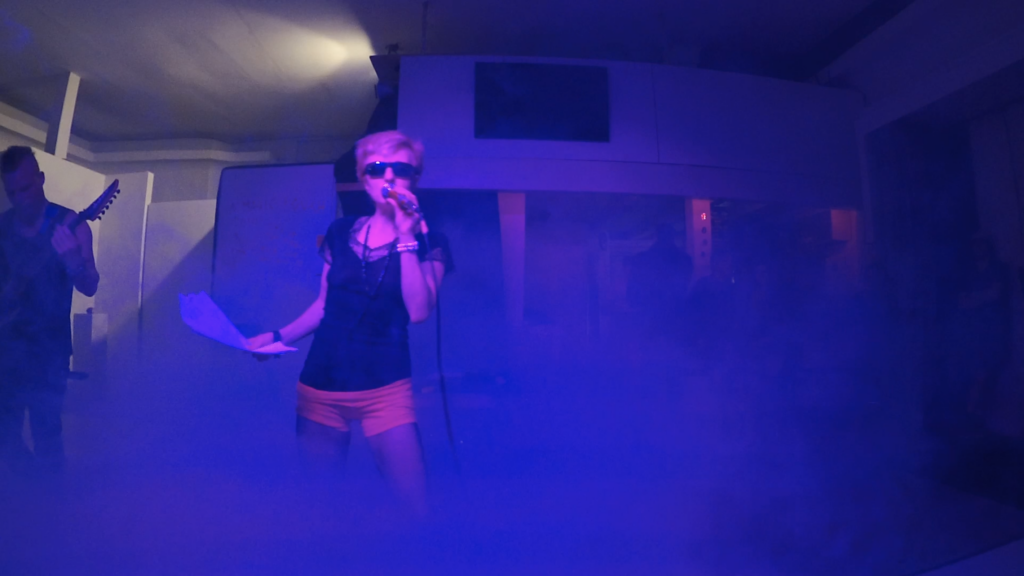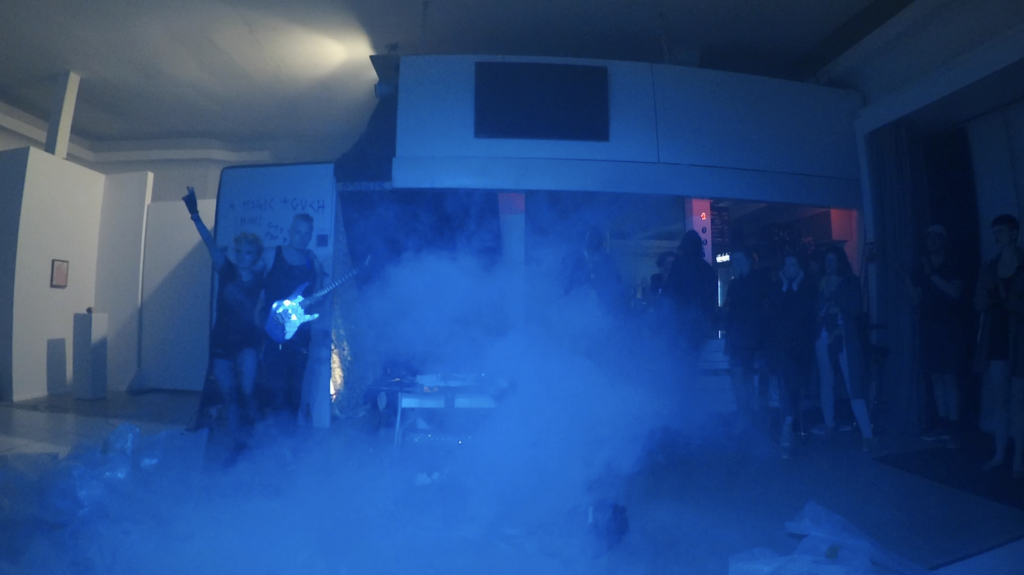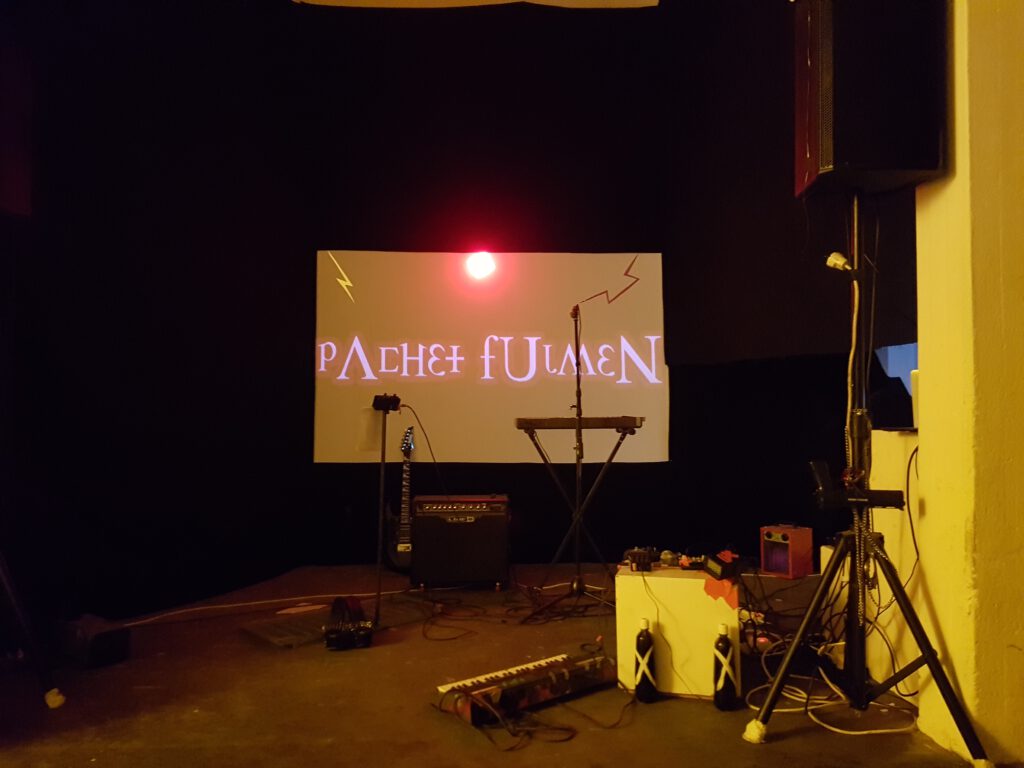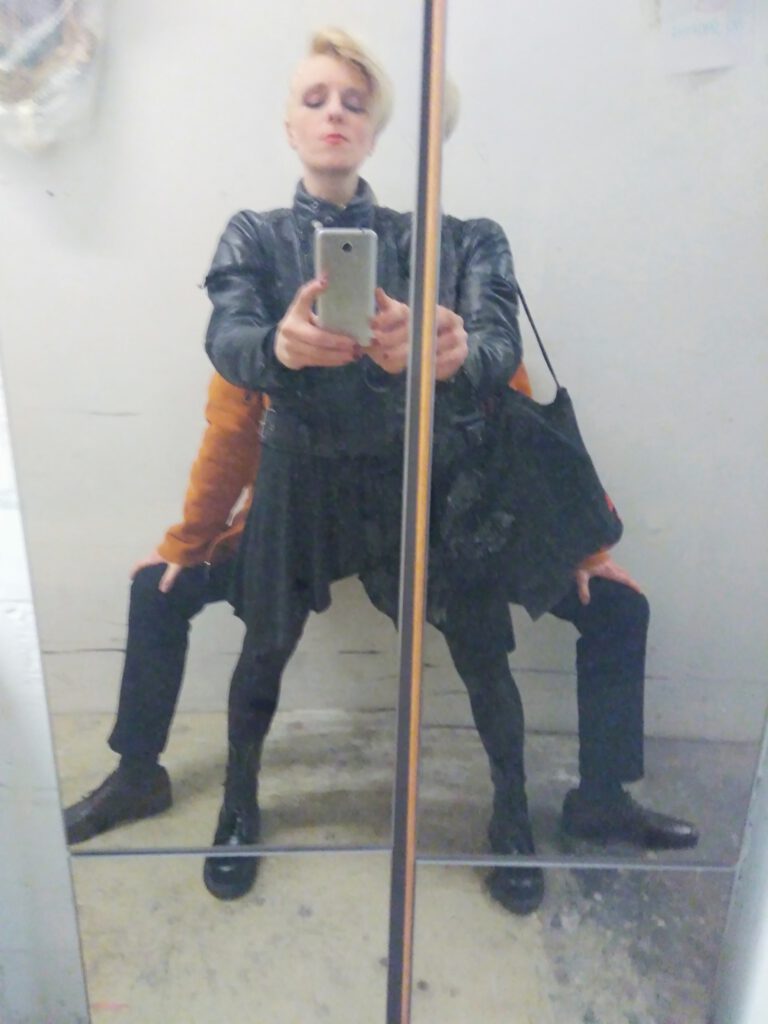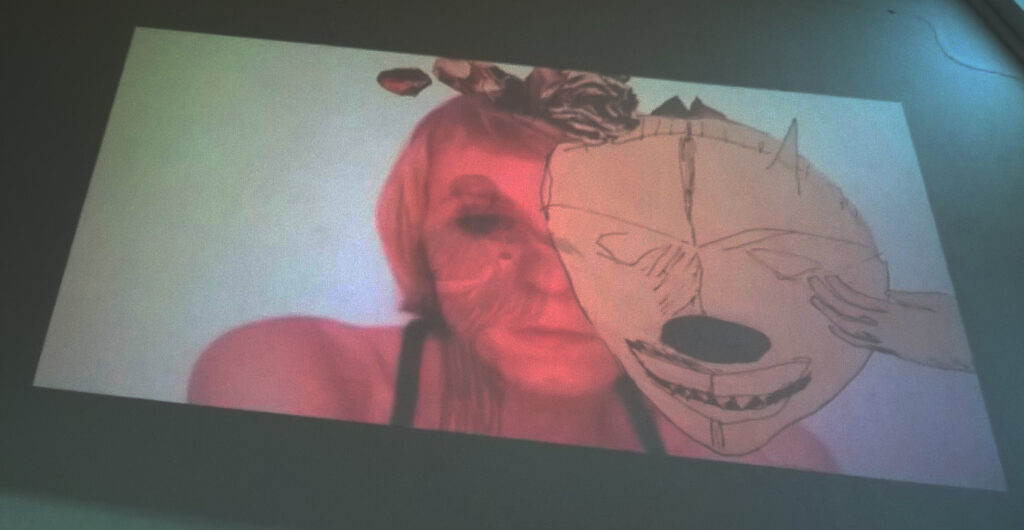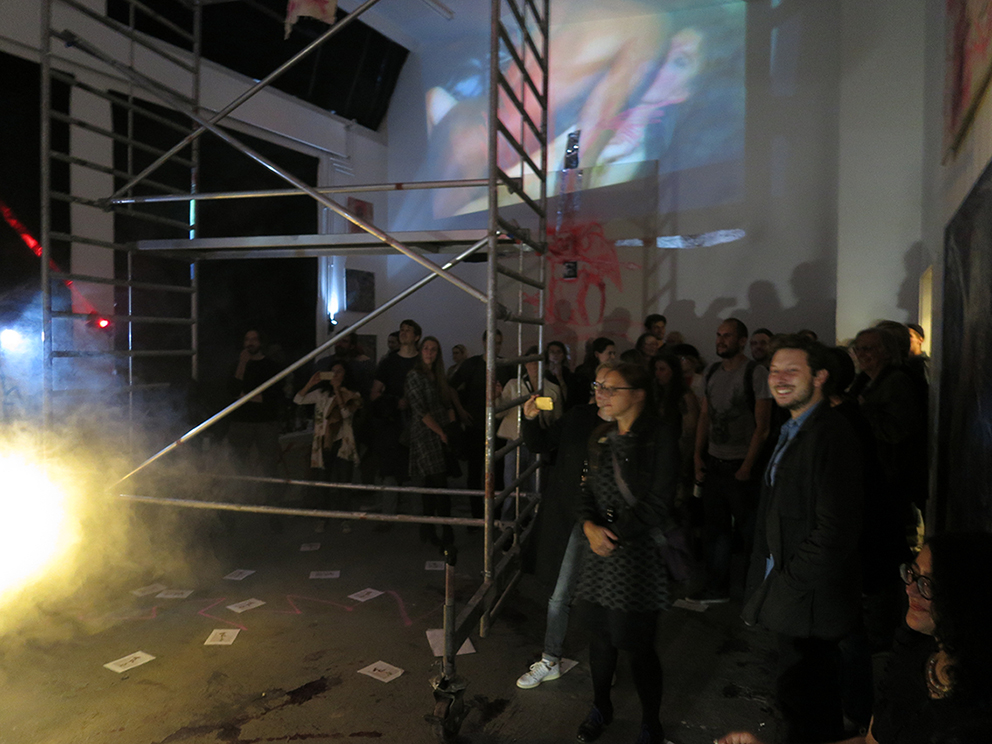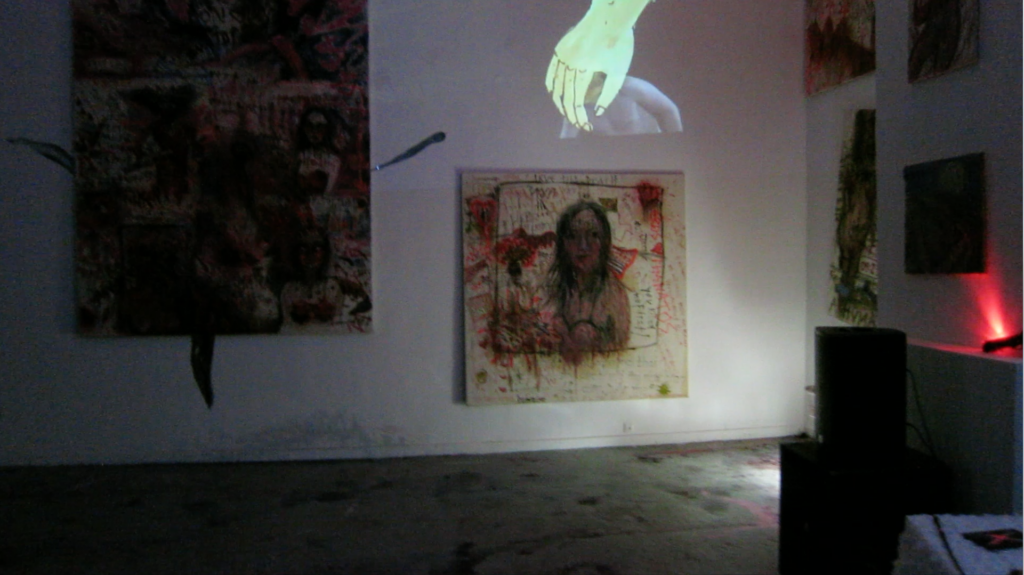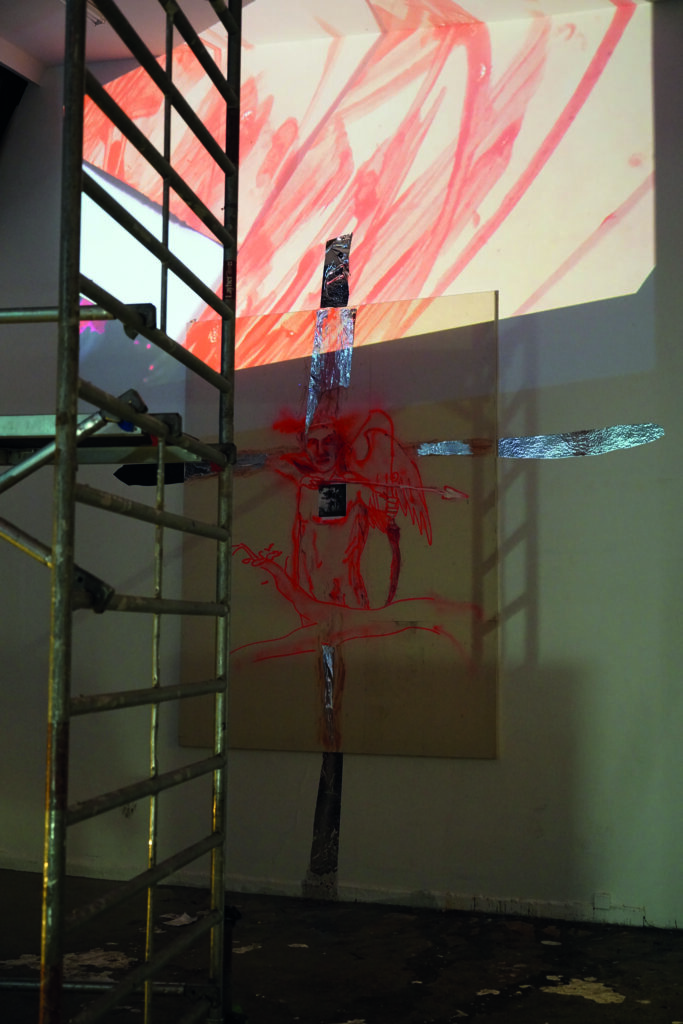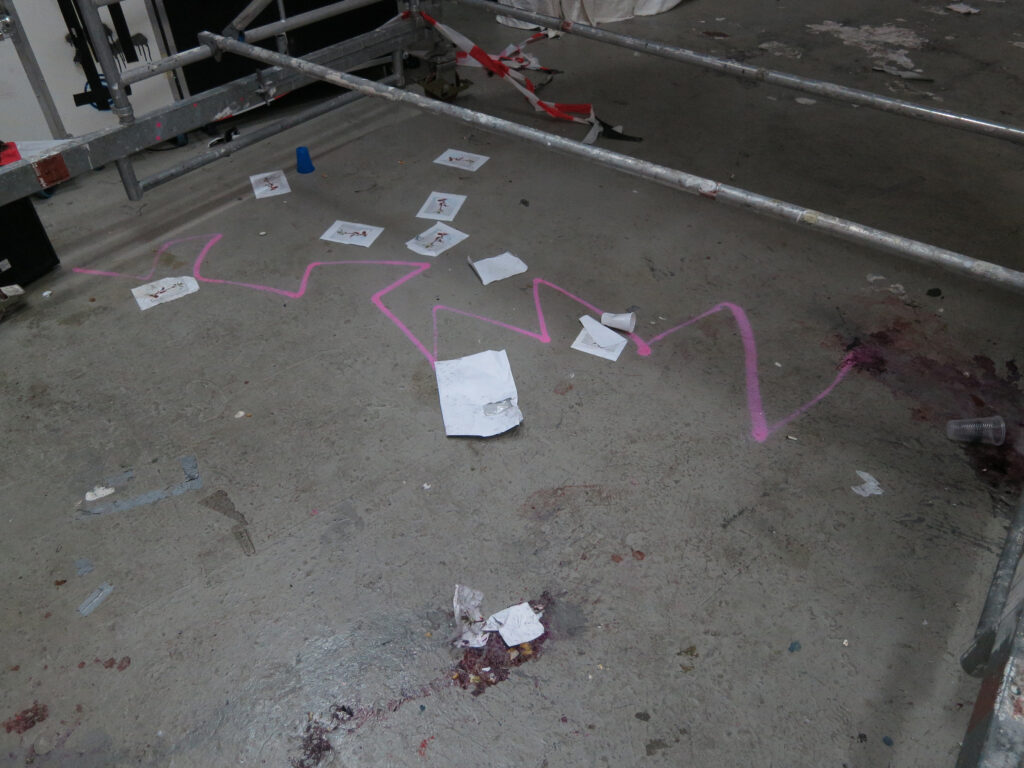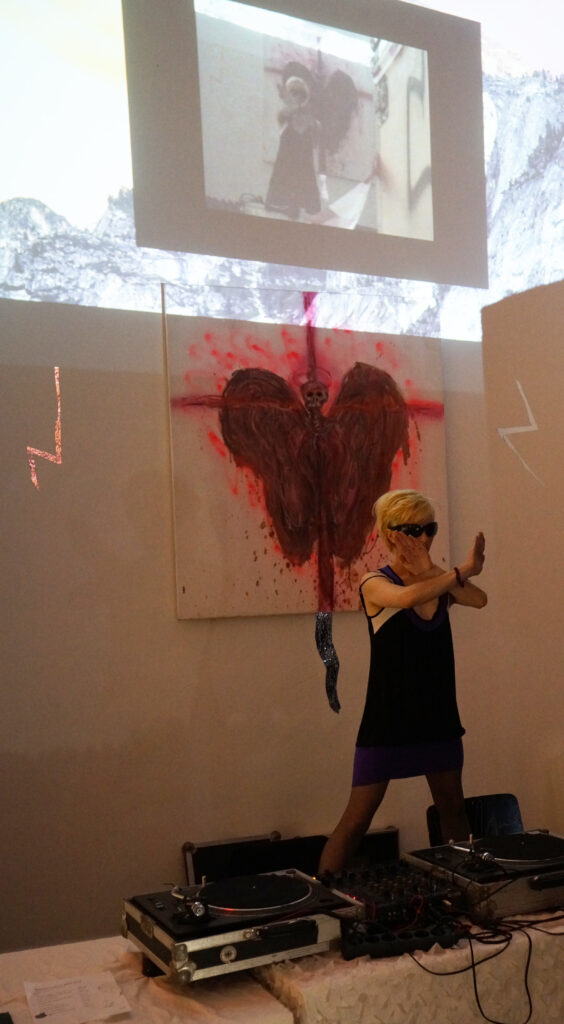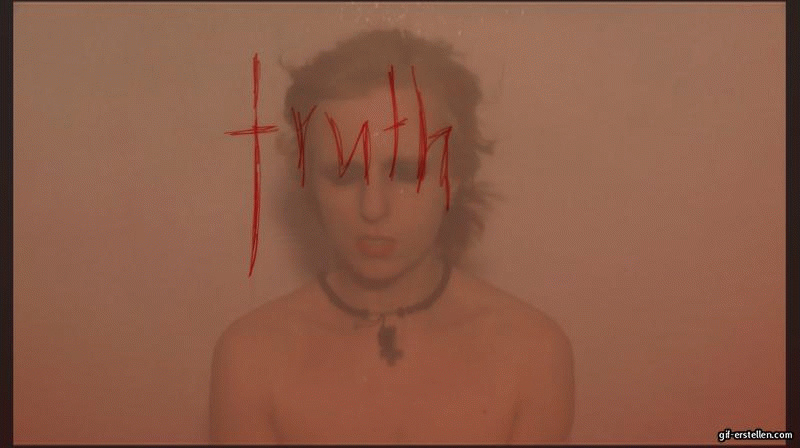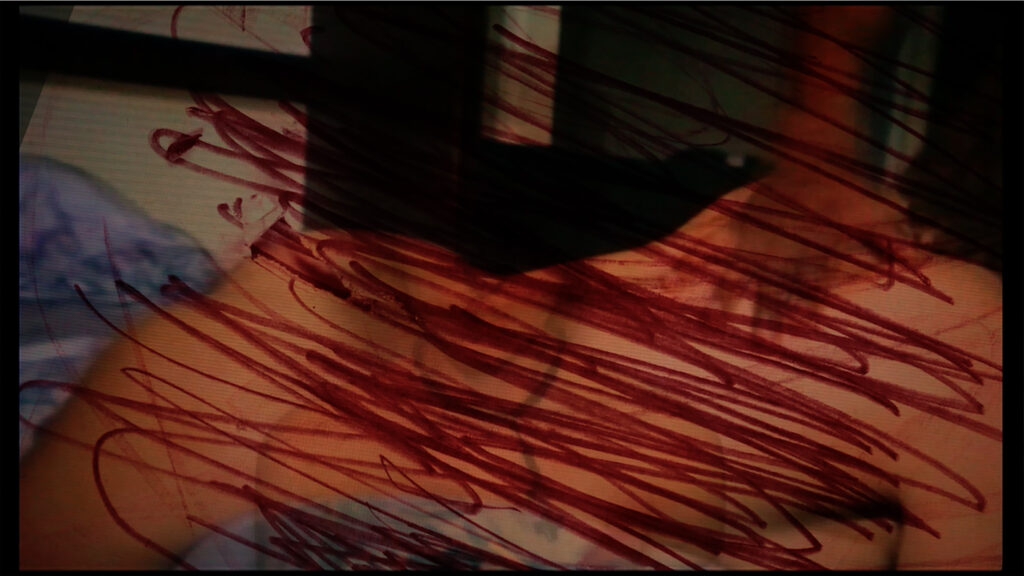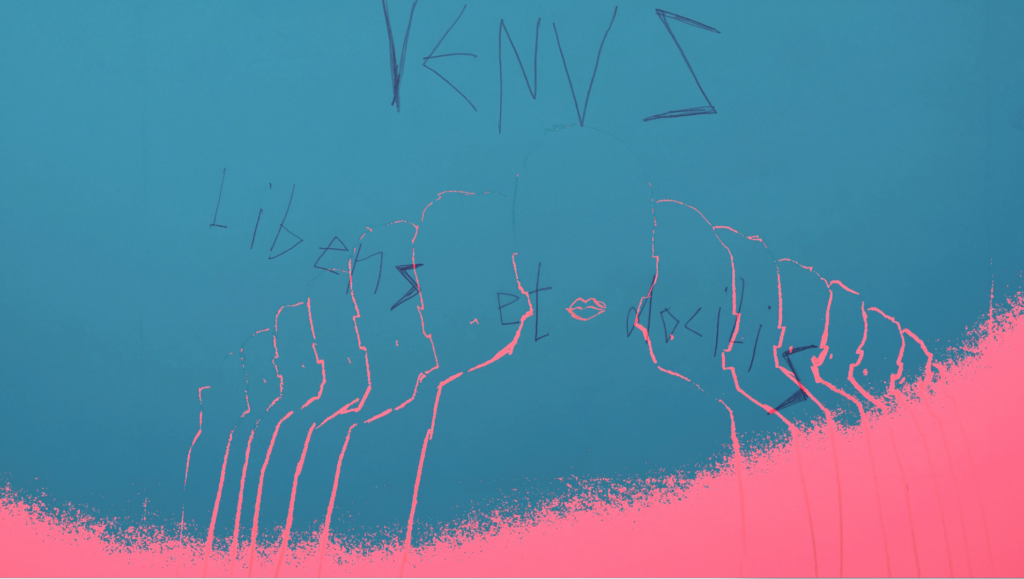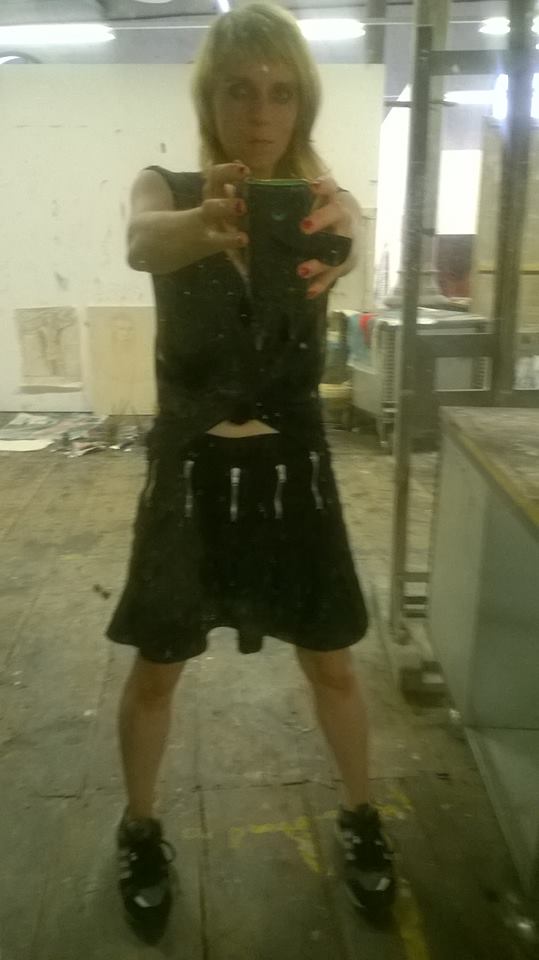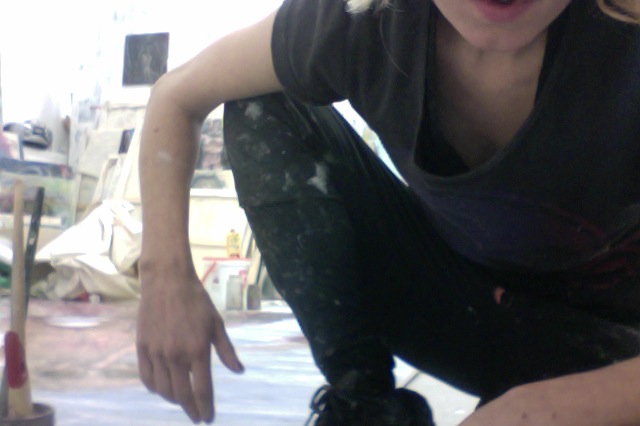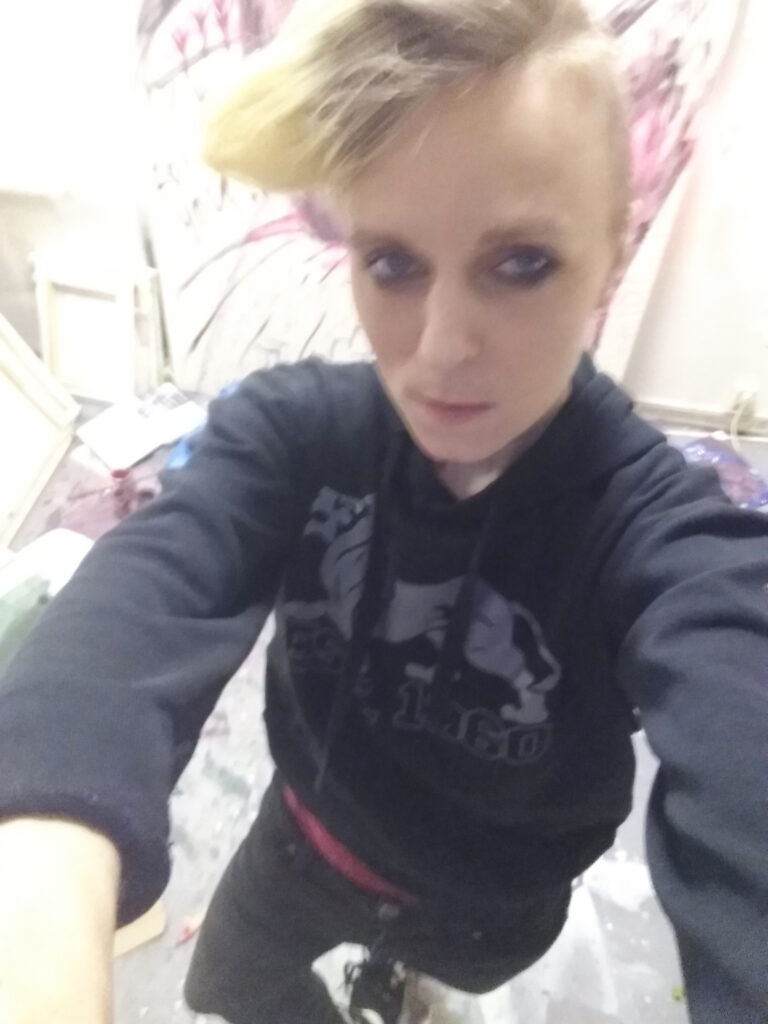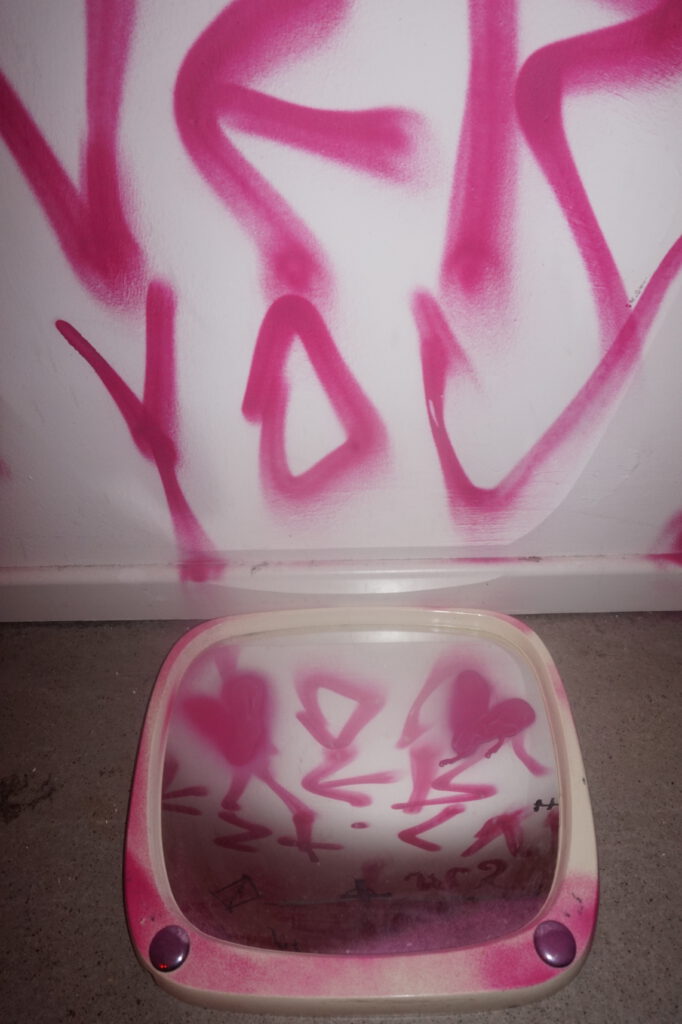 Link auf Anfrage!
Song for God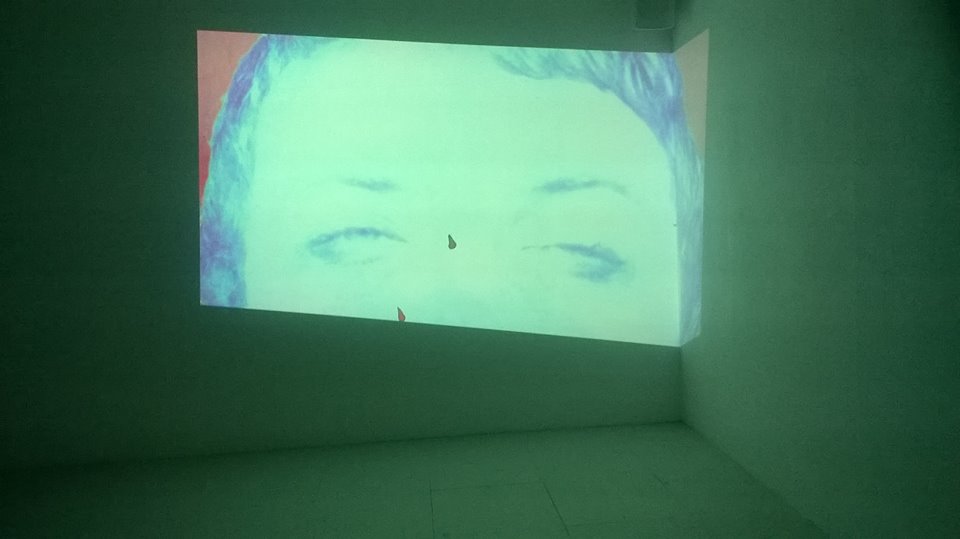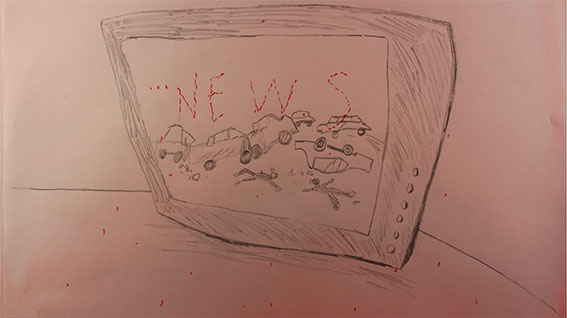 https://vimeo.com/96533572/32840249ba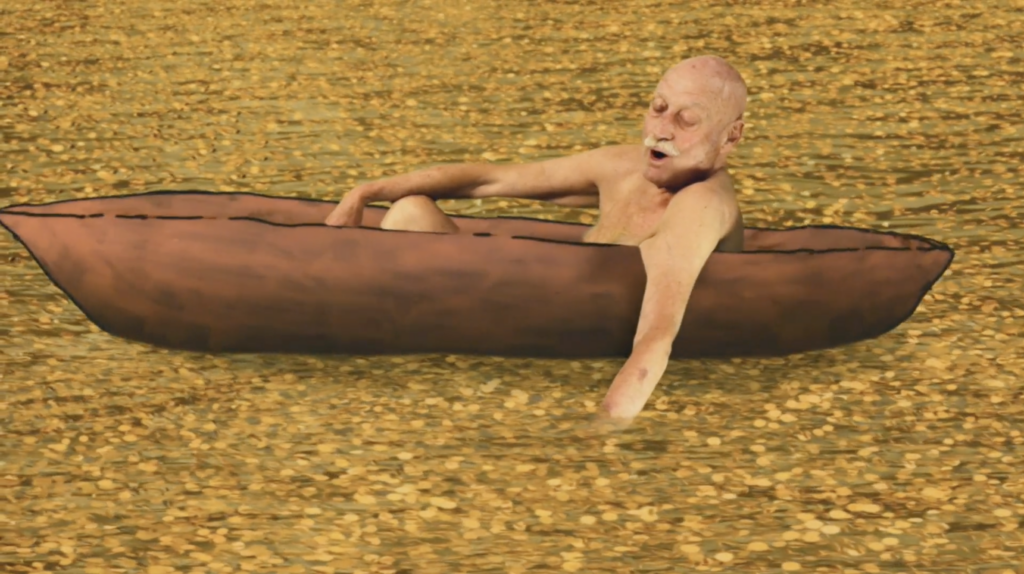 http://www.2025ev.de/aktion_212.html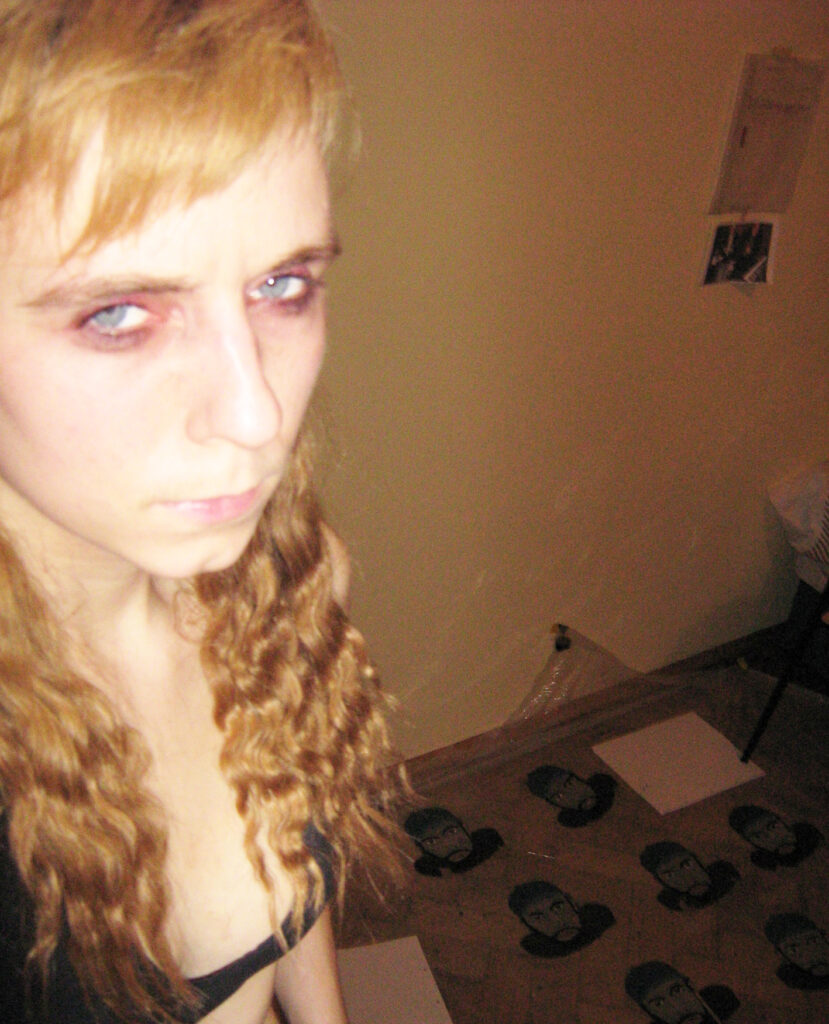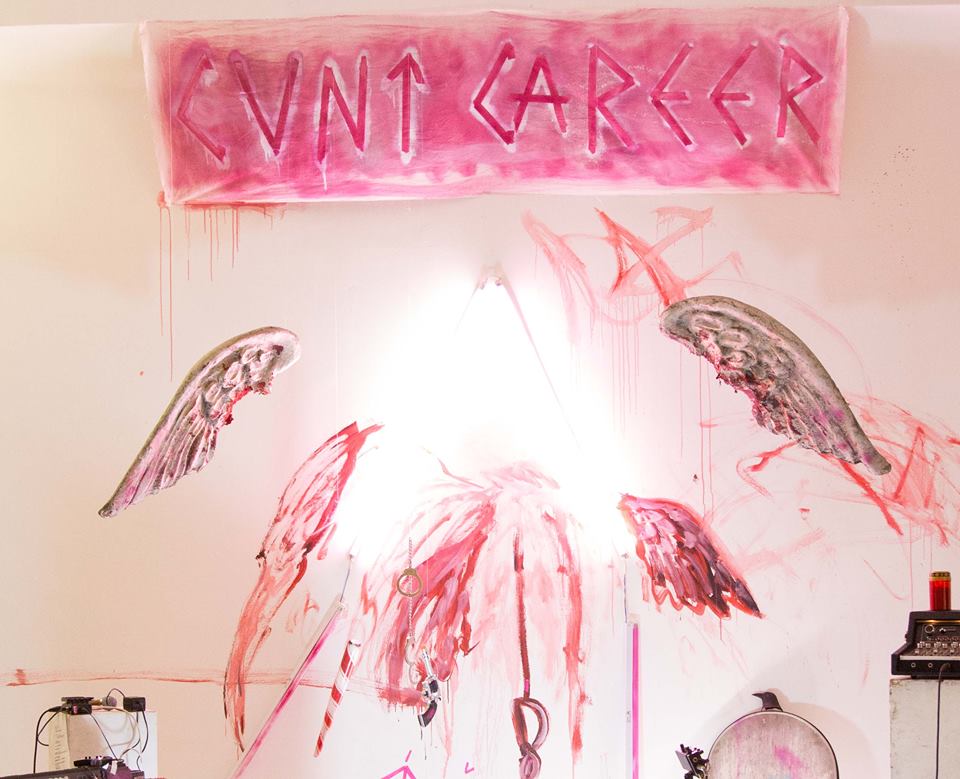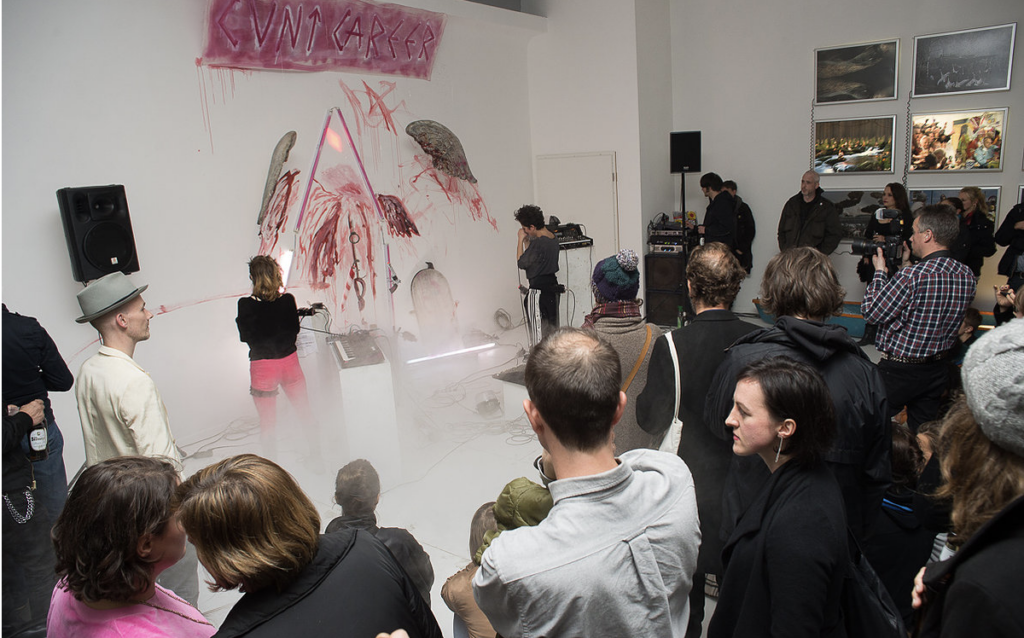 for more links or whole films (animations, hybrid) please send me a personal message to contact@pachetfulmen.com