Silvester-/New Years-present for you or your friends!
❤️ Personalized Art-Print of "Totale Fatal-Verführung eines virtuellen Fleischklopses" by Pachet Fulmen, signed&numbered! Unique with dedication on backside! High Quality Print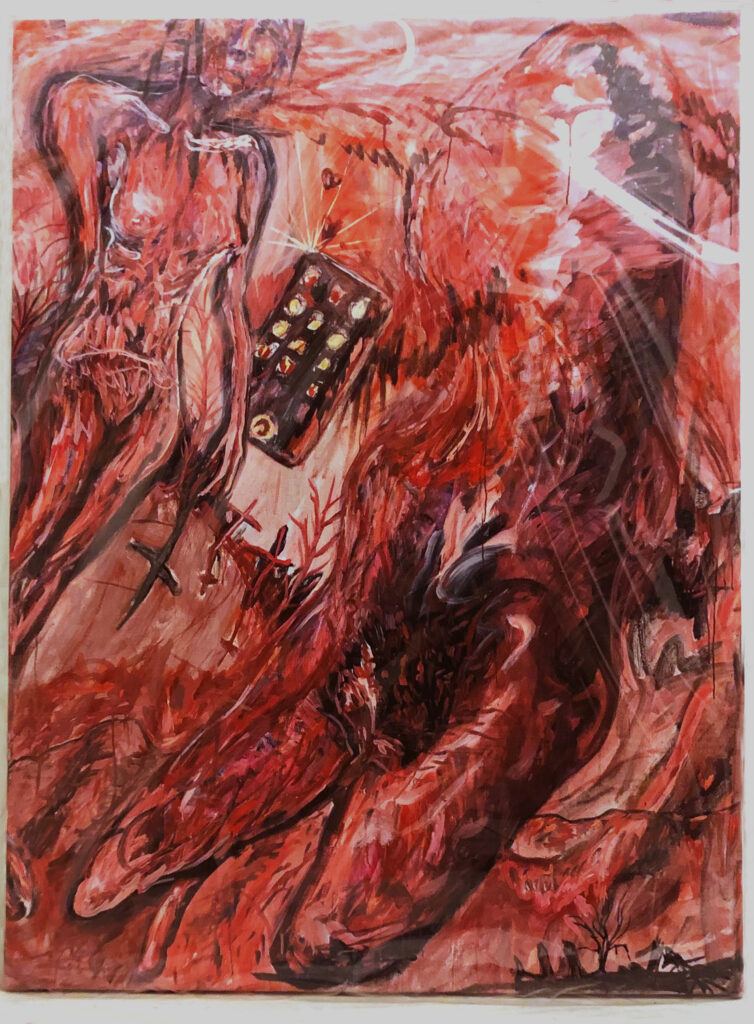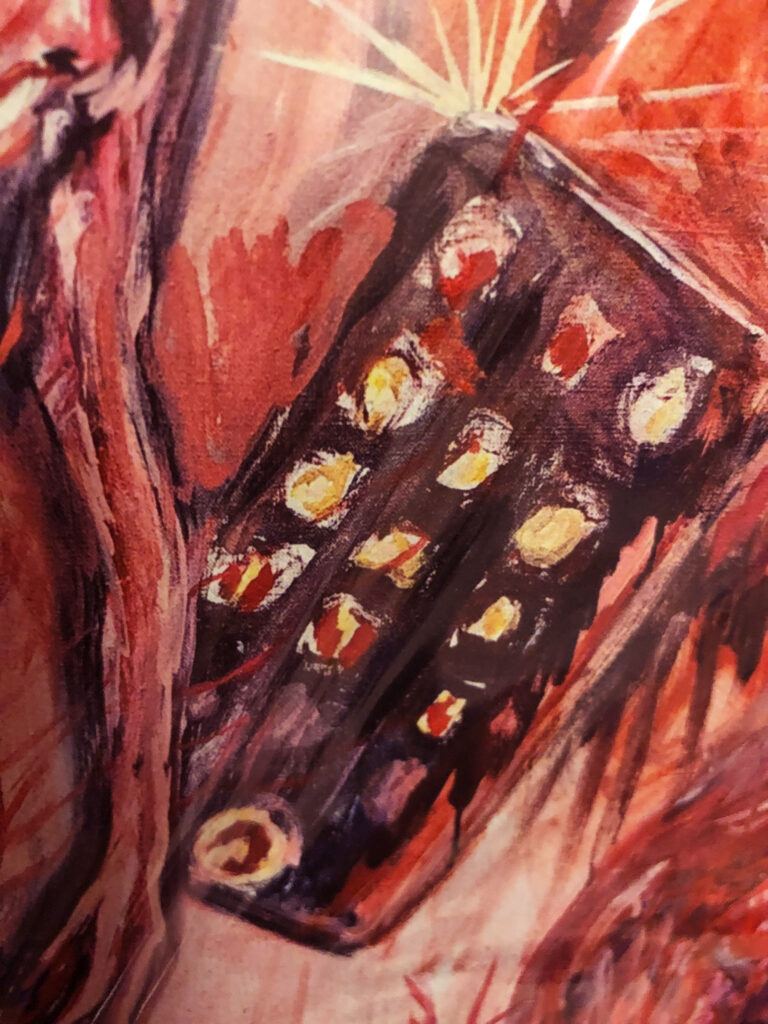 Photo of the original paint by Maik Gräf
For ordering: xxx@pachetfulmen.com
For donation and financial support please write a message and you get detailed infos! Thank you!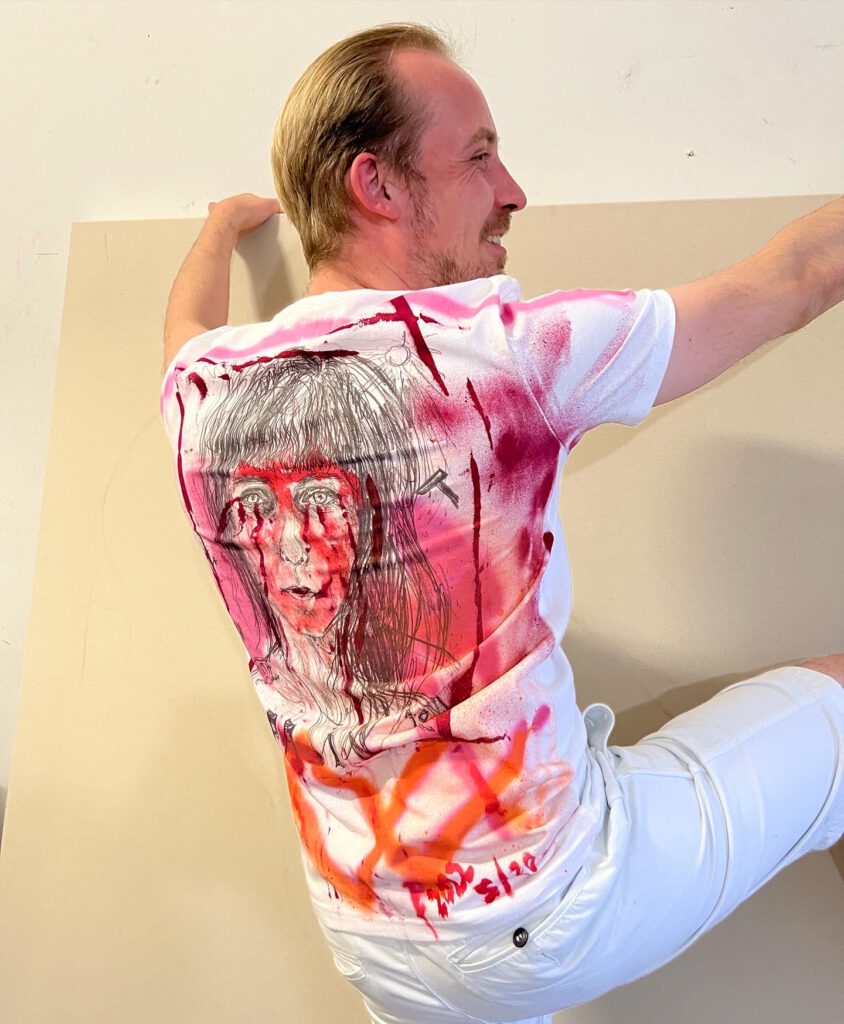 Size S-XL as T-Shirt or Longsleeve available. X Prizes see below Preise siehe unten X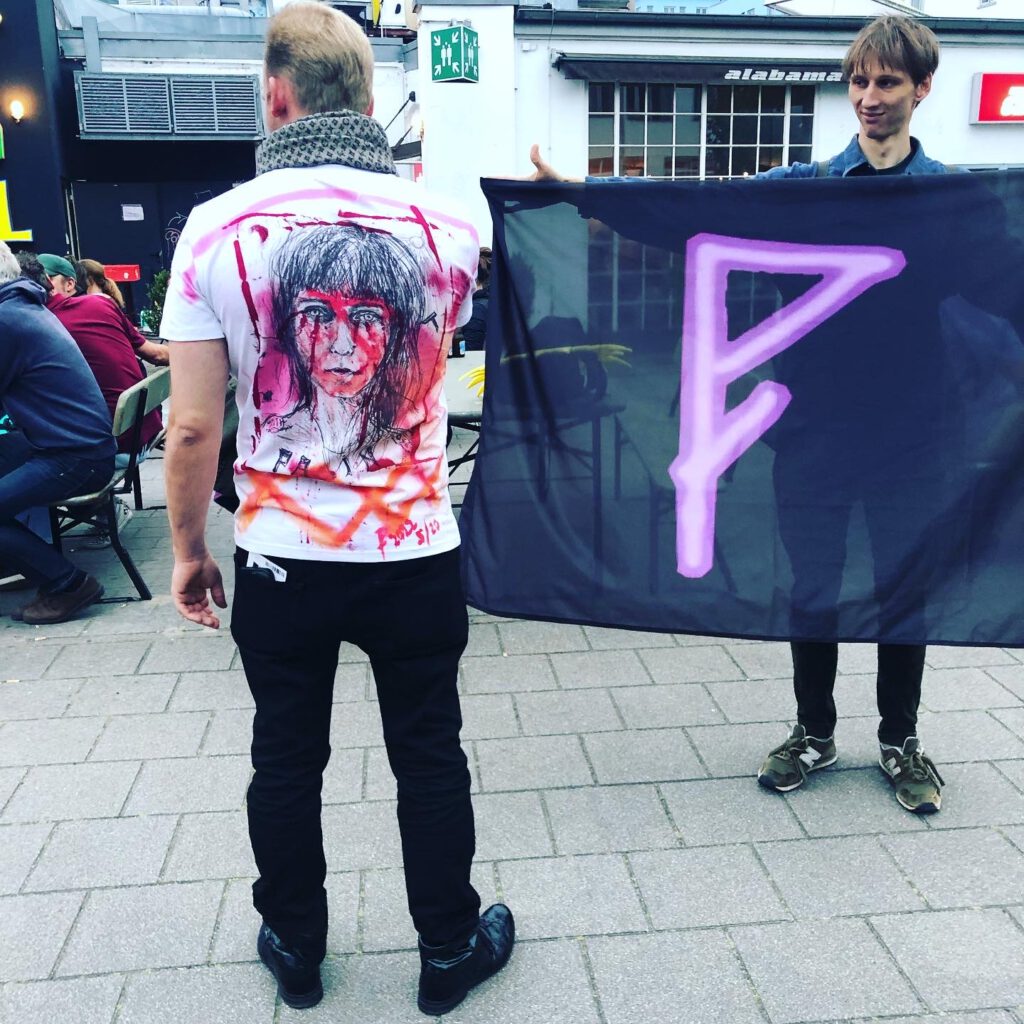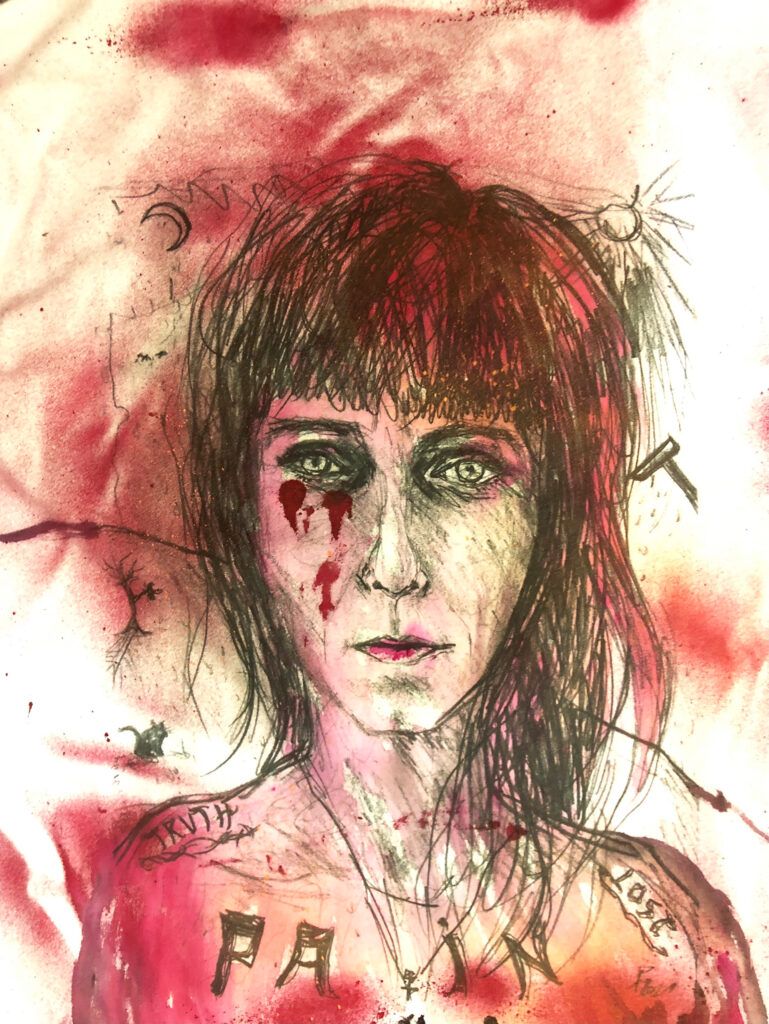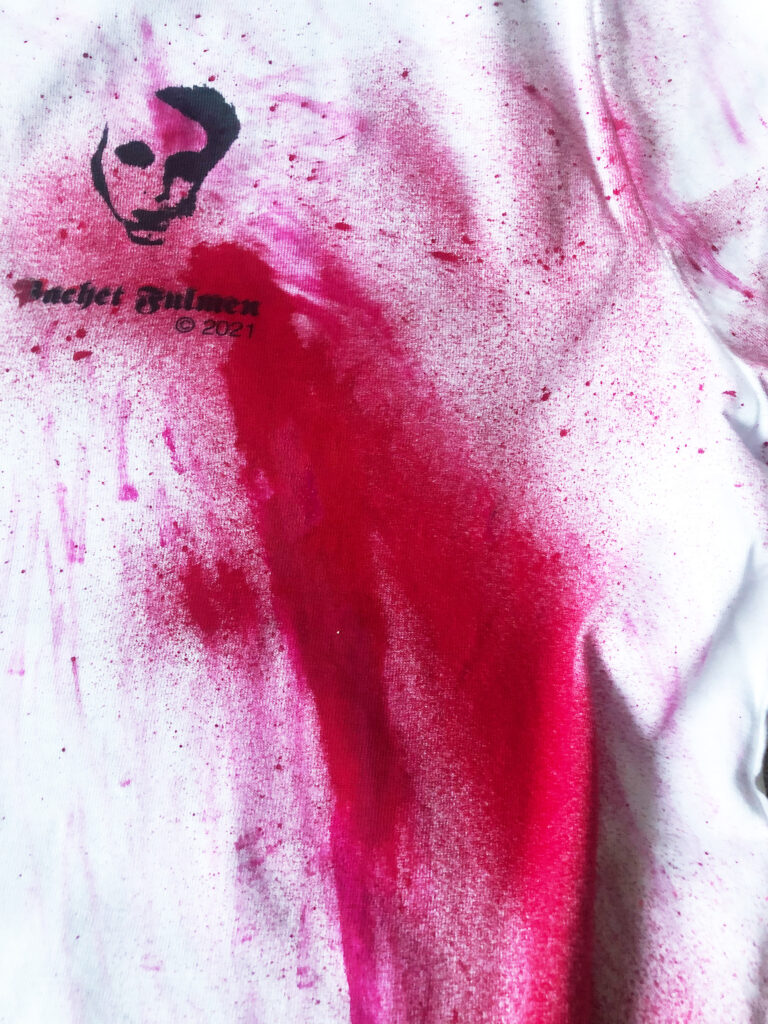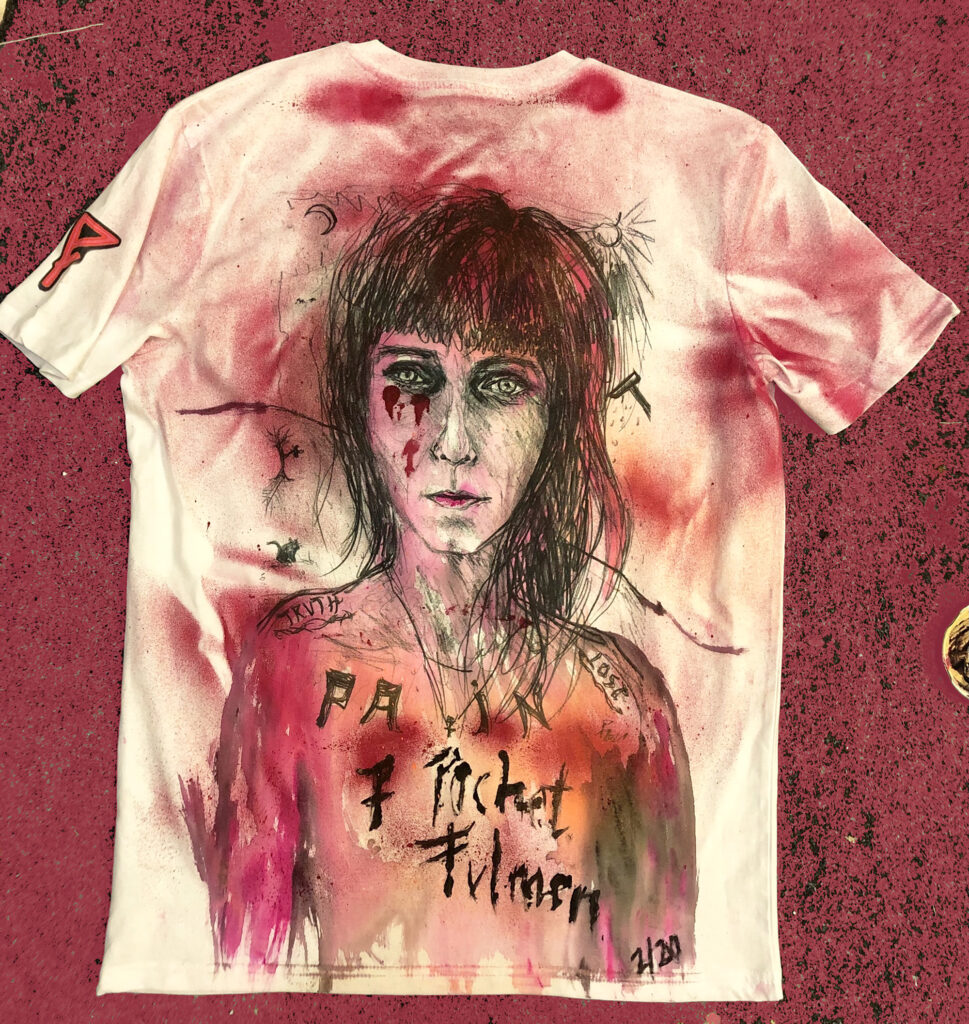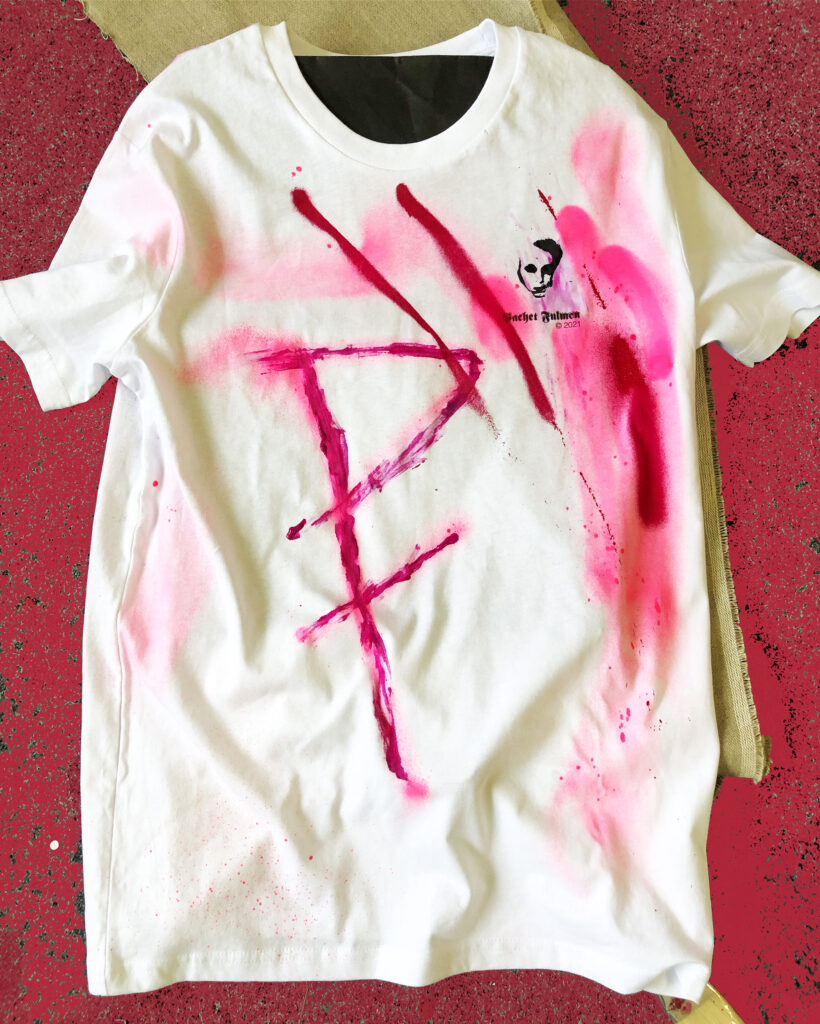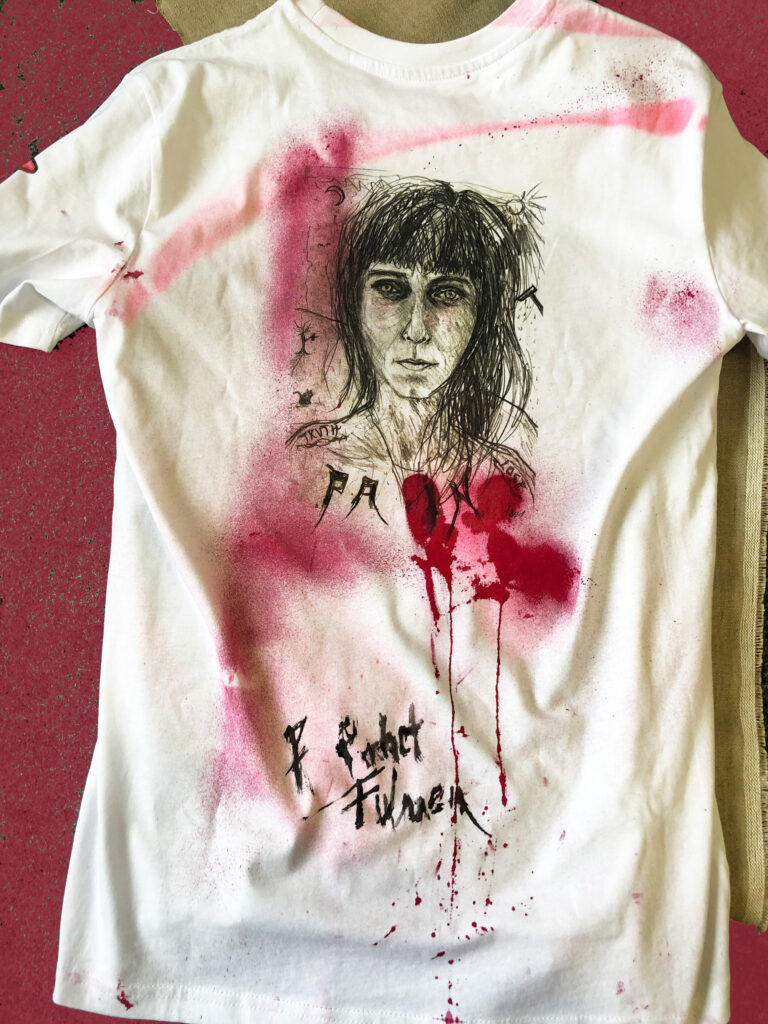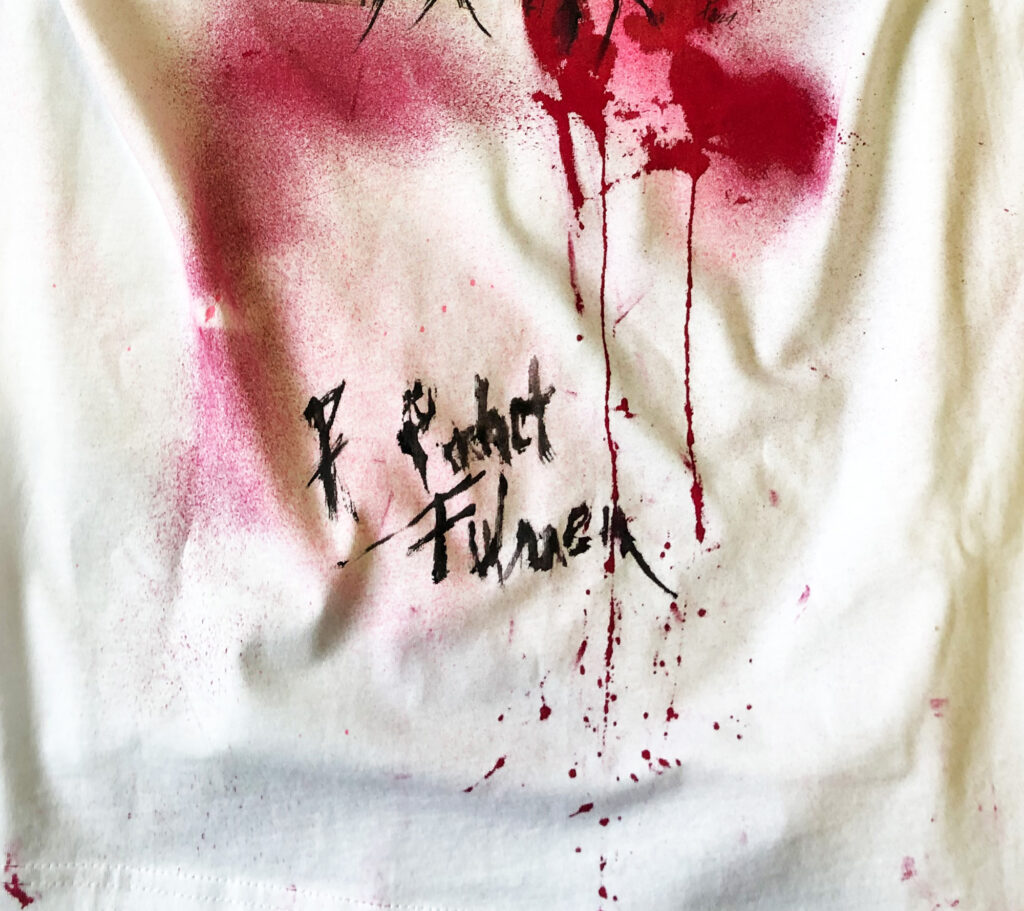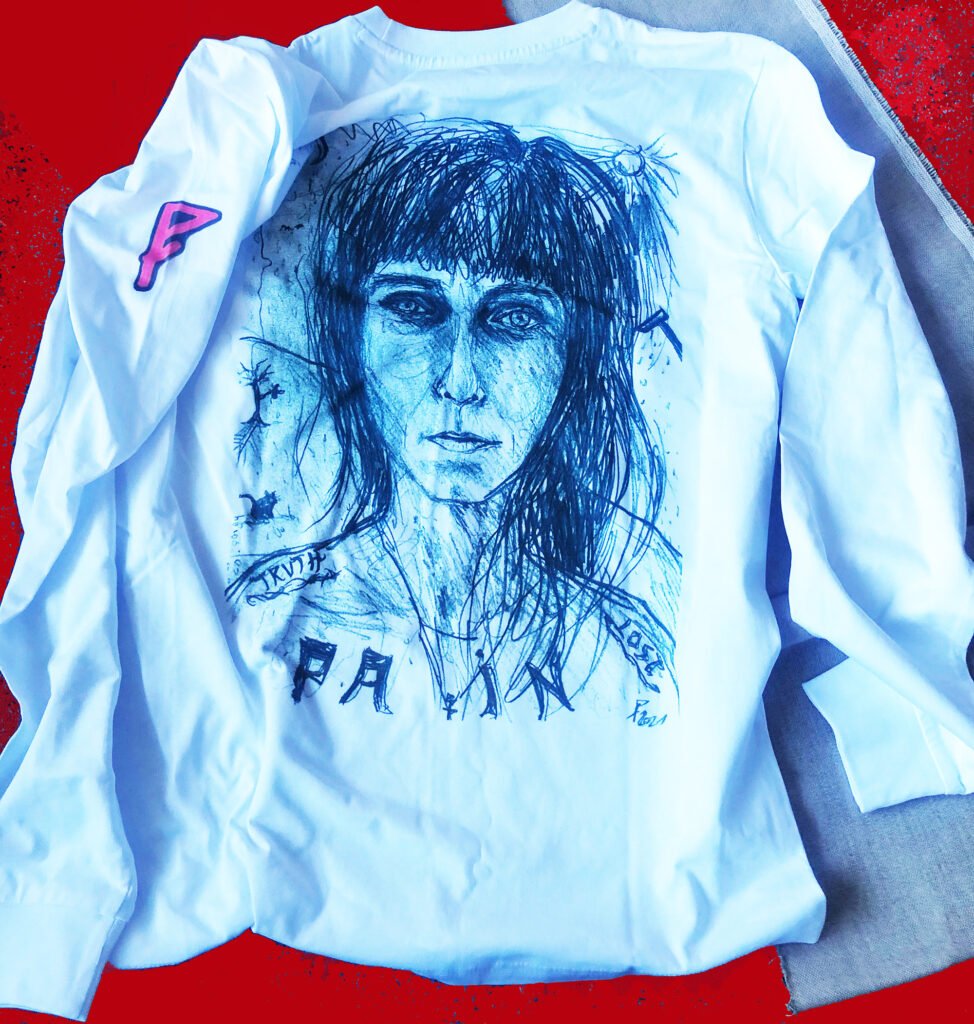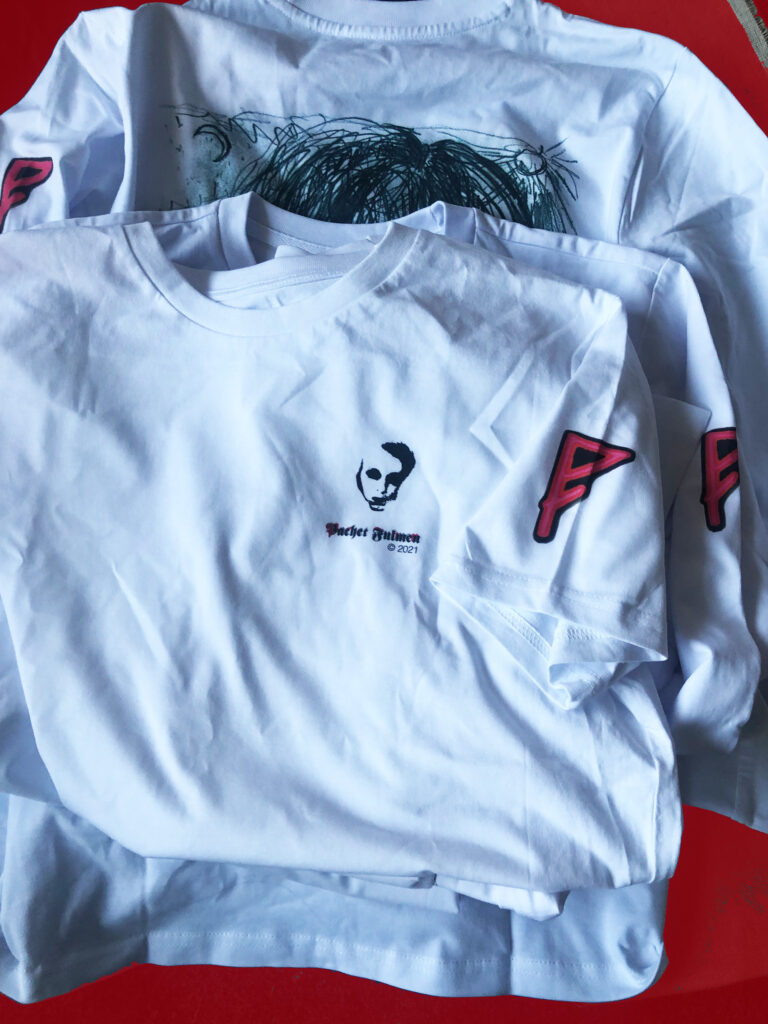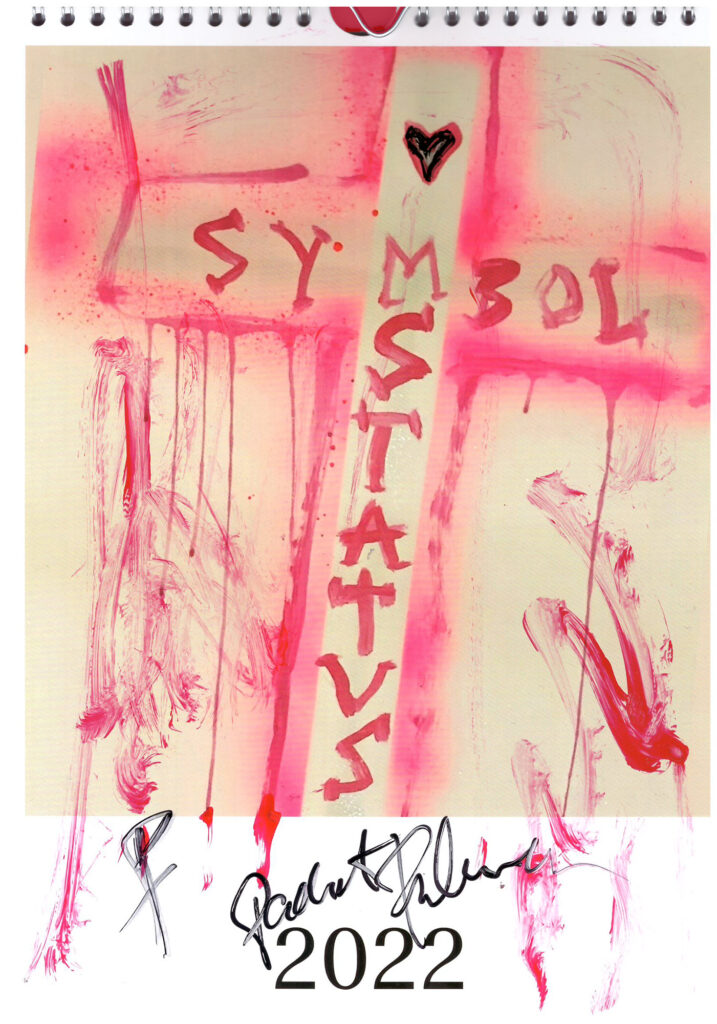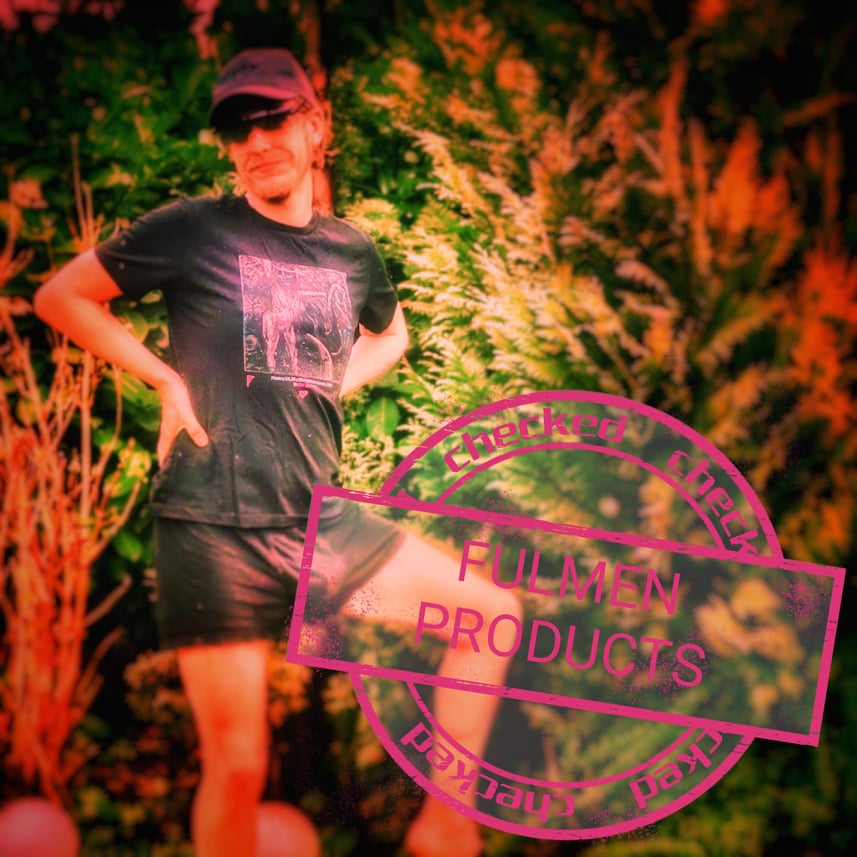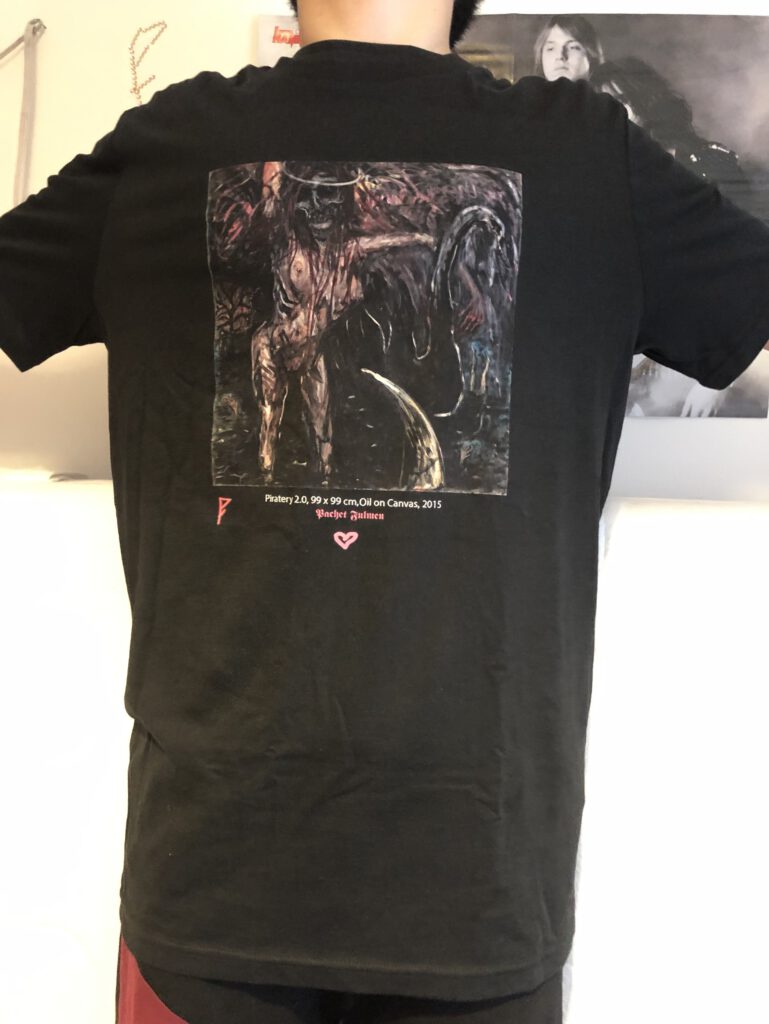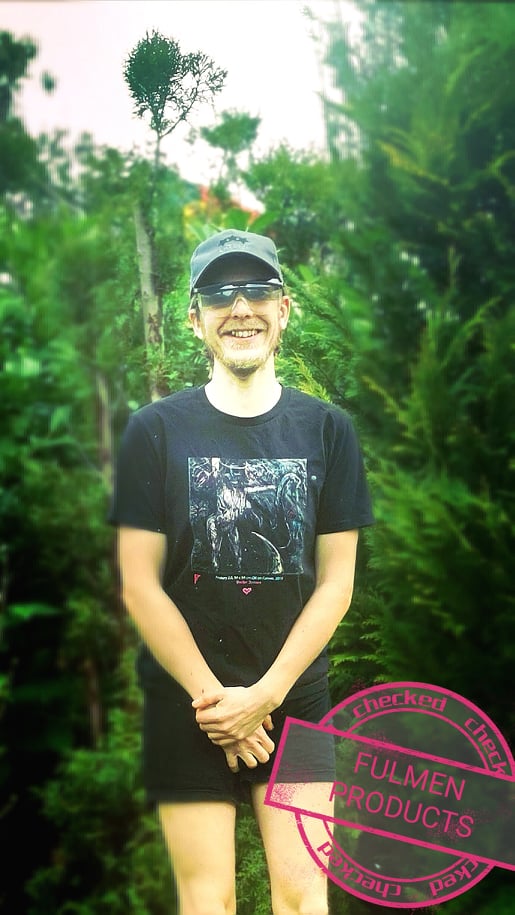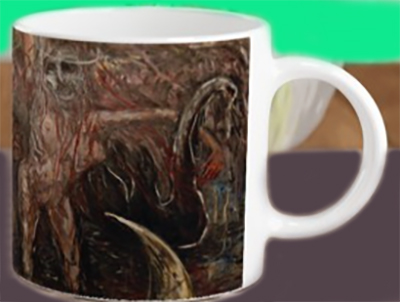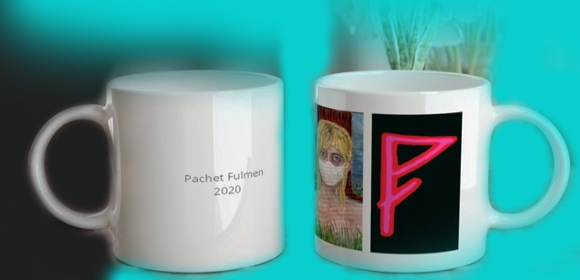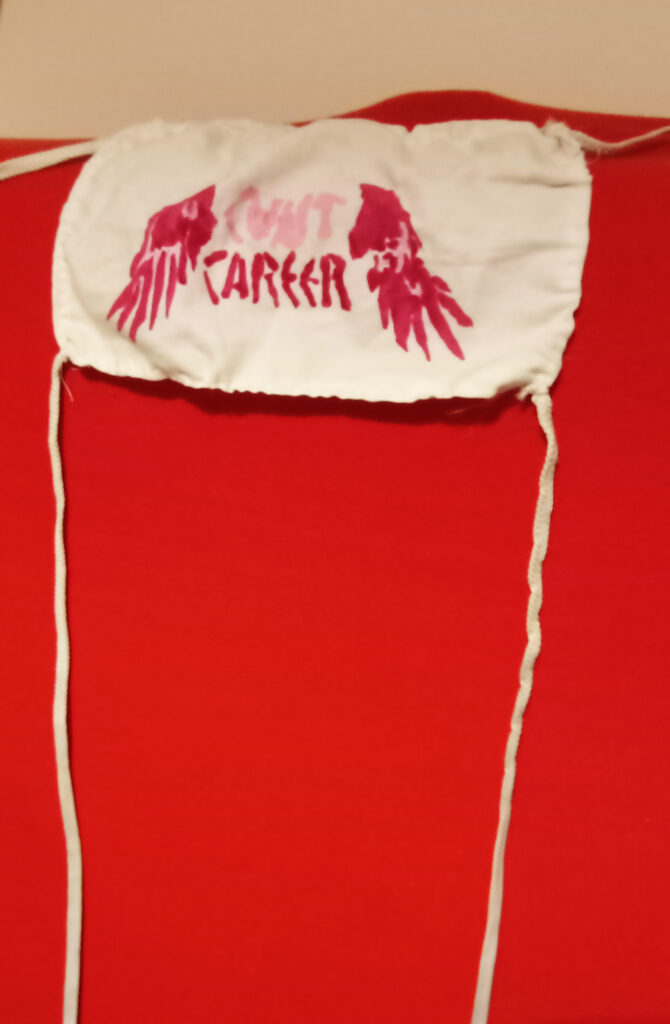 Mund-Nasen-Schutz /Mouth and nose protection, handmade and designed by Fulmen, "Cunt Career", 2020 / Textil Colour on Cotton / 250 Euro inkl. Mwst.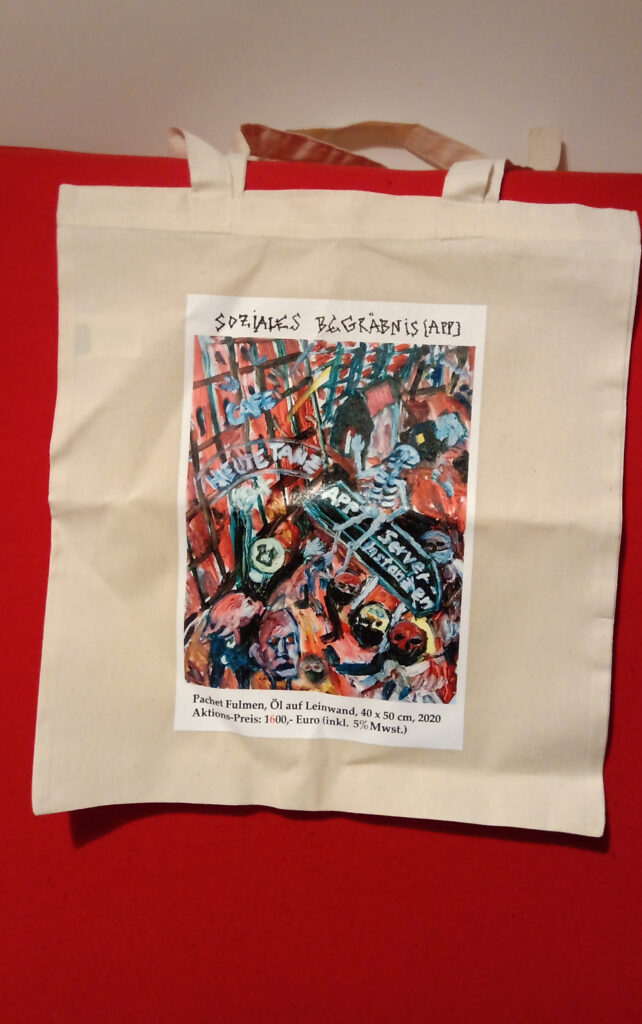 Jutebeutel / Jute bag, Siebdruck/ Screen printing on 100% Cotton / 30 Euro inkl. Mwst.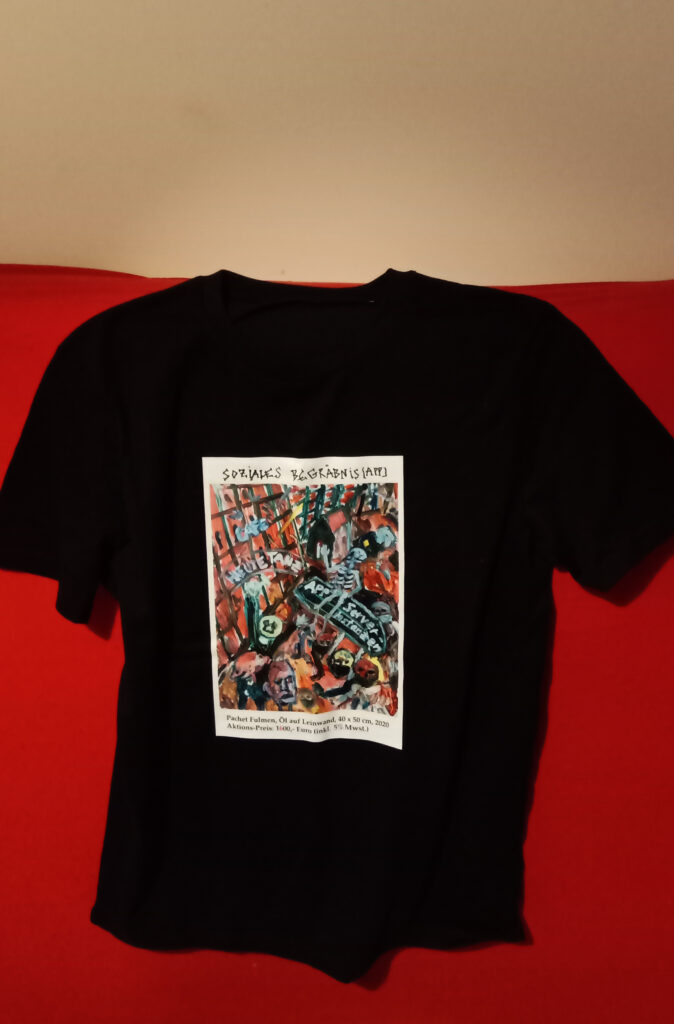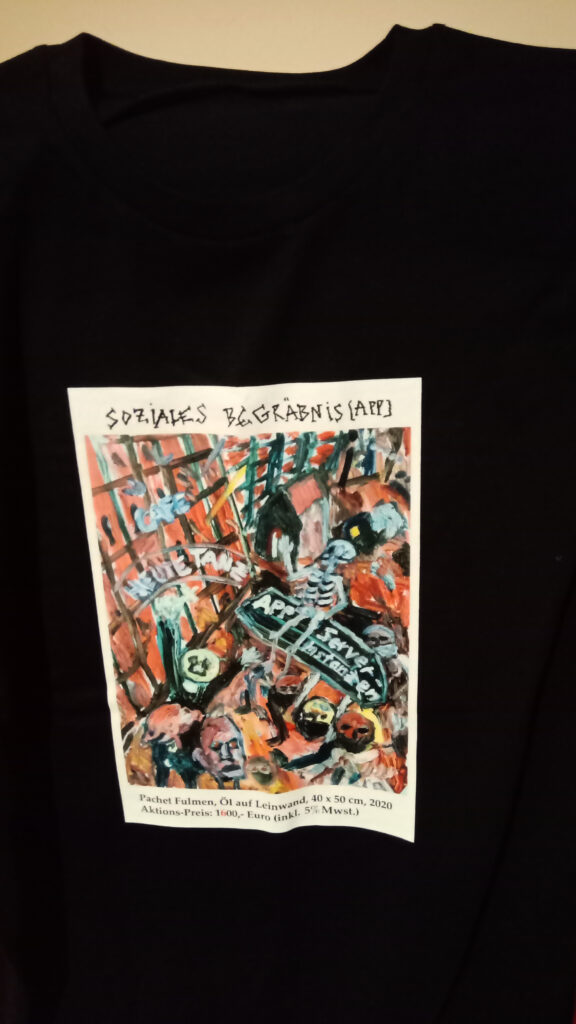 100% Organic Cotton-T-Shirts! Soziales Begräbnis (App)
black, white, all Sizes S-XXL to order by personal message!
TShirt Soziales Begräbnis (App): 60 Euro inkl. Mwst*
2 Shirts : 110 Euro inkl. Mwst* 3 Shirts: 165 Euro inkl. Mwst* 4 Shirts: 228 Euro inkl. Mwst*
T Shirt Truth Pain Lost: geprintet, bemalt 500-600 Euro inkl. Mwst*
Longsleeve Truth Pain Lost: ohne Paint (nur Print) 110 Euro, mit Paint (plus Print) 650 Euro inkl. Mwst*